SIFF Film Center, Seattle – Sunday, October 18 – 2:00 PM
DUKHTAR, Afia Nathaniel, 2014, urdu, 93min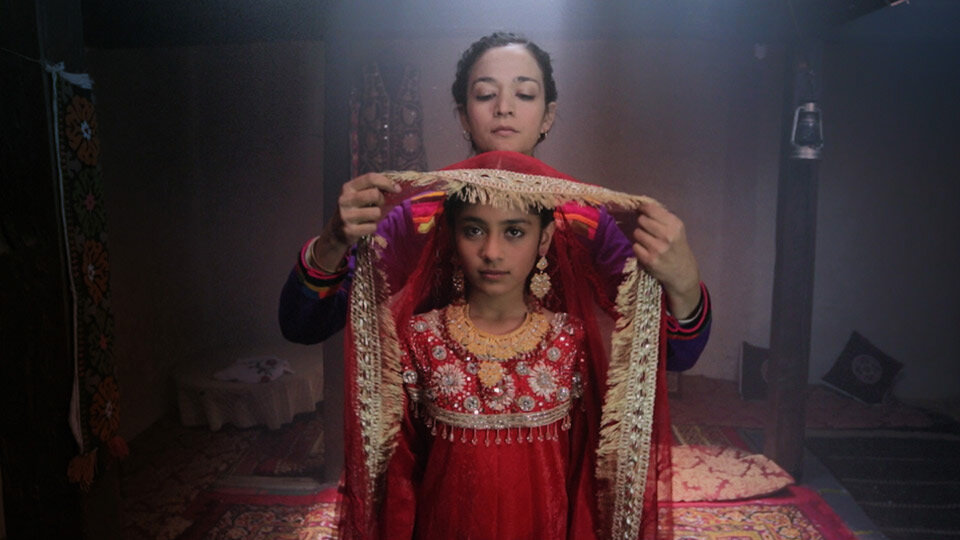 Logline: In the mountains of Pakistan, a mother and her ten-year-old daughter flee their home on the eve of the girl's marriage to a tribal leader. A deadly hunt for them begins.
Synopsis: Dukhtar (Daughter) is a drama/thriller set in Pakistan. A mother kidnaps her ten-year-old daughter to save her from the fate of a child bride. Their daring escape triggers a relentless hunt. As their pursuers close in on them, mother and daughter meet a cynical truck driver who offers an unlikely hope.  Their destinies entwined, the trio embark on an epic journey through the stunning landscape of Pakistan where the quest for love and freedom comes with a price.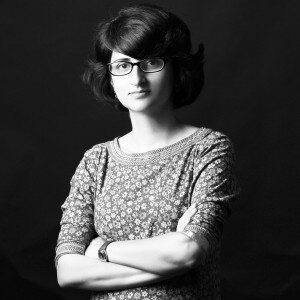 DIRECTOR BIO
Computer scientist turned filmmaker, Afia Nathaniel is an independent Pakistani filmmaker who works primarily as a writer, director, producer and editor. Her debut feature film DUKHTAR had its World Premiere at the Toronto International Film Festival 2014 and became the Official Selection from Pakistan for the 87th Academy Awards.
DUKHTAR won "Best Director" and "Audience Award for Best Feature" at South Asian International Film Festival, "NETPAC Jury Special Mention" award at the Bengaluru Film Festival and "Jury Award" by the Women's International Film & Television Showcase and the WIFTS Foundation International Visionary Awards in LA. Afia won the Geri Ashur Screenwriting Award, Ezra Litwak Distinction in Screenwriting, IFP Market Best Screenplay "Emerging Narrative" and a Hollywood Foreign Press Association award.
Afia is a New York Foundation for the Arts Fellow, Margaret McNamara Fellow and an alumnus of Berlin's Talent Project Market, Tribeca Film Institute, IFP Market and Fast Track. She has worked for an international women's non-profit, the World YWCA and given keynote addresses on the issue of violence against women and the role of artists as agents of change. Afia holds an MFA in Film Directing from Columbia University (Dean's Fellow), BSc. Computer Science from Lahore University Management Sciences and BSc Mathematics and Physics from Kinnaird College.
WHAT HAVE I BECOME?, Arshad Khan, 2015, urdu / english, 5min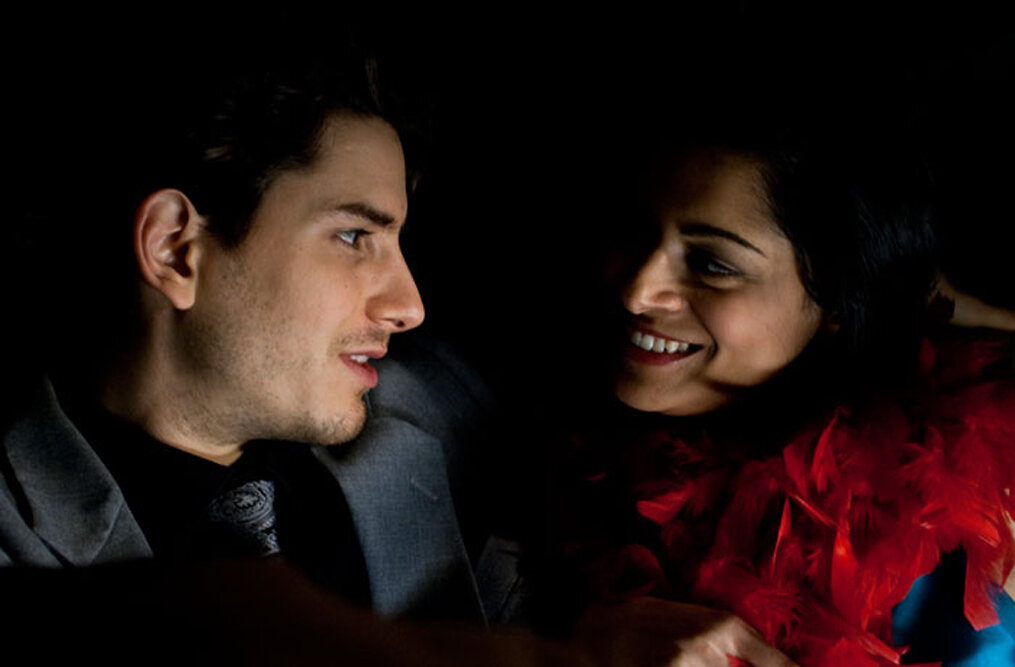 Synopsis: An experimental short dedicated to the struggle of the migrant, the student, the worker, the immigrant, the taxi driver.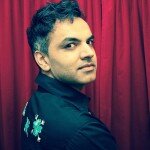 DIRECTOR BIO
Arshad Khan is a Canadian-Pakistani filmmaker. He has won international recognition for his short and documentary films. He has worked as a prop master, art director and production designer on films like Midnights Children (2012) and Sardarji (2015). Khan is currently editing ABU; a film about a gay son and a Muslim father and is in development with his first fiction feature FARA. Khan also runs the MISAFF festival of new South Asian and Middle Eastern cinema in Mississauga, Canada.