The Tasveer Film Fund (TFF) 2022, in its 3rd year, aims to empower South Asian filmmakers to bring their scripts to life with monetary grants, as well as year-long support with resources and mentorship access. It is funded by Tasveer and has partial support from Netflix.
New in 2022, Tasveer is presenting a feature film development fund ($15,000), open to South Asian filmmakers from all over the world.
A live pitching session will be organized to determine the award winners in each category. The top 3 projects will be shortlisted from each category to pitch their short film, LGBTQ+ films, or their documentary treatment.
Tasveer Film Fund 2022 Awardees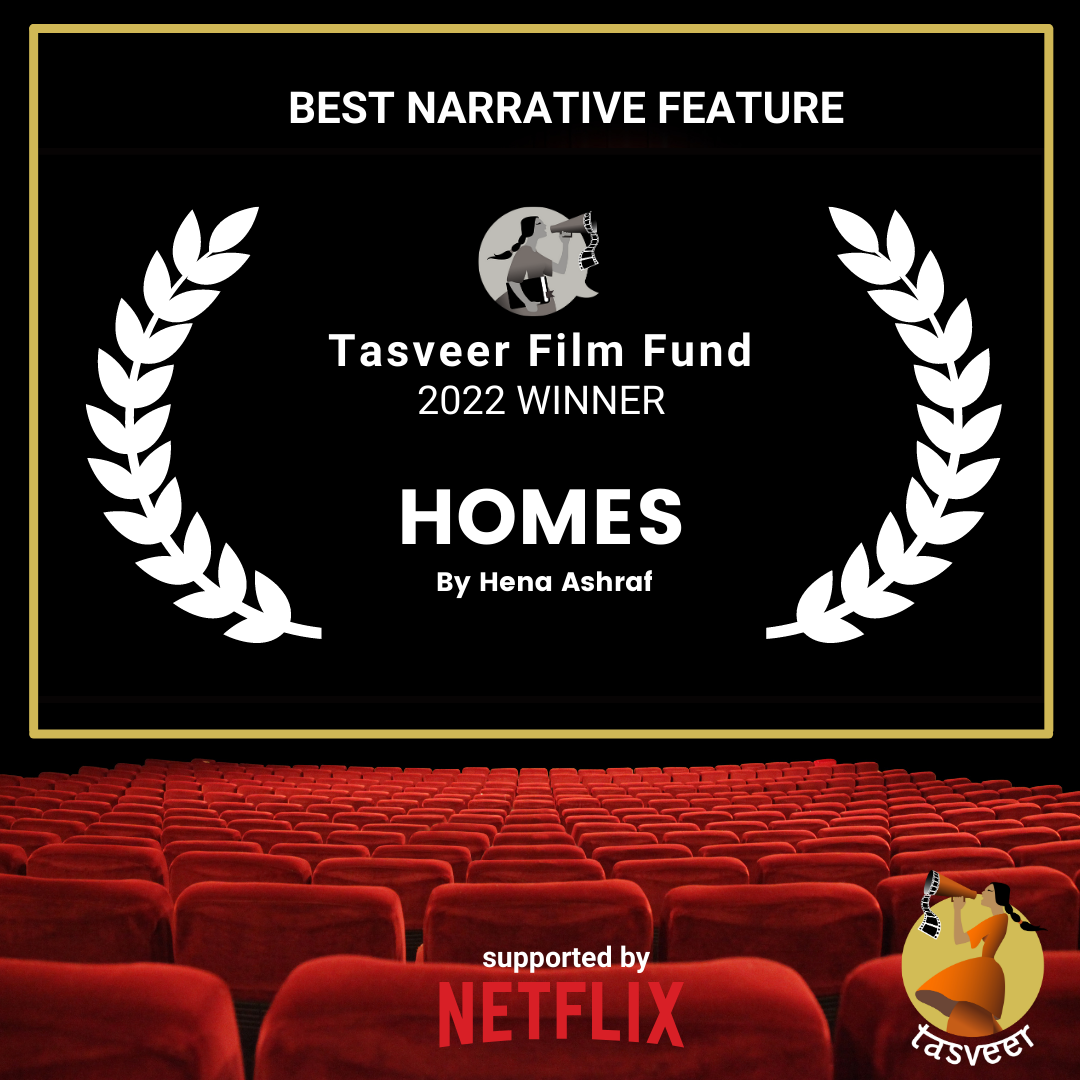 NARRATIVE FEATURE
HOMES by Hena Ashraf ($15K)
A woman with severe OCD is forced to examine why a sense of "home" is beyond her control.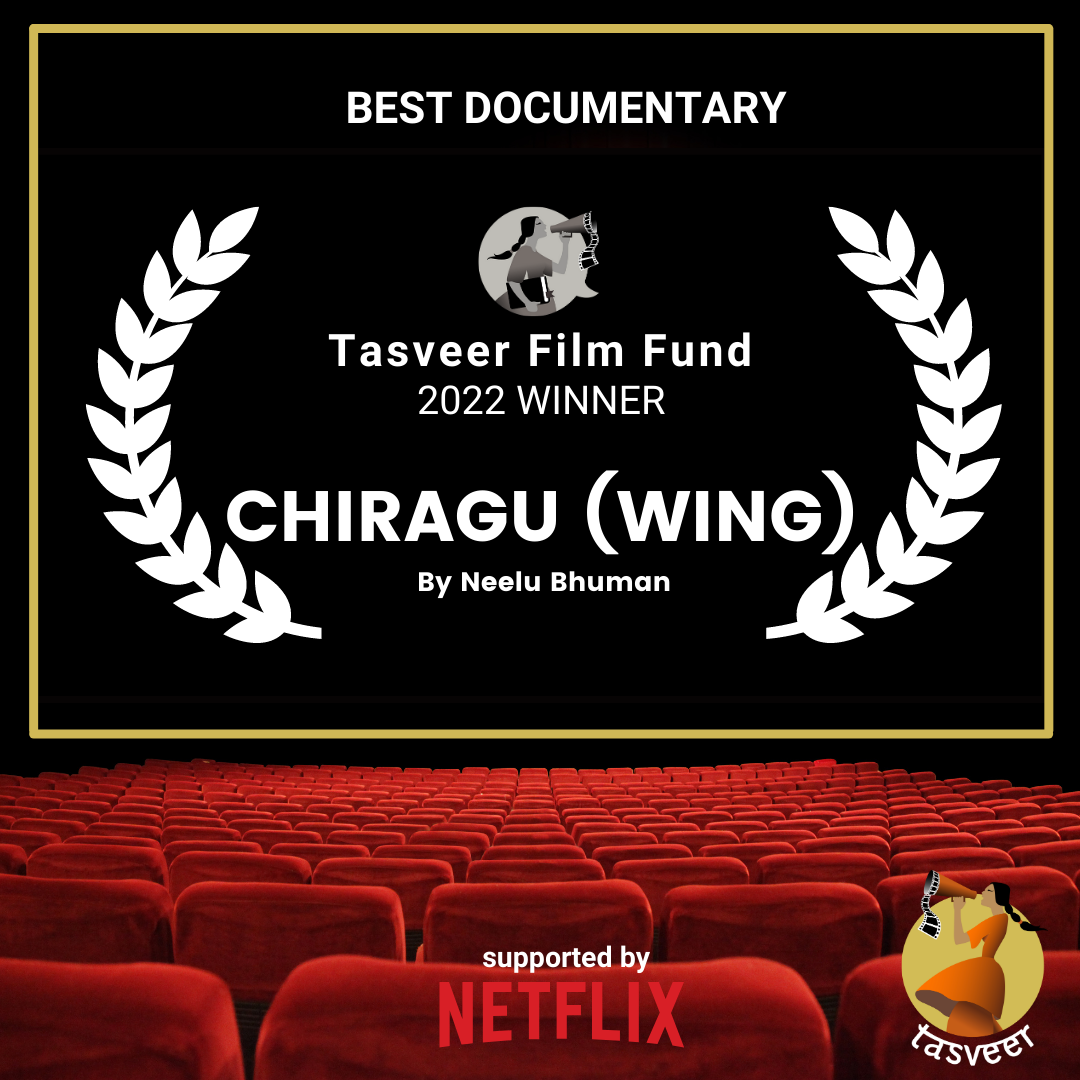 DOCUMENTARY
CHIRAGU (WING) by Neelu Bhuman ($15K)
Young Muslim transman Adam Harry dreams of becoming a Commercial Pilot, armed with a scholarship, a growing fanbase and media presence. Will this be enough to help Adam defy bureaucratic discrimination and continue his training to become first transgender Commercial Pilot of Indian origin?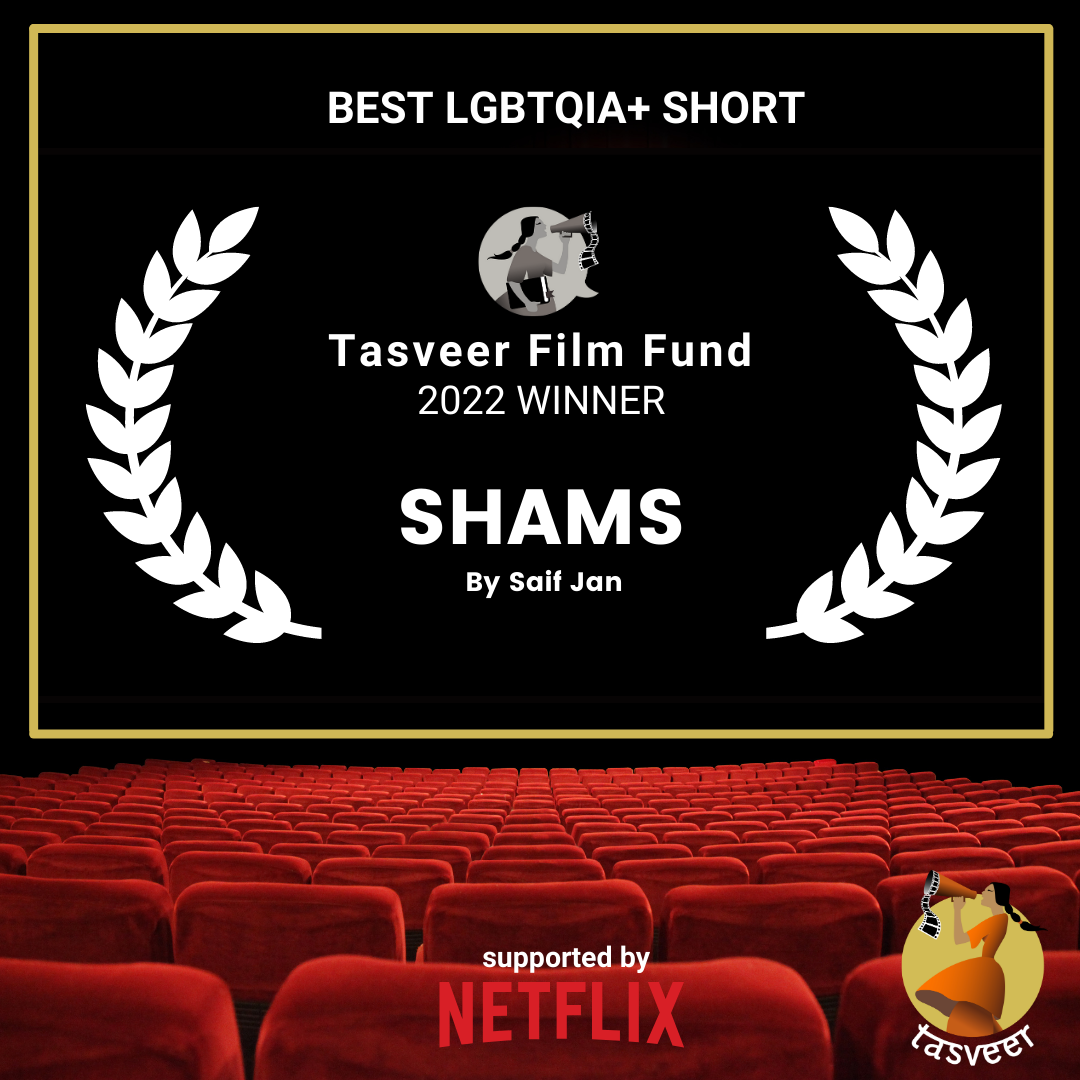 LGBTQIA+ SHORT
Shams by Saif Jan ($10K)
When, Mustafa, the Imam of a mosque in rural Florida learns that a young trans man has been praying in the men's section of the mosque, the Imam faces a moral and ethical crisis of faith as he decides if his loyalty is to uphold the established values of his mosque or to protect this trans man's safety and spiritual belonging.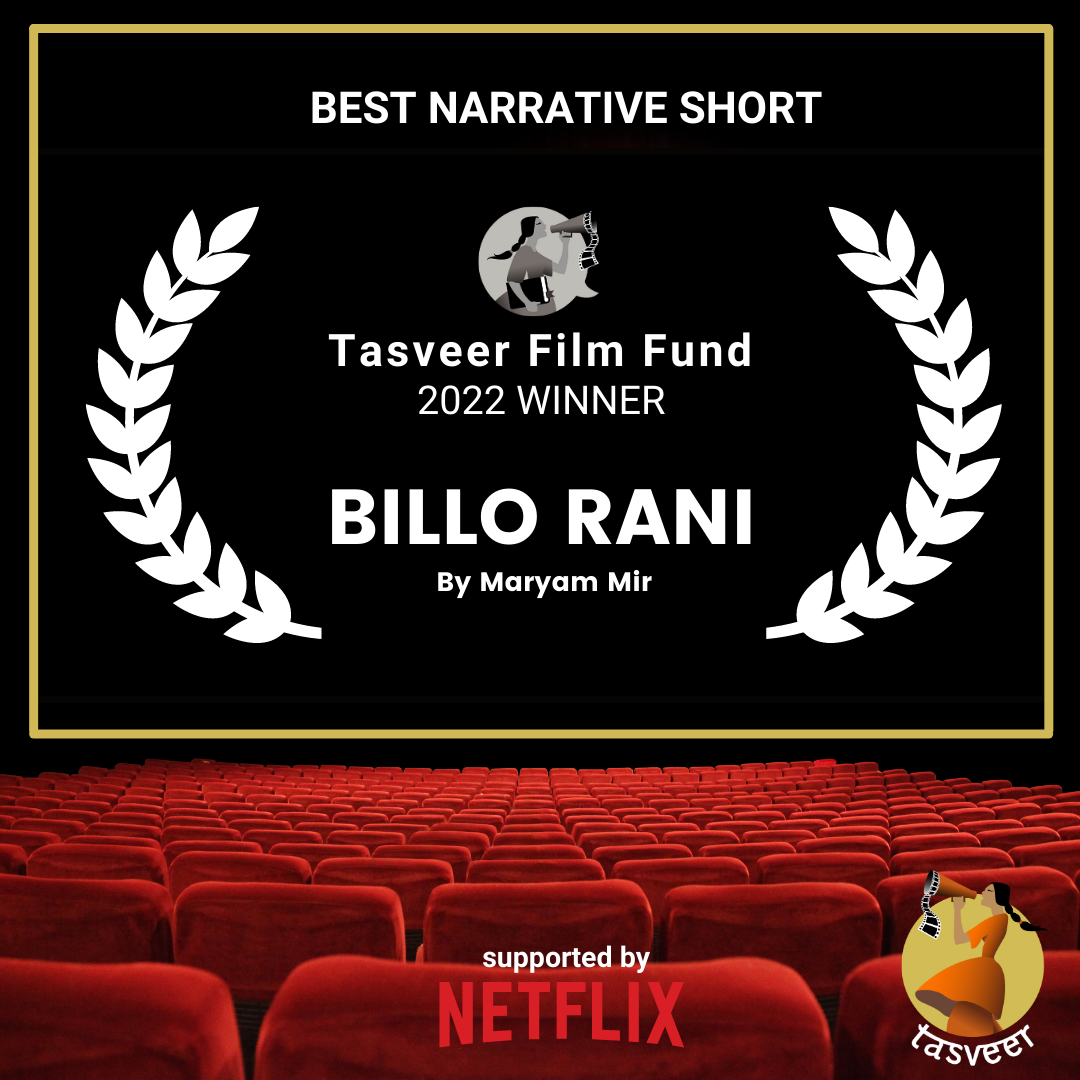 NARRATIVE SHORT
BILLO RANI by Maryam Mir ($10K)
When Hafsa, a sparkly and impulsive 12-year-old girl, is made aware of her unibrow at Islamic Sunday School in a lesson on "cleanliness", her chatty and aunty-like eyebrows come to life and begin to speak to her.
Tasveer Film Fund 2021 Awardees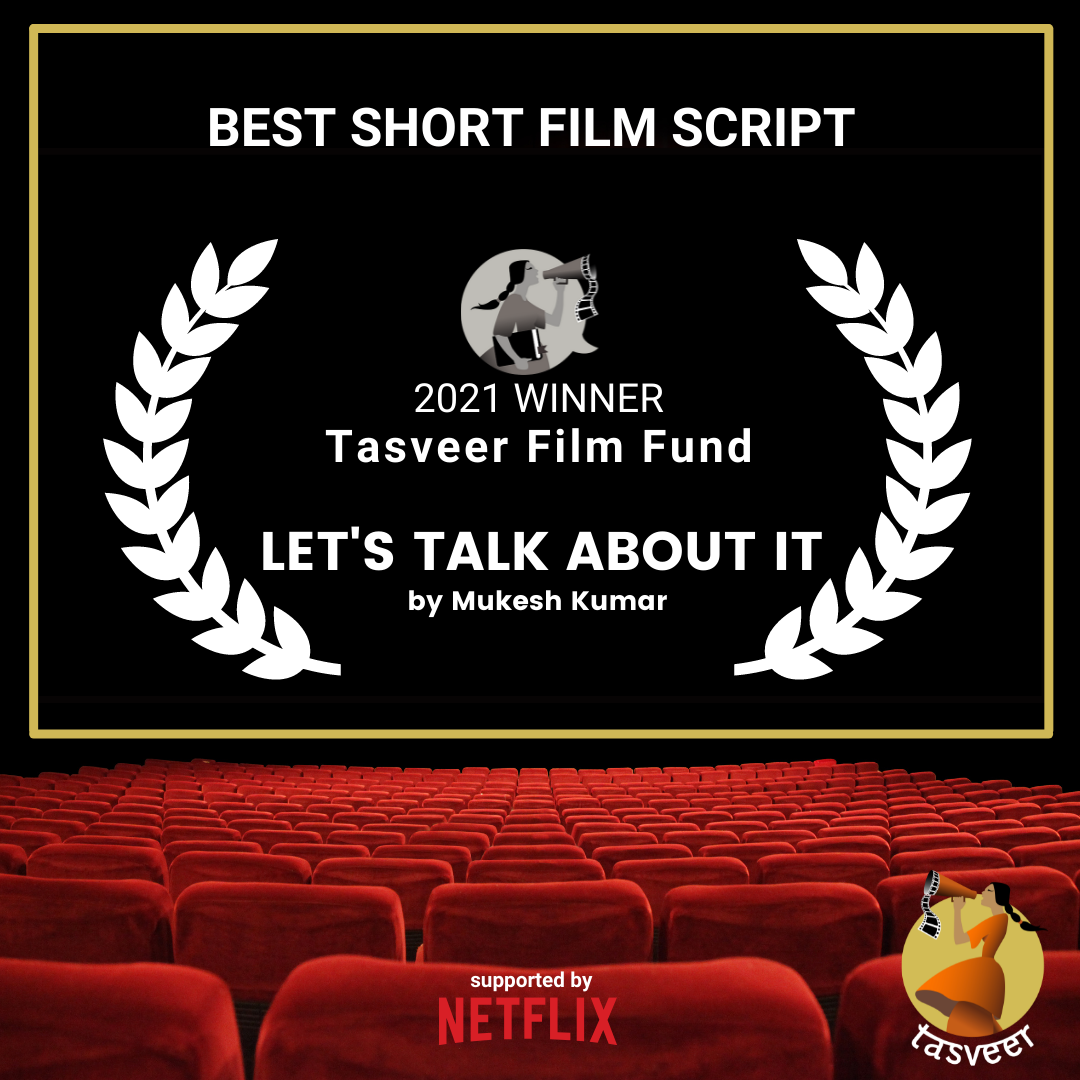 SHORT FILM SCRIPT
LET'S TALK ABOUT IT by Mukesh Kumar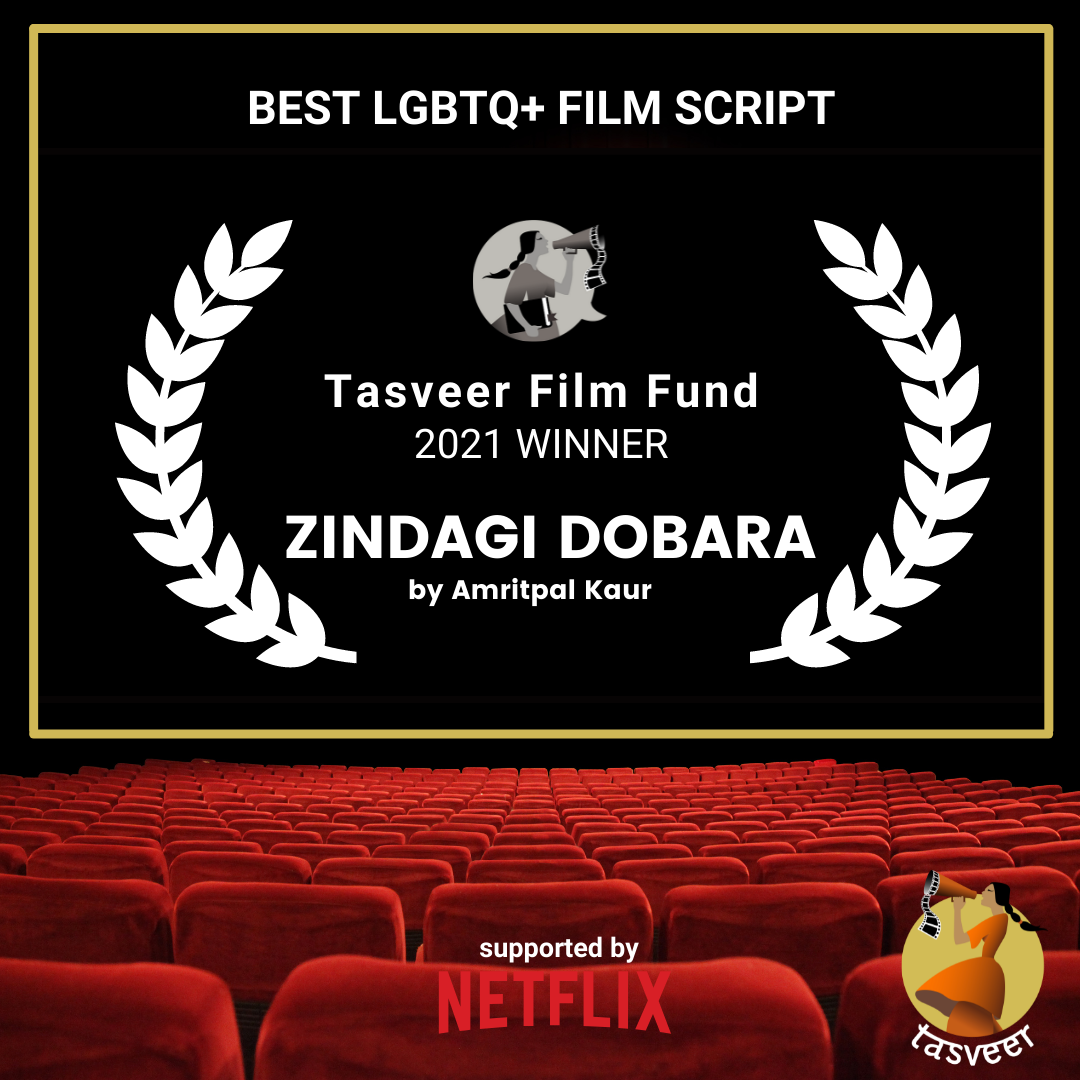 LGBTQ+ FILM SCRIPT
ZINDAGI DOBARA by Amritpal Kaur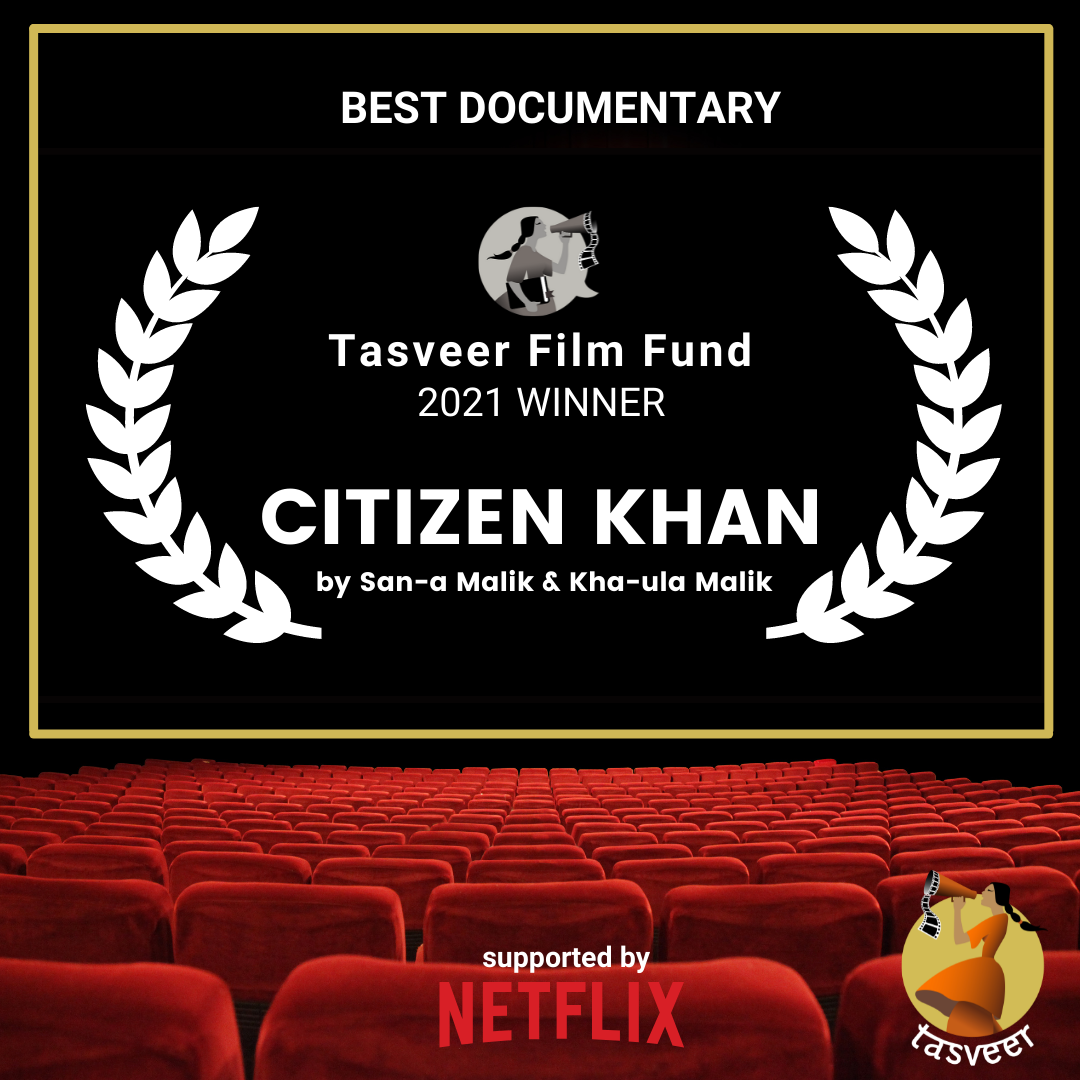 DOCUMENTARY
CITIZEN KHAN by San-a Malik & Kha-ula Malik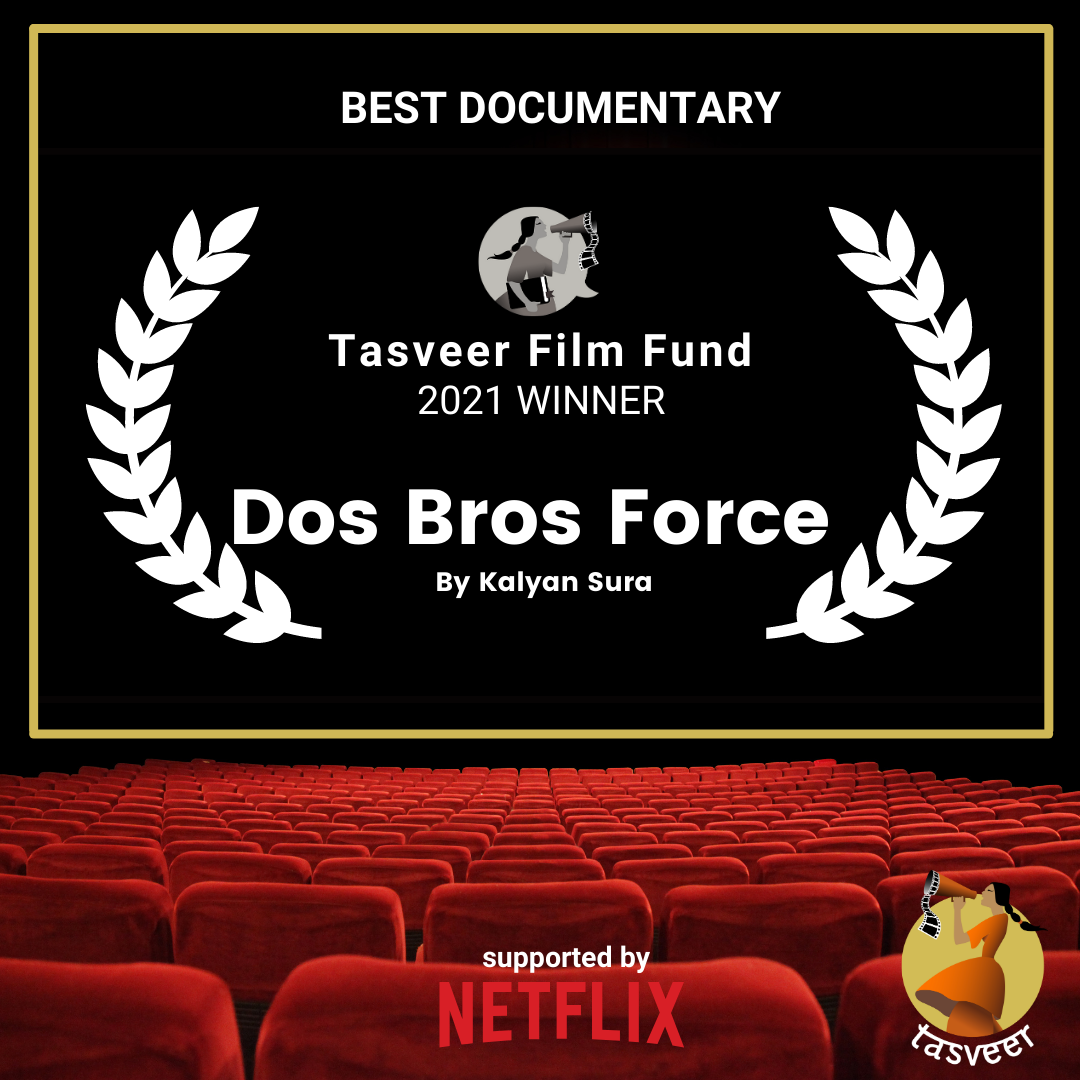 DOCUMENTARY
Dos Bros Force By Kalyan Sura
Tasveer Film Fund 2020 Awardee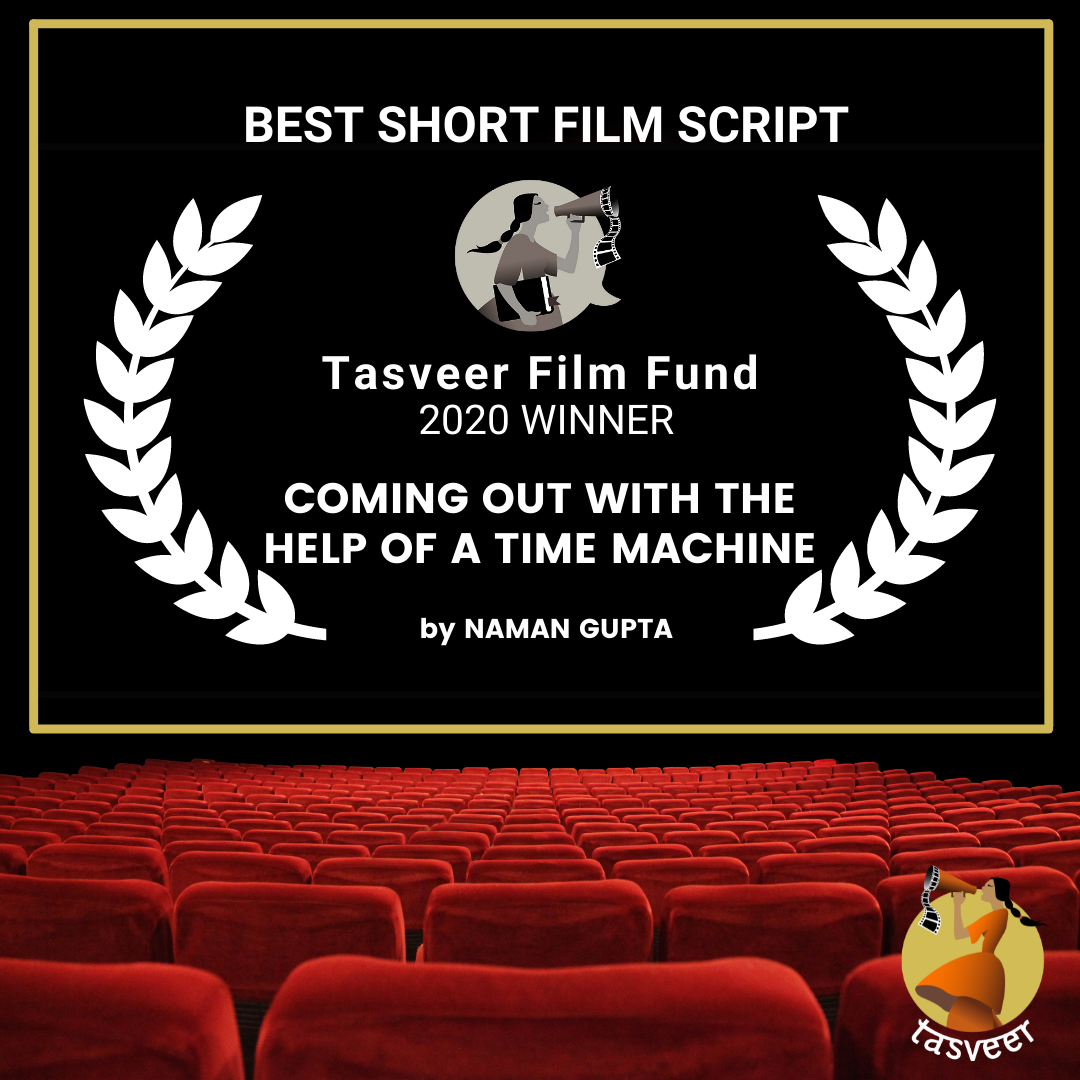 SHORT FILM SCRIPT
COMING OUT WITH THE HELP OF A TIME MACHINE by NAMAN GUPTA
General Submission Requirements
FAQ
Other Funding Opportunities & Resources for Filmmakers
Thank You to our Supporters