Broadway Performance Hall, Saturday, Sept. 18, 2004, at 5 p.m.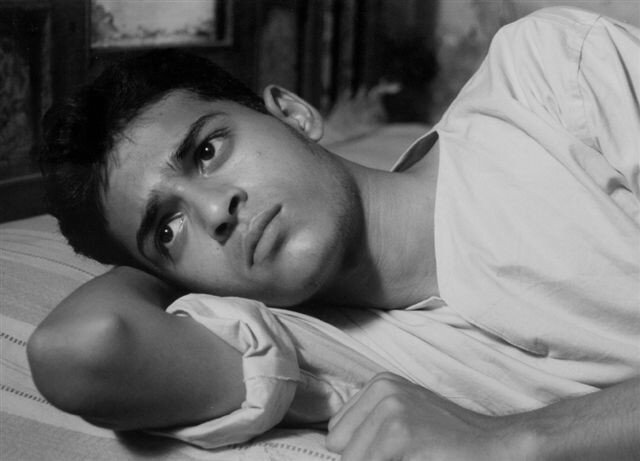 Film: ECLIPSE (Grahanam)
Directed By: Mohan Indraganti
Origin: Andhra Pradesh, India, 2004
Description: Telugu with English subtitles, 35mm, 96 minutes
Set deep in the heart of a village in South Central India, Grahanam is the haunting tale of a young boy struck down with a mysterious and life-threatening illness.  The village shaman's superstitious diagnosis enrages the community with notions of betrayal and scandal, leaving the village broken in its wake.  Mohan Indraganti's debut production is a shimmering adaptation of the dark, suspenseful and controversial story Doshagunam (The Disease) by Chalam, known as the D.H. Lawrence of Telugu literature.
Saturday, Sept. 18, 2004, at 5 p.m.