Thomson Hall, Room 101, University Of Washington, Seattle, October 3rd, 5pm
Rawaa'n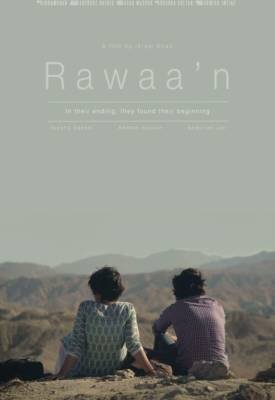 66 mins || Urdu || Pakistan || 2017
A coming of age story of two people in post apocalyptic setting going on a road trip to save their lives, it's about making peace with your demons and seeing life differently.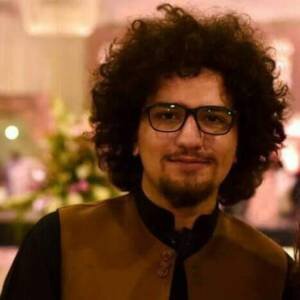 Rawaa'n was directed by Ikram Khan.
Simple Simon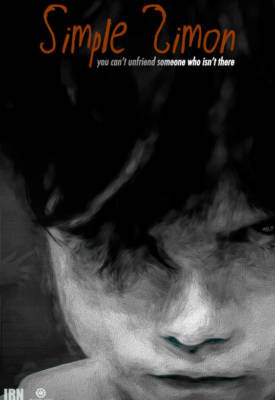 8 mins || English, Other || Canada || 2018
The parents of a young girl are dismayed when she begins bullying her imaginary friend.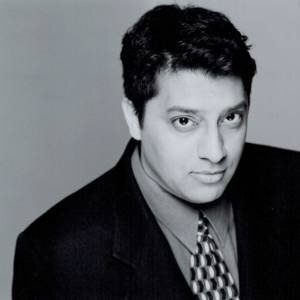 Director: Maninder Chana
He is a critically acclaimed, award-winning writer and director. His action heist film Scratch is currently on the festival circuit and has won 30 international awards, including 11 for Best Film and 4 for Best Director. It will be released this winter, followed up with two horror features he produced Carbon Copy and My Bloody Bachelorette.