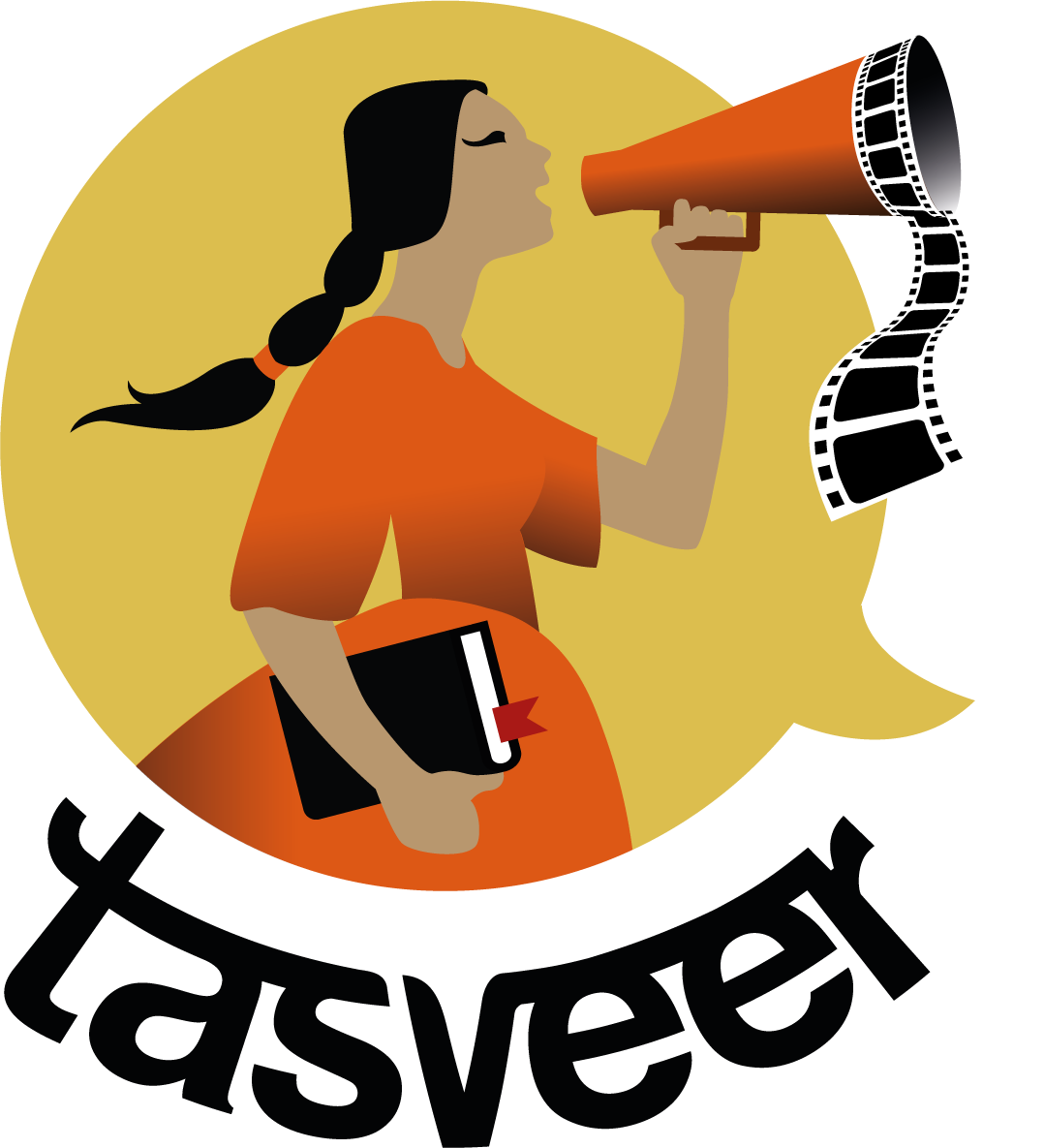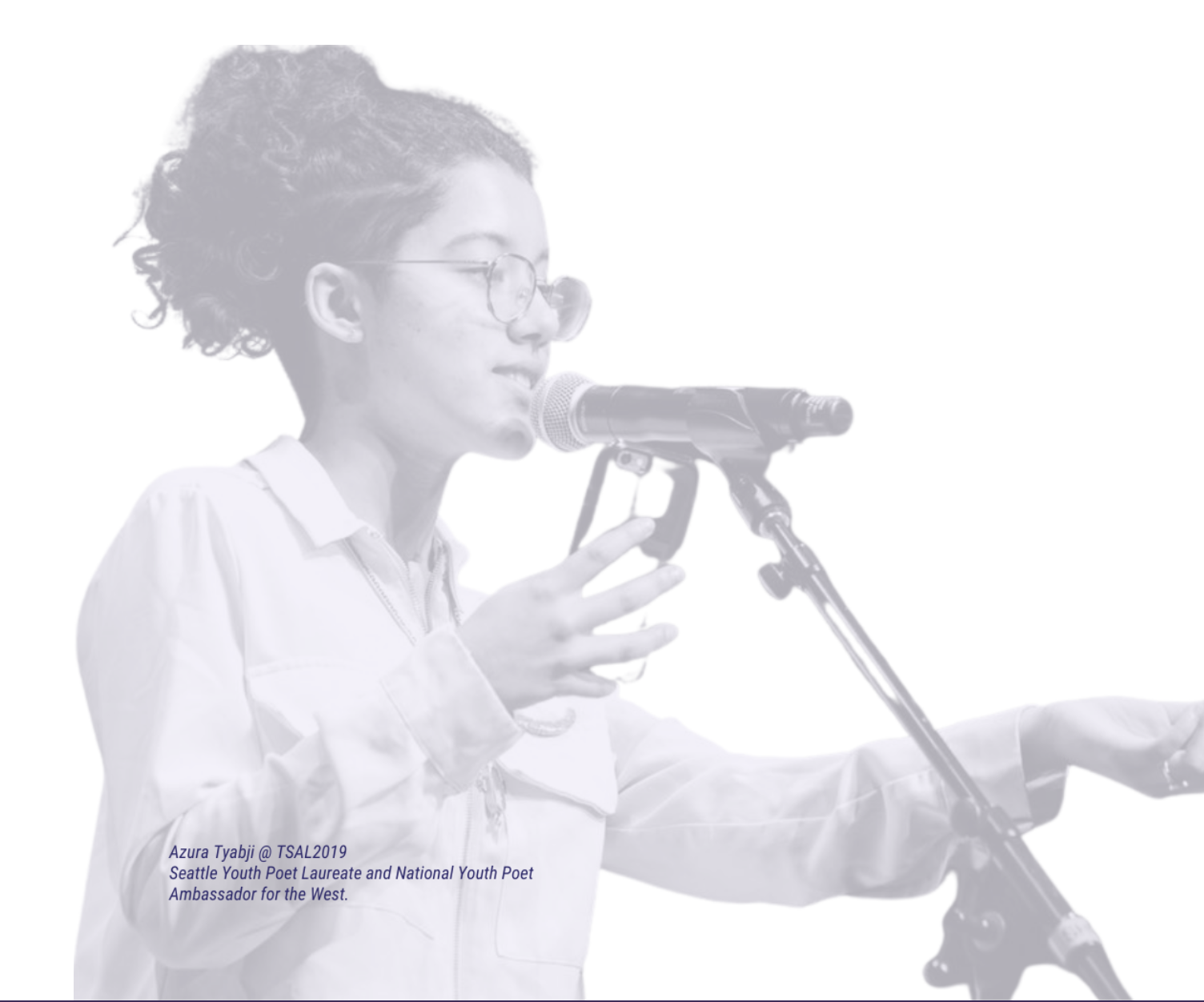 Tasveer inspires social change through thought-provoking South Asian films, art, and storytelling
We envision an informed and just society where storytelling leads to truth-telling and in the process, individuals are entertained, transformed, healed, and empowered.
700
Hours streamed on TasveerTV
Arts to Empowerment: Celebrating 20yrs and Counting…
ariel
Support TasveerTV during GiveBIG 2023! The campaign will run April 18 - May 3, with a special 48-hour giving marathon on May 2 - 3. Tasveer aims to raise $15,000 for TasveerTV, to help distribute independent South Asian films.
Rita Meher
Read our Annual Report for 2022 and and our work.
Rita Meher
Come and witness the nurturing and empowering journey of the participants as they share their vivid, bold, heartwarming, and poignant stories with you. The powerful monologues are captivating in their intensity, their raw messages questioning societal norms, judgments, and prejudices.
Sponsors, Grants & Partners