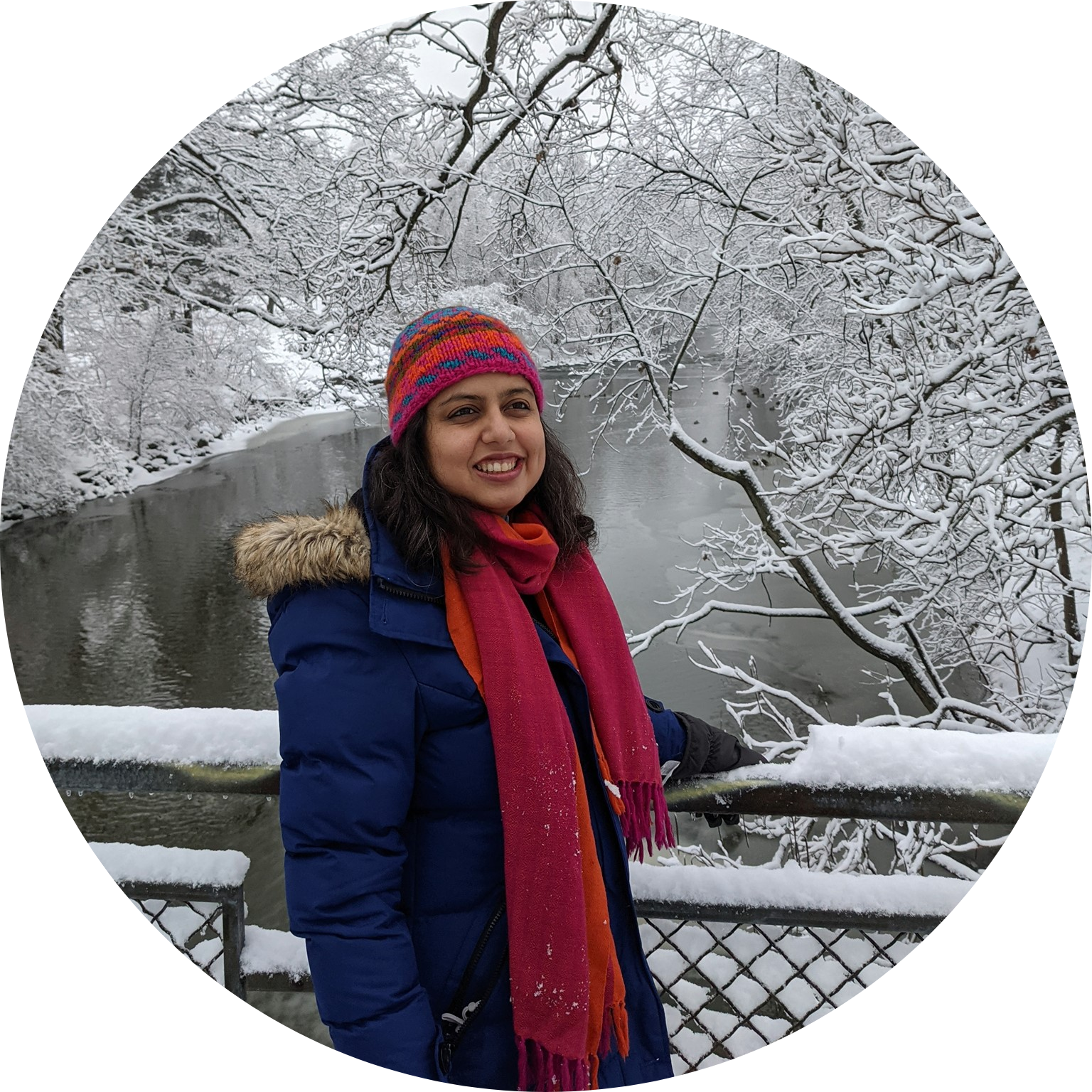 Manasi Mishra
Marketing Manager
Manasi is a social development professional who uses marketing and outreach for powerful storytelling. She works towards social change through community-centered practice, using an intersectional feminist, anti-racist lens. Read More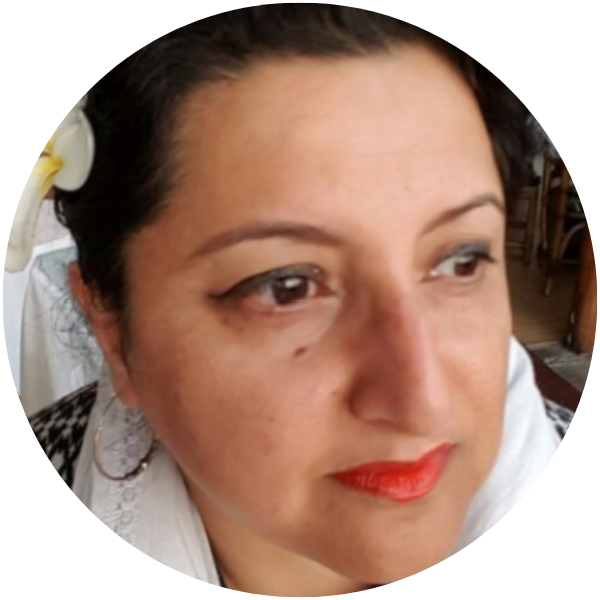 Uzma Khan
IT Director
Uzma has over 20 years of experience in IT with 15+ years of experience working in Business Intelligence and Data Warehousing, and has most recently been working as a Big Data and Cloud Architect in The Boeing Company. Read More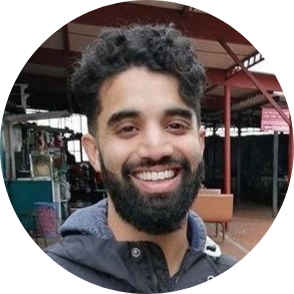 Jamal Siddiqui
Event Manager
New to Seattle, Jamal is an up and coming storyteller/comedian. He recently made the move from being a data consultant for the last 9 years to being an event manager for a non profit, Tasveer. Read More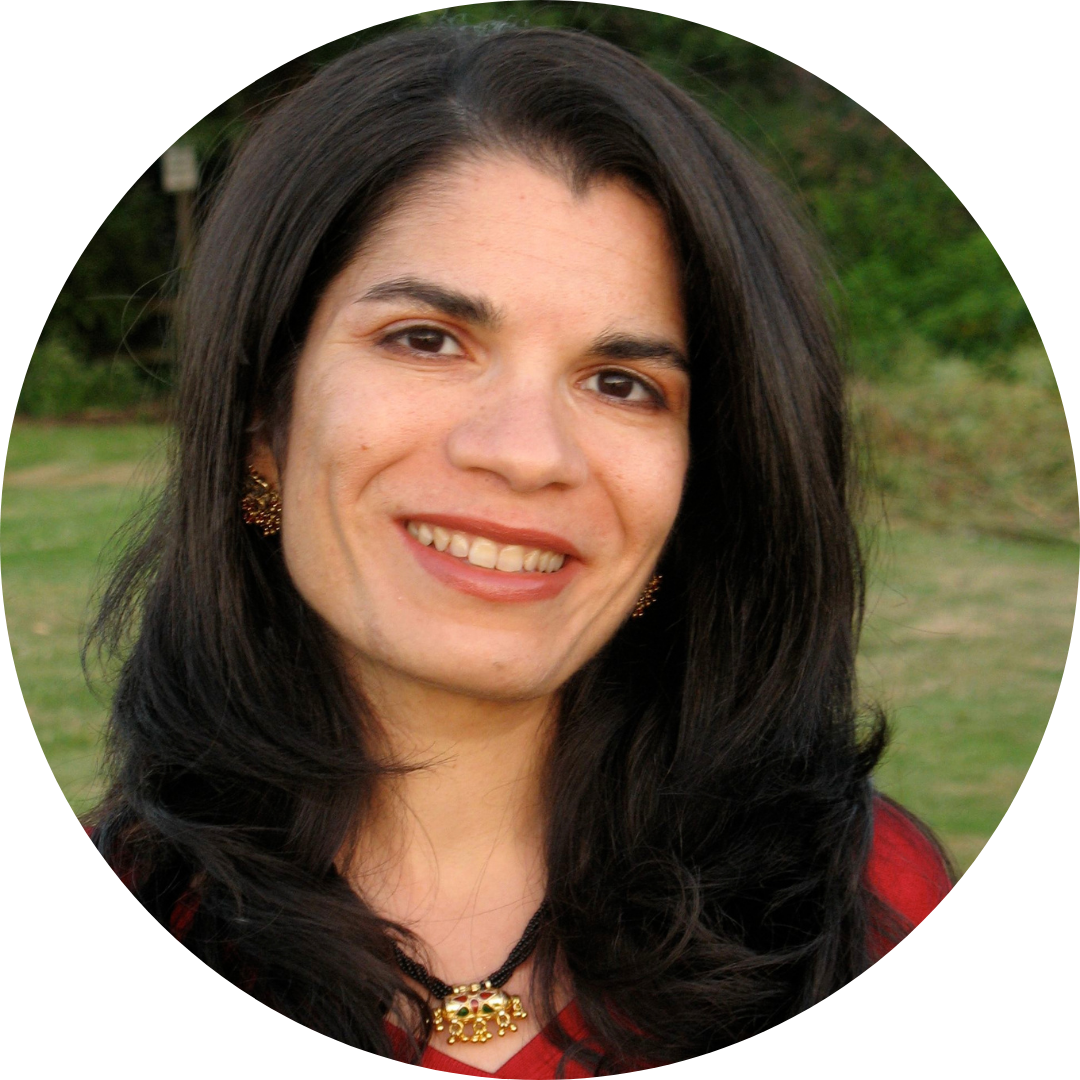 Maliha Masood
Tasveer Youth Collective Manager
Maliha Masood is a writer and educator with a passion for fostering creativity and critical thinking. Her experience includes classroom and remote instruction in the Social Sciences and Humanities at the Middle School, High School and college levels. Read More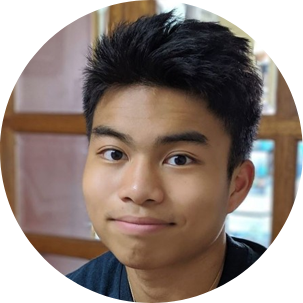 Kenta Despe
Social Media Co-ordinator
Kenta is a freelance digital marketer, he assists with leveraging social media, content creation, and audience targeting. He successfully funded his own Cat-related Kickstarter campaign, utilizing Facebook and Instagram Ads.
TASVEER BOARD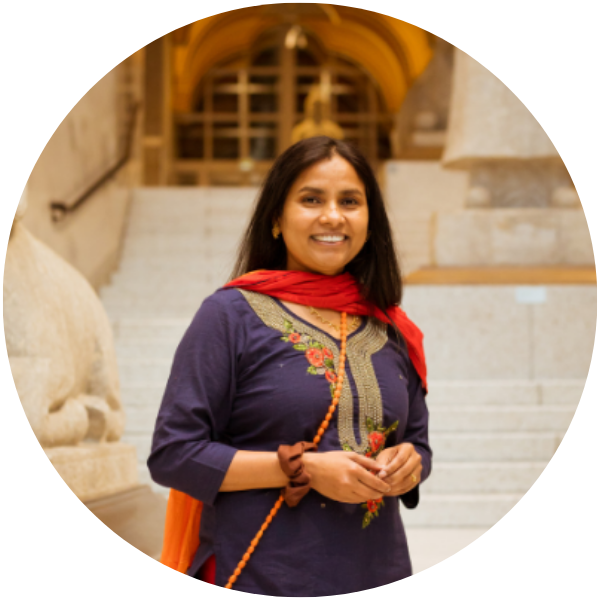 Rita Meher
Co-Founder & Executive Director
Before diving full-time as the Executive Director of Tasveer in 2012, she was a video producer and editor. She made her career debut on TV in Japan in 1995. She edited the award-winning Bangladeshi documentary Threads and made her first short film, Citizenship101, based on her own immigrant experiences. Read More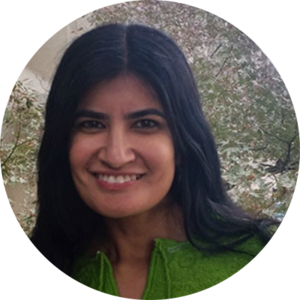 Farah Nousheen
Co-Founder
Farah Nousheen (she/her) is a community organizer, cultural worker, healing facilitator, and critical race theorist currently living in Albuquerque, New Mexico on the original lands of the Pueblo peoples. She is employed as an academic advisor of interdisciplinary studies at the University of New Mexico where she is fortunate to advise a diverse student body.Read More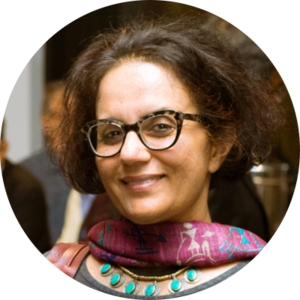 Alka Kurian
President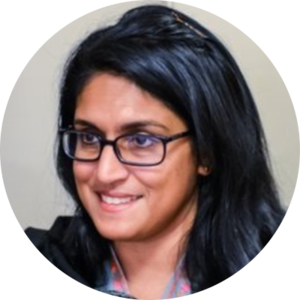 Sumathi Raghavan
Sumathi has served as Tasveer's Program Manager and been on the board since 2018. She is a librarian and writer/editor by profession, with past positions at the Stanford University Press and the University of Texas at Dallas. She currently works at the Burke Museum as a grant writer. Read More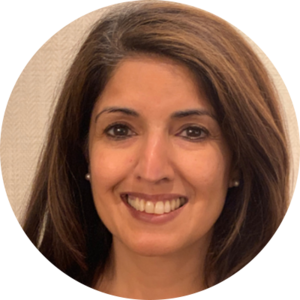 Shahina Piyarali
Shahina is a book reviewer for the Seattle-based publication Shelf Awareness and serves on the National Council of Graywolf Press. She is qualified as a barrister in England & Wales, and earned her Juris Doctorate at the University of Washington School of Law. Retired from the legal profession, Shahina still deploys her legal training to assist non-profits. Read More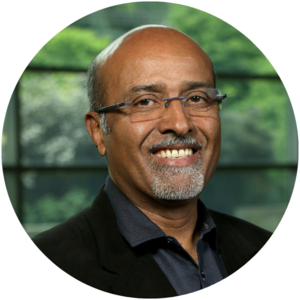 Tayyab Mahmud
Tayyab Mahmud is a Professor of Law at Seattle University. He has published extensively in areas of comparative constitutional law, human rights and international law. He has served as Co-President of Society of American law Teachers (SALT) and as a board member of many non-profit organizations. Read More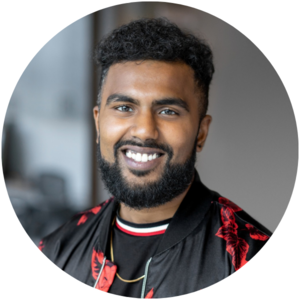 Ariv Adiaman
Ariv Adiaman (Vozhi) is a passionate Tamil-American real estate entrepreneur, rap artist, and community advocate. He is the recipient of "425 Business Magazine, 30 under 30 award". His purpose is to build vibrant and encouraging communities. Read More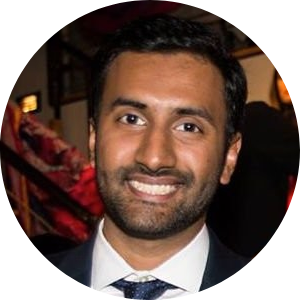 Samir Junejo
Samir Junejo is a policy counsel with the Washington State Senate where he has staffed health care, behavioral health, human services, and technology issues for the Senate Democratic Caucus. He's also served on the King County Civil Rights Commission and as President of the South Asian Bar Association of Washington. Read More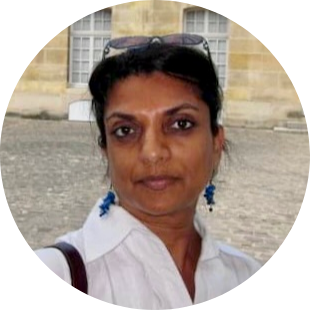 Shailaja Rao
After working as a software applications developer at Old Dominion University for over two decades, Shailaja decided to pursue what she profoundly cares about full-time. Shailaja takes a keen interest in the aspects of socio-cultural dynamics, women, gender, and human rights.Read More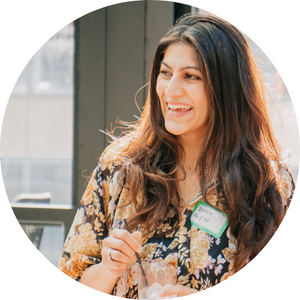 Divya Kakkad
Divya Kakkad is the GM of Platform at Graham & Walker, a venture capital firm with a mission to reshape the nasdaq with more women founded tech companies at the helm. She is a seasoned Marketing and Brand strategist specialized in technology with deep expertise in startups & entrepreneurship.Read More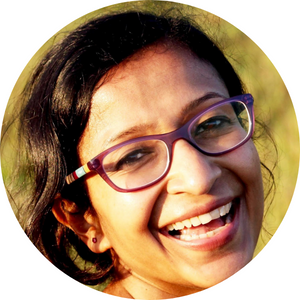 Bidisha Biswas
Bidisha is a political scientist by training and profession. For the past 15 years, she has researched, spoken, and written extensively about international relations and diaspora and immigration politics. Her work has been published in a number of outlets, including Washington Post, Foreign Policy, The Print, and Scroll.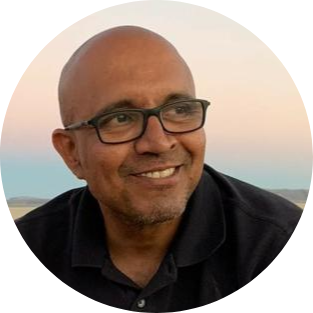 Sunil Shinde
Sunil Shinde has been an ardent Urban Sketcher since 2013 and is a correspondent for the Urban Sketchers blog, urbansketchers.org. Over the last twenty years, Sunil has traveled to over thirty countries, tracing stories of history, religion, and culture. When he isn't traveling, he is dreaming of traveling. Read More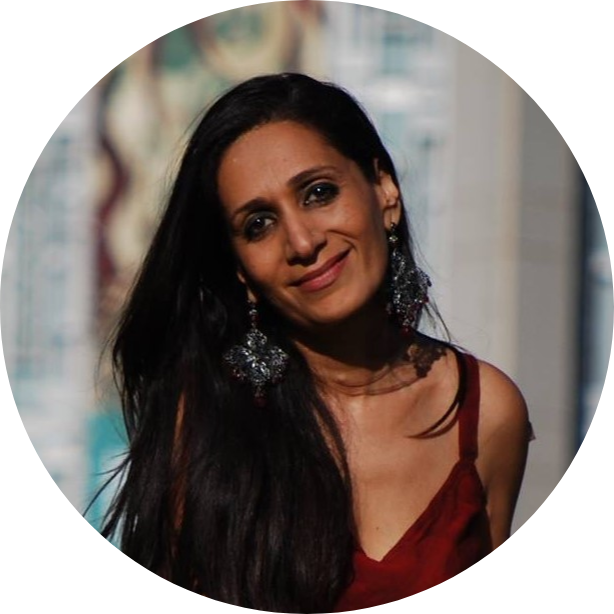 Smeeta Hirani
Smeeta has been in the Tech Industry for 20+ years but she still lights up when she talks about how Technology and Arts can bring about social impact. Her career started as a geeky electrical engineer and after her MBA, she moved to the business side.Read More