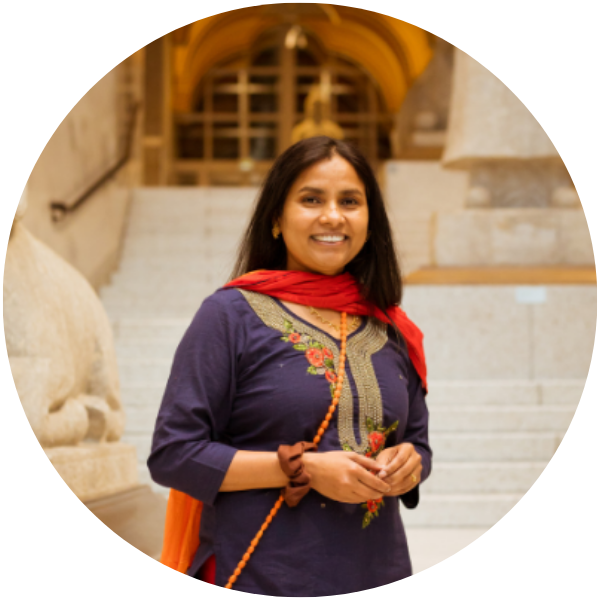 Rita Meher
Co-Founder & Executive Director
Before diving full-time as the Executive Director of Tasveer in 2012, she was a video producer and editor. She made her career debut on TV in Japan in 1995. She edited the award-winning Bangladeshi documentary Threads and made her first short film, Citizenship101, based on her own immigrant experiences. Read More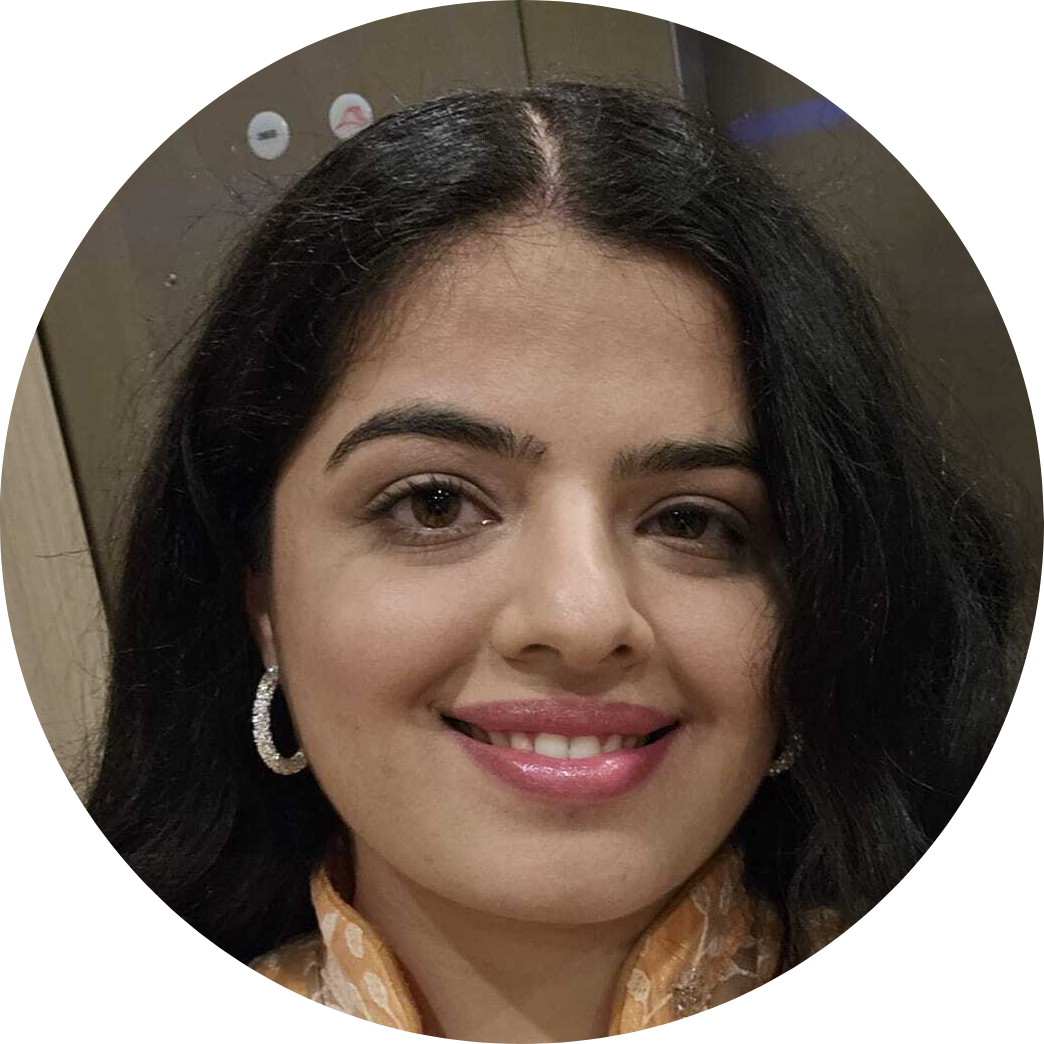 Anterpreet Bains
Events Manager
Anterpreet is a dedicated advocate for human rights, driven by a passion for truth and justice. With a rich background in mental health spanning four years, she brings a unique perspective to her current role at Tasveer. At Tasveer, she thrives in the intersection of programming, connecting filmmakers, and orchestrating impactful events.Read More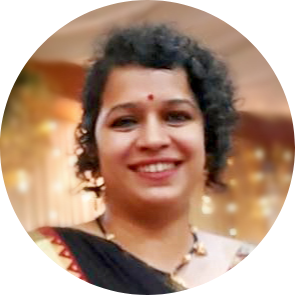 Olympia Bhatt
Marketing and Comm Lead
Olympia brings her passion for writing and education in her new role at Tasveer. With more than ten years of research and writing experience, she realized early in her career — a simple read is the most difficult thing to write. She dreams of writing desi cyberpunk fantasies and synesthetic stories sometime in the future.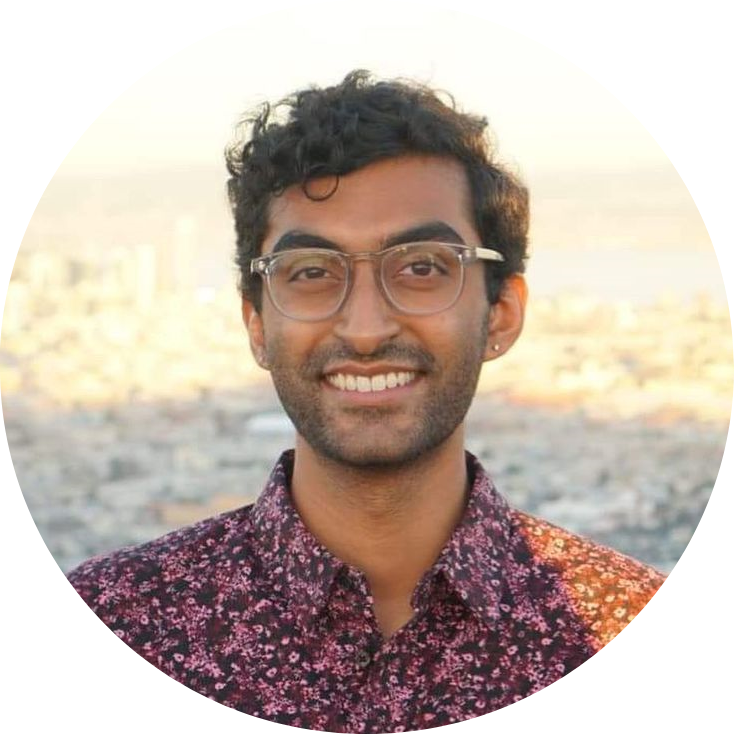 Nikhil Mandalaparthy
Grant Manager
Nikhil Mandalaparthy is a writer, organizer, researcher and curator. He has contributed to grant-writing, grant reporting, and grassroots fundraising efforts at numerous nonprofits, from the Aspen Institute to Hindus for Human Rights. He is passionate about the power of the arts to build bridges between diverse communities.
Read More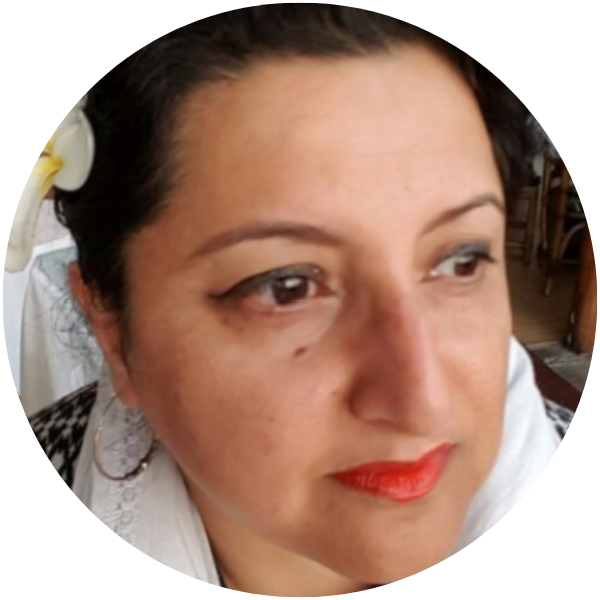 Uzma Khan
IT Director (Volunteer)
Uzma has over 20 years of experience in IT with 15+ years of experience working in Business Intelligence and Data Warehousing, and has most recently been working as a Big Data and Cloud Architect in The Boeing Company. Read More