10th SSAFF Preview Night at Bellevue Art Museum
SSAFF Preview Night!
Join us in celebrating the start of the 10th Seattle South Asian Film Festival, presented by Tasveer. SSAFF is an 12-day film extravaganza that creates a lively, stimulating, and focused environment for conversation, education, and exploration of issues that face South Asia and its Diaspora.
For this preview event, a curated selection of shorts will celebrate the themes of identity, self-expression, and fashion on display in Bellevue Art Museum's exhibit Counter-Couture: Fashioning Identity in American Counter-Culture. Film shorts will be followed by music and snacks.
Shorts Program
Queen Of Material, Rajee Samarasinghe, 2014, english, 2 min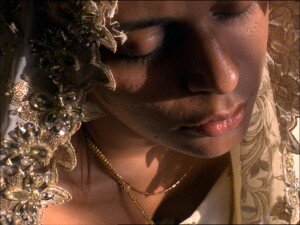 Logline: A short procession of colorful fashionable fabric material and a mysterious woman lit by the sun. A paean to Kenneth Anger.
DIRECTOR BIO
Rajee Samarasinghe, Director
Doria Bramante is a graduate of New York University's Tisch School of the Arts. She is an award winning actress as well as a published writer and photographer. Her award-winning feature documentary, The Refugees of Shangri La, has been featured in film festivals around the world and on NPR and in Smithsonian Magazine. Her work with the Bhutanese Refugees has been published by the United Nations. She has been an active supporter of the Bhutanese Community in America for the past six years.
Blouse, Vijayeta kumar, 2013, hindi, 20 min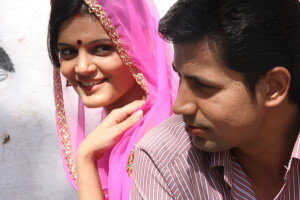 Synopsis: Shyam, a schoolteacher, loves his wife Roopa. But the newlyweds don't get much time with each other as he must live alone in Meja, the village where he teaches. Roopa asks for little except his affection. But when asked, what she'd like as a gift, she asks for a blouse by Meja's Babu Tailor who's famous for the beautiful cuts & fits of his blouses. A simple gift. Upon reaching, he realizes that her sample blouse is lost. Now there's no way of getting the tailor Roopa's measurements. On explaining the problem, Babu suggests a risky but clever plan. It involves ogling the village women's bosoms, albeit discreetly. Shyam's reluctant and scared of getting caught. What will he do? Will Roopa get her gift?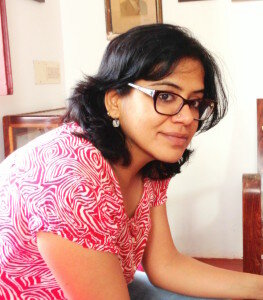 Director Bio
Vijayeta Kumar, Director
After studying film making from Jamia Milia Islamia's AJ Kidwai Mass Comm. Research Center in New Delhi, Vijayeta has assisted several directors on their Hindi feature films and TVCs. She has now ventured out to do independent work as a Director, making TVCs and infomercials for various renowned brands. Sharpening her skills as she develops a full­fledged feature film script to direct. Blouse is her first short film, presently doing the festival rounds. It won the "Best Script" award at the Jaipur International Film Festival. And the 'Best Short Film' award at the New York Indian Film Festival.
Kahani, Sarthak Bhasin, 2014, Hindi, 12 min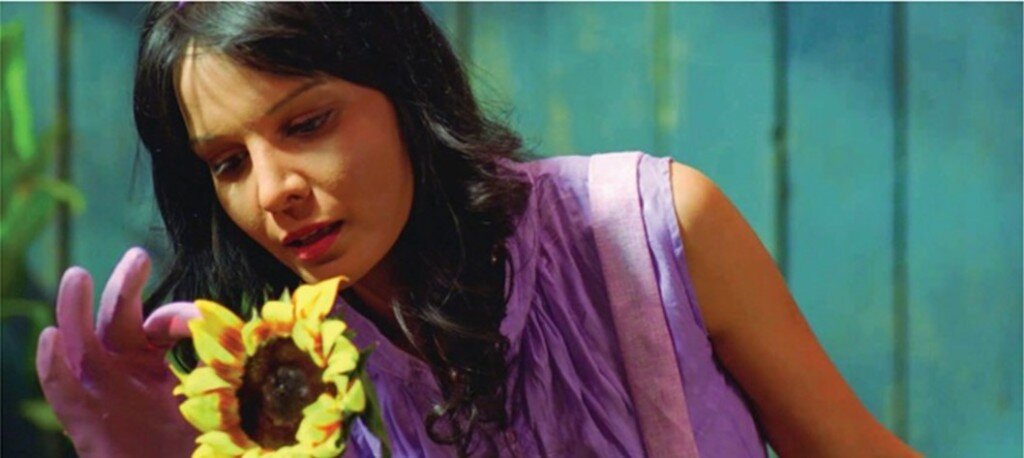 Synopsis: Based on the short story "Laura, Linda, Sweetie Pie…" by Daniel Wallace, the film is about a story writer (Yateen Karyekar) and his wife (Seema Rahmani), who is also the story writer's muse. The wife is the heroine of all his stories. All is nice and wonderful in their idyllic world when suddenly one day, the wife starts to fall ill. The writer now begins to notice that all the characters in his stories have also begun to fall ill. The wife's illness worsens and the writer, totally devastated, stops writing. Then, one day he dawns upon an idea of writing a story about an ill wife, and how, in the story, she miraculously starts to get well. And maybe, by writing this story, the writer also manages to cure his wife of her illness.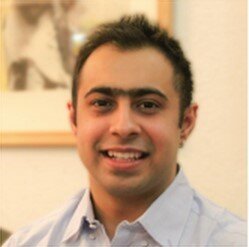 DIRECTOR BIO
Sarthak Bhasin, Director
Sarthak Bhasin is a third year Film Direction student at the Film and Television Institute of India (FTII, Pune). He pursued his graduation in Economics from Delhi University and his post-graduation in Mass Communication from AJK MCRC, Jamia Milia Islamia. He has also acted in two Bollywood feature films namely Percept Picture Company's "MP3" (2005) and UTV Motion Picture Company's "Aagey Se Right" (2007). His first year film at FTII, Pune "The Photograph" was the official selection at various film festivals in India and abroad. Directing films is his passion and he intends to continue doing it for the rest of his life.
Yari Road, Samimitra Das, 2014, Hindi, 20 min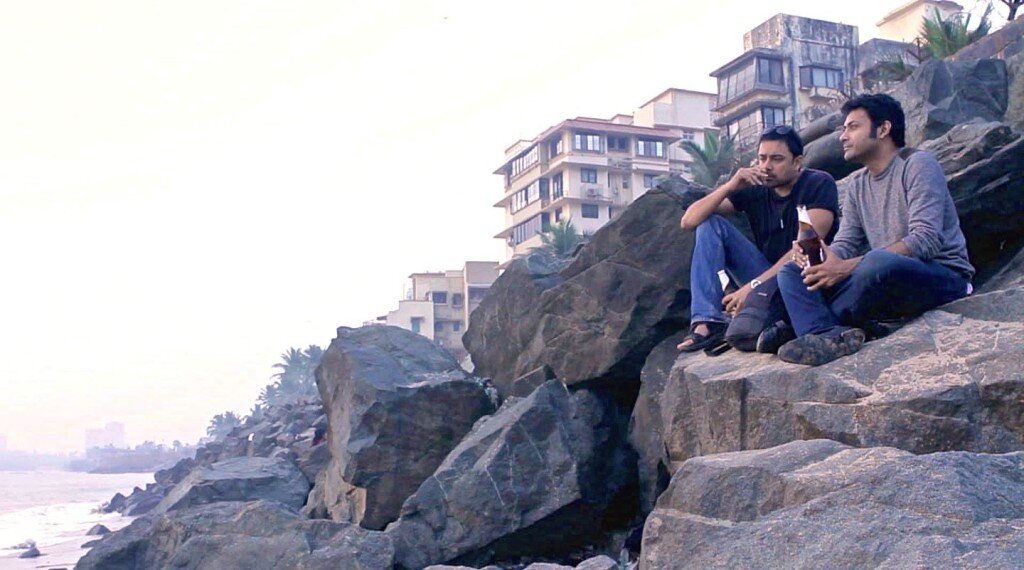 Synopsis: Three friends, who all started their acting career working on the same film, are reunited for 24 hours. A lot has changed for each one of them since they had last met two years ago. One has gone onto have a successful film career, one has left the acting field and one has become extremely bitter about being a struggling actor. What starts out as a harmless reunion of friends, quickly turns into a battle of egos with irreparable consequences.
9PM: Music – Anjuman Band – Afrocuban music band
http://kaliproductions.org/anjumanbio.aspx