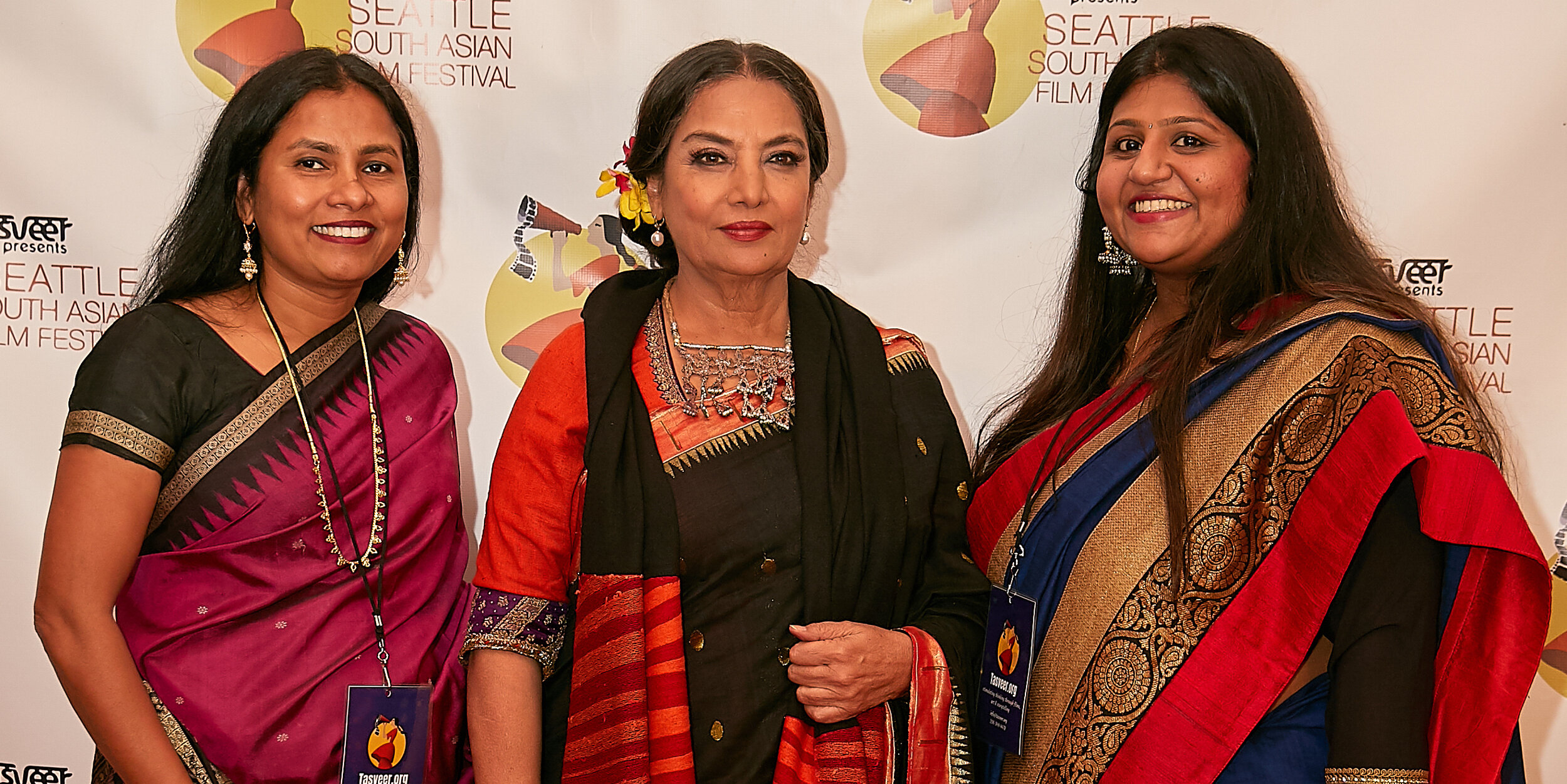 The year is 2020. We are all in the middle of a global pandemic. While navigating quarantine, families living far away, and working from home, we are all still looking for that one glimmer of hope that gets us through every day. It's the same at Tasveer too. From missing our families to Zoom calls to replacing our physical events to virtual ones, we're here looking for the bright side to keep our community engaged and entertained.
We are constantly in the quest of 'what more can we do for our community'. This has taken us on a long road of creative and innovative programs. But we're still looking for more ways to engage and give to our community what we all rightfully deserve – representation.
This search is what led to the birth of the Tasveer Film Fund, the first of its kind dedicated grant for South Asian filmmakers in the U.S.. We understand the challenges and obstacles our filmmakers face in obtaining the necessary resources required to make a film. We have long dreamt of supporting and entertaining the community by also being a small part of the process. Through this fund, we hope to be able to break the cycle that feeds the underrepresentation of our community in mainstream media.
The Tasveer Film Fund will give a grant of $5000 to a South Asian filmmaker in the U.S. to make a short film incorporating the theme of social justice in its story. The grantee will be announced during Tasveer Arts Festival in October 2020, and must complete their film in time for a premiere at the Tasveer South Asian Film Festival in 2021. More details regarding submission can be found here.
South Asia includes Afghanistan, Bangladesh, Bhutan, India, Maldives, Nepal, Pakistan, Tibet, Sri Lanka, and their diasporas worldwide but it's not always that we see equal representation of these countries everywhere. As we continue to work on including more films, books, experiences, and stories, we can't help but feel the need to do more.
We all definitely have a long road ahead of us in getting equal representation, and this is the first of many steps for us towards realizing this dream.