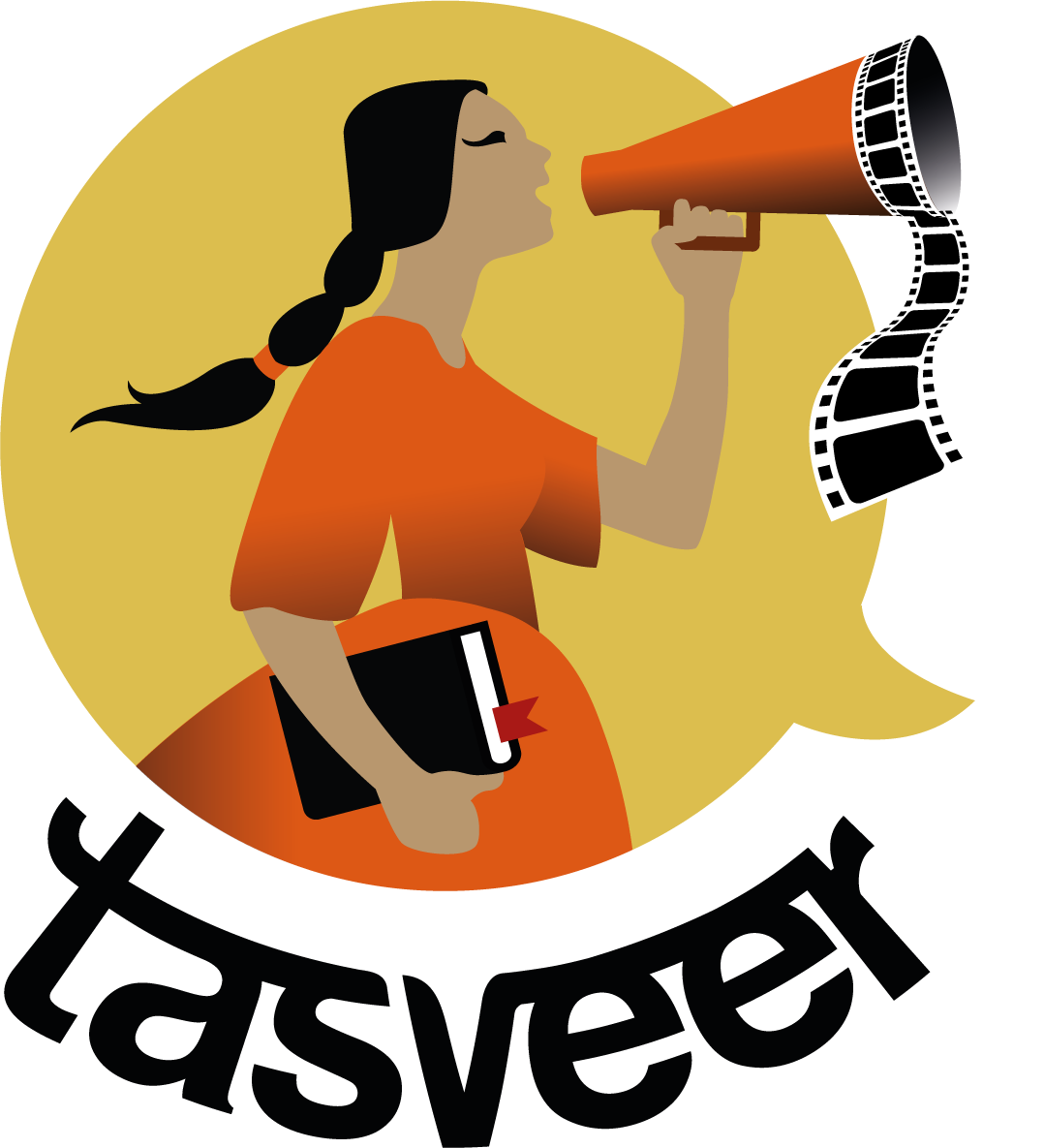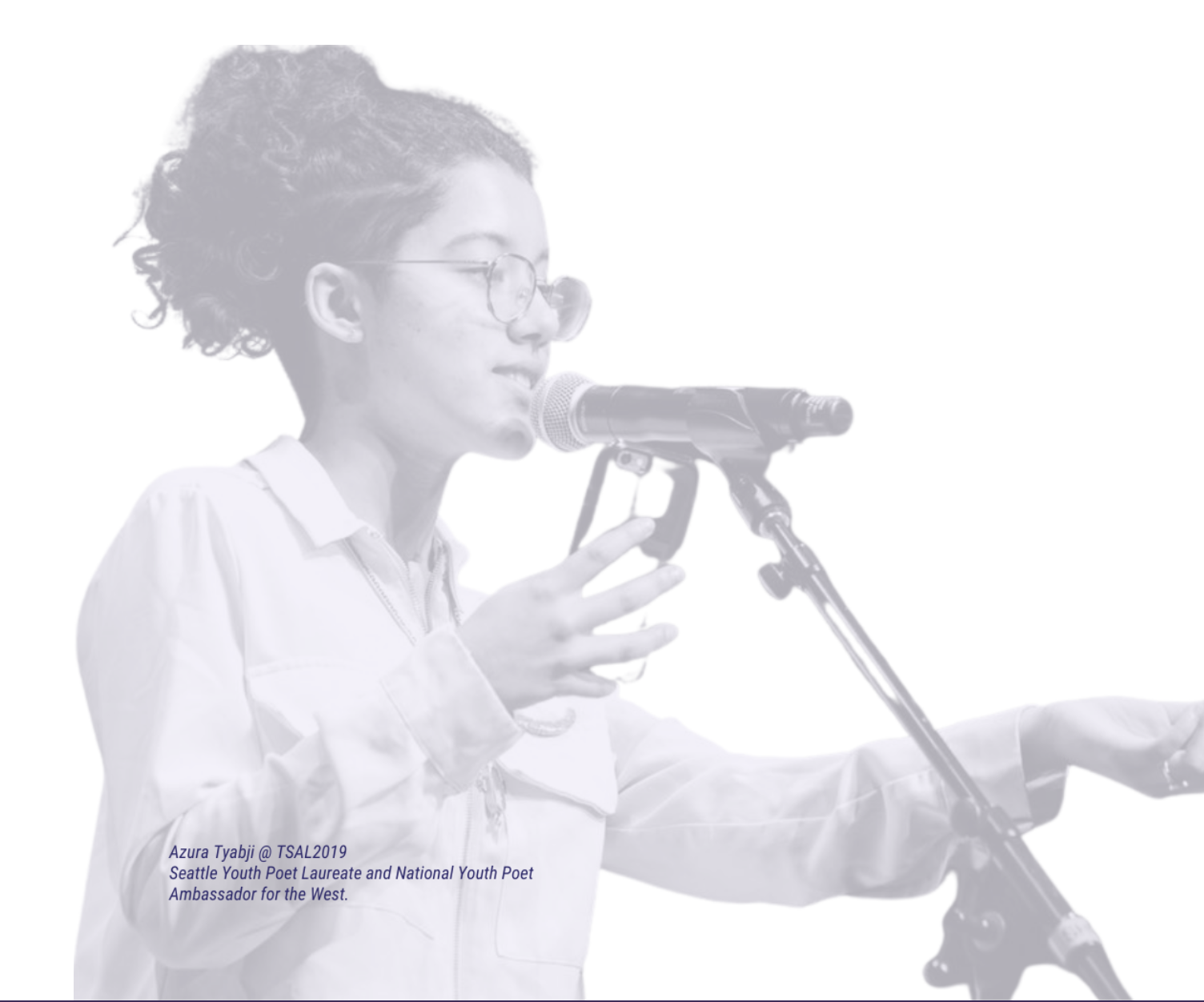 Tasveer inspires social change through thought-provoking South Asian films, art, and storytelling
We envision an informed and just society where storytelling leads to truth-telling and in the process, individuals are entertained, transformed, healed, and empowered.
700
Hours streamed on TasveerTV
Arts to Empowerment: Celebrating 20yrs and Counting…
web-tasveer
The 18th Tasveer Festival will take place on October 12th-22nd, 2023. In its 18th year, Tasveer Festival will create a lively, stimulating, and focused environment for conversation, education, and exploration of issues that face its Diaspora.
web-tasveer
Members receive a number of exciting benefits, including free access to TasveerTV, discounts on tickets and festival passes, discounted merchandise, invitations to exclusive events, the ability to participate in Tasveer Book Club, and more.
Rita Meher
Read our Annual Report for 2022 and and our work.
Sponsors, Grants & Partners