CC3 Room: Cascadia College, Bothell, Sun, Nov 2nd, 3:00pm
Aabida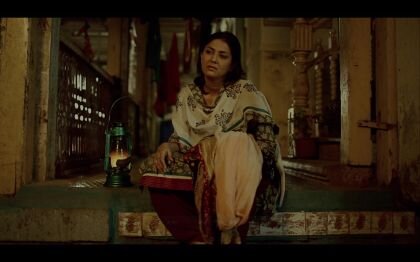 A political yet intimate drama about a Muslim woman dealing with life on different levels after she loses her husband, a police inspector in the 26/11 terror attacks in Mumbai. The events unfurl in a day as Aabida finds her present life free of the influence of her chauvinist husband while she recalls her past through a press interview with journalists. But will society ever allow her this sense of freedom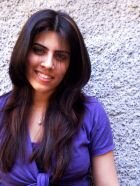 UK and India/2013/27mins
Director: Maaria Sayed
Urdu/Hindi/English with English subtitles
A published writer and painter with a background in Speech, drama and theatre training children for the Trinity college of London. Then went on to pursue be bachelor's in English Literature, followed by a Masters at London Film School in Filmmaking. She now is the Writer/Producer for networks such as Discovery, Nat Geo and Channel News Asia in Singapore
Links
Accolades
Mumbai Women's Int Film Festival (Best Short Film award), 2013
Women Voices Now (LA)- (2nd Best film), 2013
I Dance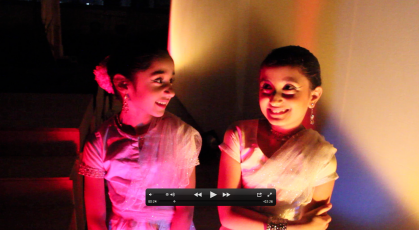 Driven to the sidelines by a country's refusal to accept classical dance as it's native art form, a dancer carves a life of political defiance and challenges the state's promotion of identity, by continuing to dance.

Pakistan/2013/66mins
Director: Sonya Fatah
Hindia with English subtitles
Sonya Fatah is a writer and filmmaker. She has covered South Asia for numerous publications across North America, and also wrote a column for the Times of India during her eight-year stint in New Delhi. She is the recipient of several grants for non-fiction writing.