Thurs, Oct 1st, 5PM: ABU – A Feature Documentary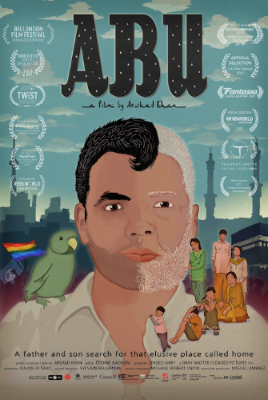 "Abu" | Arshad Khan, Canada/Pakistan, 80min, English/Urdu, 2018
ABU is a journey to the centre of a fragmented family while they grapple with religion, sexuality, colonialism and migration. Through a tapestry of narratives composed of family footage, observation and classic Bollywood films, gay-identifying Pakistani-Muslim filmmaker Arshad Khan takes viewers through the tense relationships between family and fate, conservatism and liberalism and modernity and familiarity. Trailer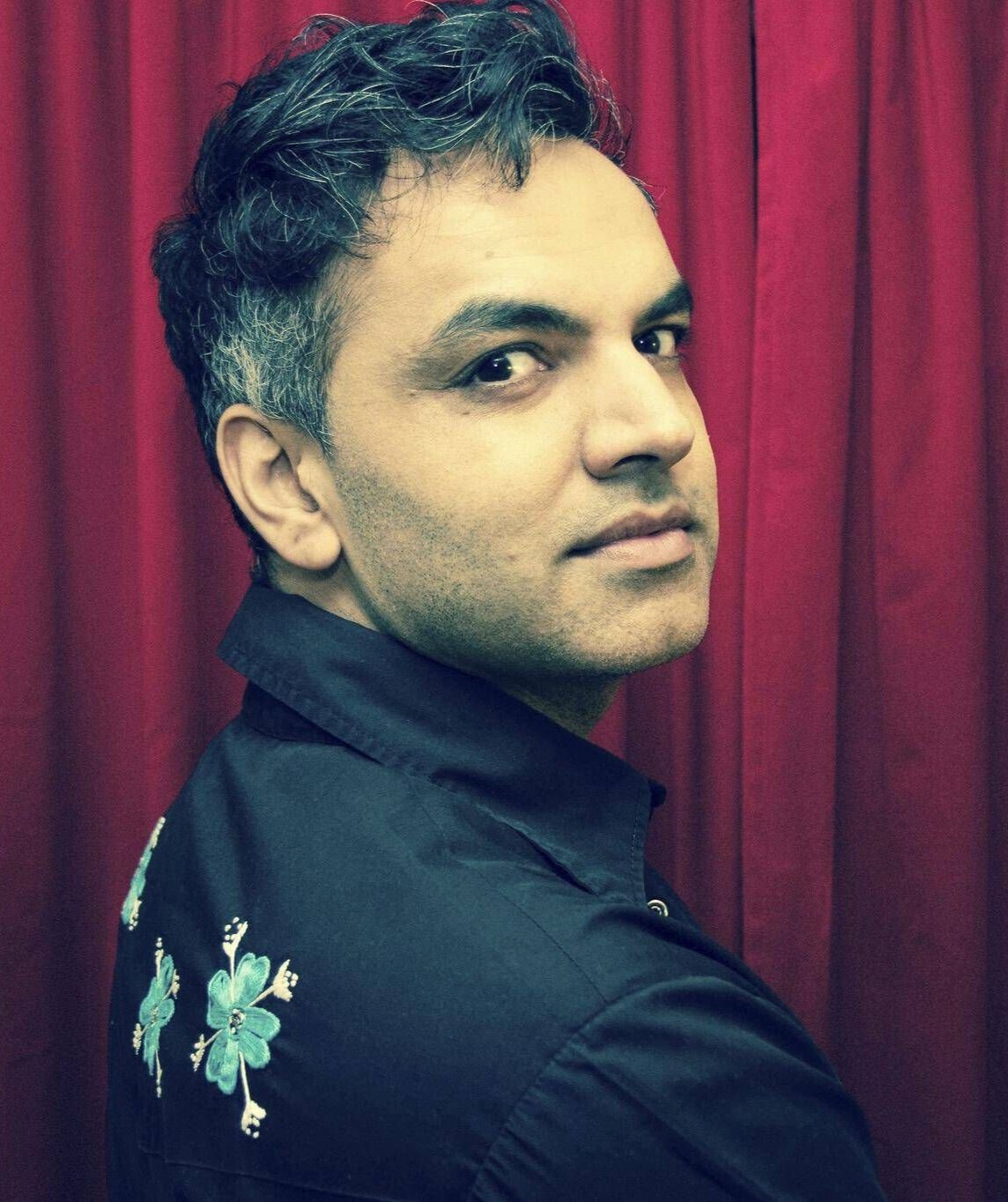 Arshad Khan: Filmmaker
Arshad Khan is a multiple-award-winning filmmaker, film festival director, festival strategist and film educator from Canada. Born in Pakistan, Arshad believes in cinema as a catalyst for change. He makes films that shed light on subjects that are ignored by the mainstream media. He is interested in realism in cinema and the new wave in South Asian cinema, yet not restricted to any one cinematic genre. ABU is his first feature documentary and has already won awards and critical praise around the world.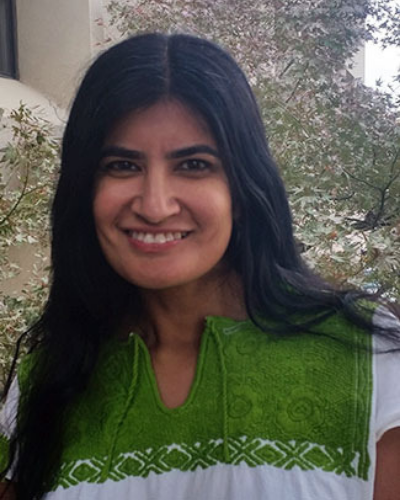 Post Film Q&A is moderated by
Farah Nousheen (she/her) is a community organizer, cultural worker, healing facilitator, and critical race theorist currently living in Albuquerque, New Mexico on the original lands of the Pueblo peoples. She is employed as an academic advisor of interdisciplinary studies at the University of New Mexico where she is fortunate to advise a diverse student body. Farah has endeavored for the majority of her life to end systemic oppression in educational institutions, activist communities, media arts, and spiritual spaces. In response to 9/11, Farah co-founded Tasveer for which she continues to serve as a board member. Fifteen years later, in direct response to the November 2016 election, Farah founded the Yoga for People of Color Sangha in Albuquerque, NM to cultivate intentional, healing justice spaces for empowerment and liberation of communities of color. Additionally, Farah has a passion for initiating and facilitating survivor-led and survivor-centered spaces, such as Tasveer's Yoni-ki-Baat, a South Asian version of the vagina monologues, and the NM Asian Family Center's Resting Circle in Albuquerque. Farah identifies as a South Asian Muslim queer woman with an immigrant, working poor upbringing.