Alternative Indian Cinema: Gender, Justice and Dissent with Shyam Benegal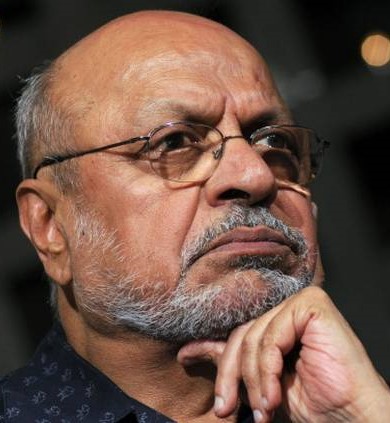 Shyam Benegal
Tuesday May 29th, 2007, 7:00 PM – 8:30 PM
3000 Landerholm Circle SE, Bellevue, WA
cost: FREE
The Bellevue Community College and Tasveer are hosting an exclusive panel discussion with film clips on representation of gender and subalterneity in Shyam Benegal's films. This panel will explore some of Benegal's films that are structured around themes of gender, marginalization, and patriarchal structures of power and oppression, and the use of cinema as a mode of resistance. You are invited to participate in this panel that will be led by Mr. Benegal himself and members of Tasveer which is a South Asian Independent Film organisation based in Seattle. The panel will also be showing brief clips from Benegal's most noted films: Mandi, Bhumika, Nishant, Ankur, and Manthan. Alka Kurian from Tasveer will be moderating this discussion. Open to Public, students and staff.
An Evening with Shyam Benegal: Tasveer Fundraiser for ISAFF 2007
Wednesday May 23rd, 2007, 7:00 PM- 10:00 PM
Bombay Grill, 4737 Roosevelt Way NE, Seattle WA; $50
Join us for an intimate evening with Shyam Benegal, India's foremost alternative filmmaker, to endorse our efforts of bringing alternative media images of intellectual cinema to the Pacific Northwest! Thank you to Bombay Grill for its support.