Pigott Auditorium, Seattle University, Sept 13, 6:30pm
A Girl In The River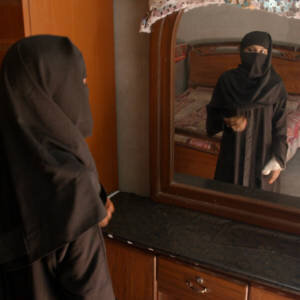 In Pakistan, more than 1000 women perceived as having compromised the "honor" of their families are reported to be killed each year. Families are often pressured to forgive and absolve the aggressors, which allows them to return to the community.
Told through the lens of a love story, this Oscar-nominated documentary examines the tensions between modernism and tradition in Pakistan. Directed by Sharmeen Obaid-Chinoy (Oscar-winning Saving Face), the film follows Saba, a young Pakistani woman, who has survived her attempted honor killing by her own family.
While exploring the complex issues facing women in Pakistan today, as well as clashing interpretations of women's rights and family honor, and the pressures to forgive relatives for their crimes, the film chronicles the dramatic journey of a courageous young woman as she fights for her life, for her dignity and for justice.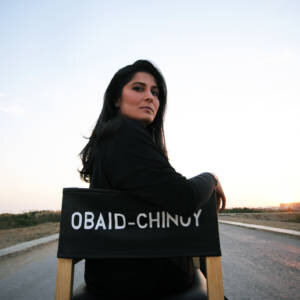 Pakistan/US/2015/punjabi/English/40mins
Sharmeen Obaid Chinoy
Sharmeen is the only female director to have been awarded two Academy Awards by the age of 37.  Since 2001, she has made over two dozen multi award films in over 16 countries around the world. Her films include Student Athlete, Girl in the river, Song of Lahore, Saving Face, Peace Keepers and Transgenders: Pakistan's Open Secret.
In 2012, Time Magazine included Sharmeen in their annual list of the 100 most influential people in the world. That same year the Pakistan Government awarded her with highest civil honor "Hilal -e–Imtiaz ".
In 2013, the Canadian government awarded her a Queen Elizabeth II Diamond Jubilee Medal for her work in the field of documentary films and the World Economic Forum honored her with a Crystal Award at their annual summit in Davos. In 2017 the International Center for Journalists awarded her the Knight International Journalism Award for her work that led to legislative change.
In 2017, Sharmeen was the first artist to co-chair the "World Economic Forum" at Davos. Sharmeen holds a Bachelors degree from Smith college and two masters degrees from Stanford University. In 2018,Smith College awarded her an honorary degree in Fine Arts.
TSAFF2018 Launch Party With Soul Circus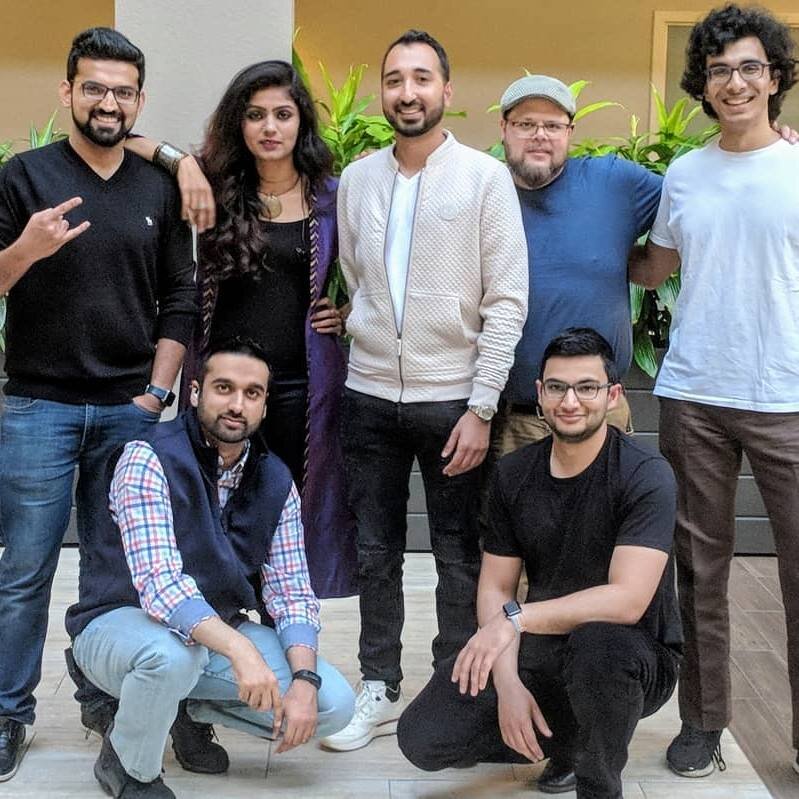 Soul Circus is a Seattle based music band with members of both Pakistani and Indian heritage, which informs their diverse musical palette. Fueled by mutual interest in music, they bring their own vibe to Indian, Bollywood and Pakistani songs that they perform.