Roxy Cinema, Renton, Sat, Nov 8th, 8:00pm
Anima State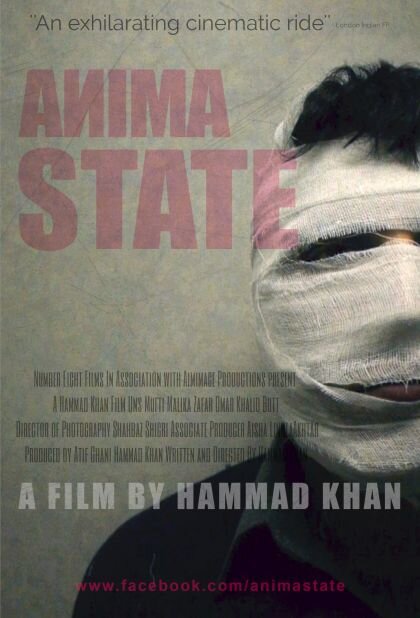 A masked gunman goes on a killing spree in Pakistan. Is it real or just an indie filmmaker trapped in a nightmare?
In a place like present-day Pakistan, a Stranger in a bandaged mask embarks upon a random killing spree with a gun. After shooting eight people dead, he realizes that nobody seems to care about what he is doing. So he gets onto a TV show with a plan to kill himself live on air.
A Filmmaker emerges from this dream, with no mask, gun or dead people. Just a camera in his hand. Then his real troubles begin. Persecuted, paranoid and on the run, the filmmaker becomes confused whether he is still trapped in his dream, or whether Pakistan has lost grip on reality.

 Pakistan/2014/80mins
Director: Hammad Khan
Urdu/English with English subtitles
ANIMA STATE is WRITER/ DIRECTOR Hammad Khan's 2nd feature. Khan's debut feature Slackistan was a hit at the Abu Dhabi Film Festival where Festival Director Peter Scarlet announced it as "one of the most surprising and unexpected new films we've seen all year" and indieWIRE called it "entertaining, and by turns hilarious" and "one of the 'true early finds' of the festival". After a UK premiere at the Raindance Festival 2010, Mara Pictures released SLACKISTAN theatrically and on DVD in the UK. The Sundance Channel took the USA TV and Film Buff releasing in the USA. With over 250k YouTube promo views and 35k Facebook followers, the film was banned by the Pakistani government. Prominent features in The Guardian, BBC2's The Review Show and positive reviews in Radio Times and Sight & Sound followed. His British short film EXPLOSIONS premiered at the 50th London Film Festival and was short listed for the Satyajit Ray Short Film Award.
Links
Accolades
SAIFF New York
London Indian Film Festival
Mosaic International South Asian FF
The Roar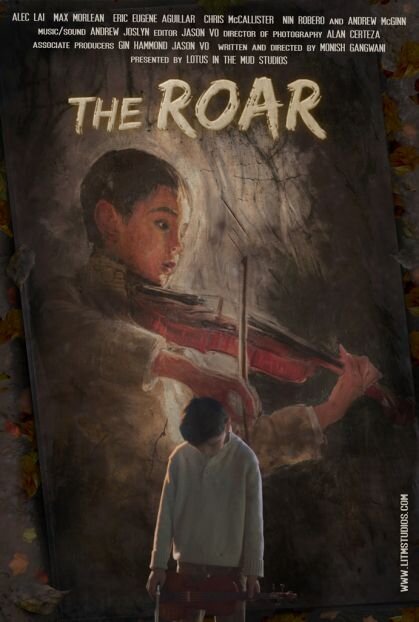 In this lyrically haunting piece, a young man vacillates between success and self-destruction until he faces the truth of who he really is and claims his destiny.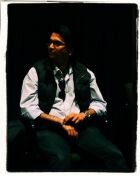 USA/2014/7mins
Director: Monish Gangwani
English
Monish is a writer, filmmaker, and marketer based in Seattle. Monish has formerly been a senior marketing professional at Microsoft's headquarters in Redmond, Washington and its India subsidiary. He has trained in screen-writing under Academy Award nominee Stewart Stern, Warren Etheredge, and Brian McDonald. He has trained in Film Directing and Acting under Tom Skerritt and Robin Lynn Smith. His first short film, The Roar, has been accepted at several festivals across North America and he excited about it's premier screening in Seattle at SSAFF.
Links
Accolades
Rainier Independent Film Festival
NYC Indepenent Film Festival
Reel Recovery Film Festival
Kahbang Film festival
Muskoka Independent Film Festival
Columbia Gorge International Film Festival.