Saturday, Oct 31, 12 PM: Awaken, Short Film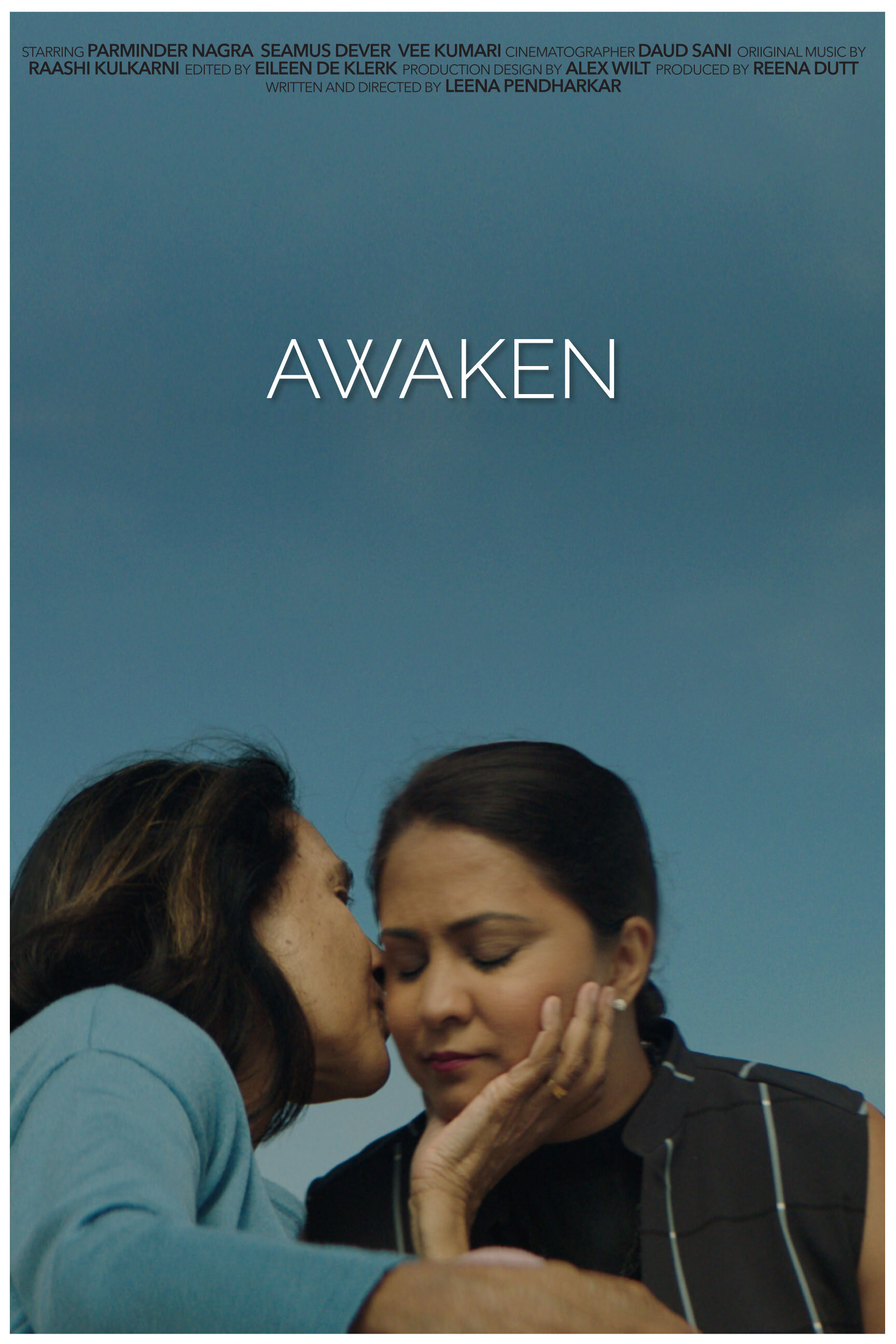 "Awaken" | Leena Pendhekar, USA, 13 mins, English, 2019
Awaken is a short film about RAKHI SINGH, who has recently put her mom, UMA SINGH, into a "care center" after exploring other options for her Alzheimers Disease. Rakhi's mom isn't taking well to it, and still has long spells of crying, and bouts of confusion. Rakhi brings her mom home in hopes of comforting her, helping her reset, and to find her way, only to learn that it's not only unhelpful, but also breaking her family apart. Rakhi is at a loss as to what to do, but when her mother disappears, she finds herself lost in a moment from the past, paving the way for a solution. It's not an easy one, but it's something.
Join us for a post film Q&A with the cast & crew of Awaken.
Our Guests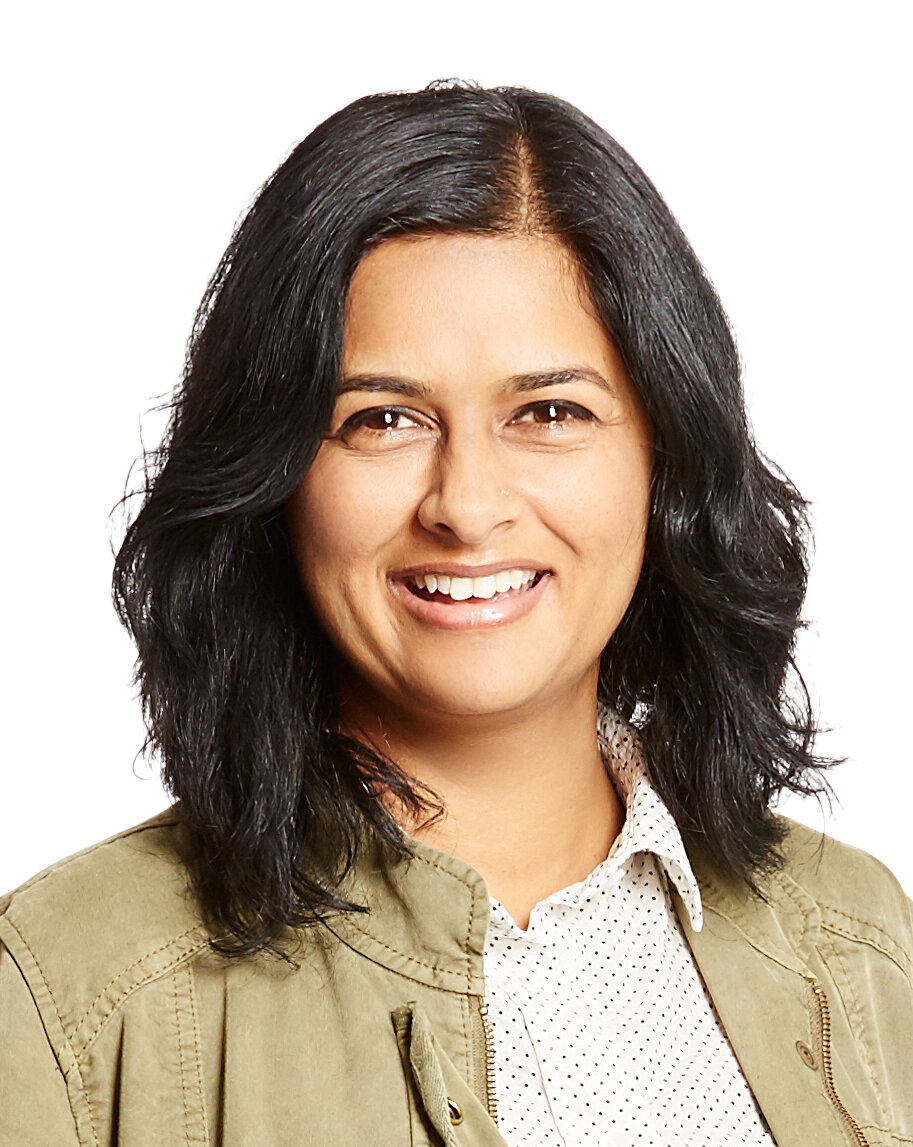 Leena Pendharkar, Filmmaker
Leena Pendharkar is an award-winning writer and director. She premiered her sophomore feature film, 20 Weeks, at the Los Angeles Film Festival. It won the Best Feature Film Award at the Maryland Film Festival, the Best Editing Award at the Tallgrass Film Festival, was selected as one of the best independent films of 2017 by Film Threat, and was described as an "intimate, compassionate take on abortion" by the Los Angeles Times. Leena has also directed numerous short films including the recent Scrap, starring Anthony Rapp and Vivian Kerr, which won the "Best Director" award at the First Glance Film Festival. She also directed Dandekar Makes a Sandwich, which won the Grand Jury Prize at the Indian Film Festival of LA, and was selected as a Vimeo Staff pick. Her first feature film, Raspberry Magic, won several awards, played in festivals all over the country, and was distributed on Starz, Hulu and other platforms.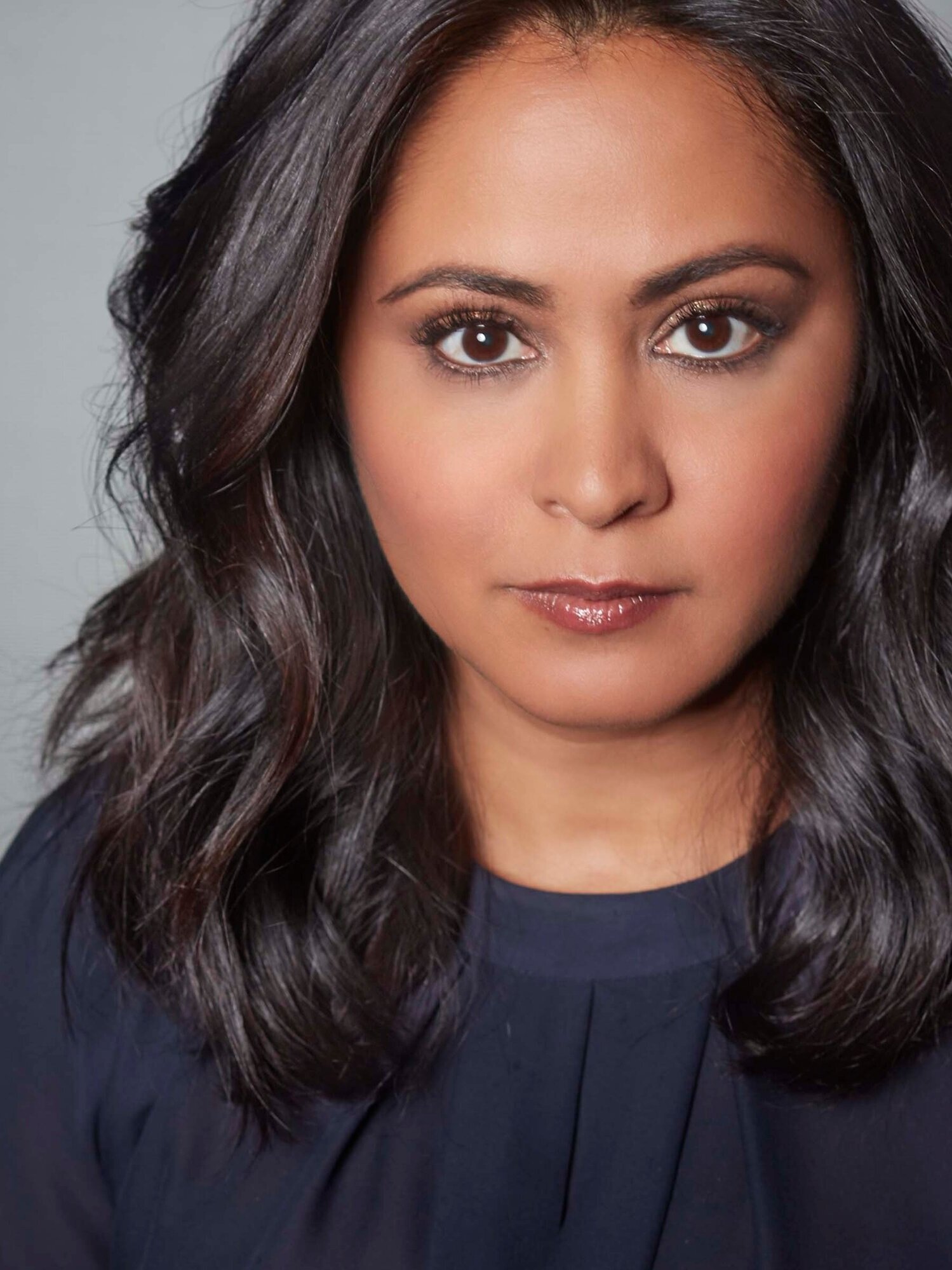 Parminder Nagra, Actor
Parminder recently finished the BBC limited series "Intergalactic". Prior she was seen in the Netflix Original movie "Bird Box" opposite Sandra Bullock and Sarah Paulson. She was also cast in the CBS Films feature "Five Feet Apart" with Cole Sprouse and Haley Lu Richardson . She also recurred on Netflix's "13 Reasons Why" and on the CBS comedy-drama "God Friended Me". Nagra made her feature film debut starring as Jess in the critically acclaimed film "Bend It Like Beckham", which garnered worldwide attention. She also stared in the UK's Channel 4 film version of "Twelfth Night" as Viola, opposite Chiwetel Ejiofor.
She has starred in the sci-fi psychological thriller "Fortitude" opposite Dennis Quaid for Sky Atlantic as well as playing CIA agent "Meera Malik" on NBC's high-action government crime thriller "The Blacklist". Nagra is well known for her role as Neela Rasgotra, a British-Indian surgical intern on long-running American medical drama, "ER." She also has recurred on "Marvel Agent's of Shield" (ABC) and "Elementary" (CBS).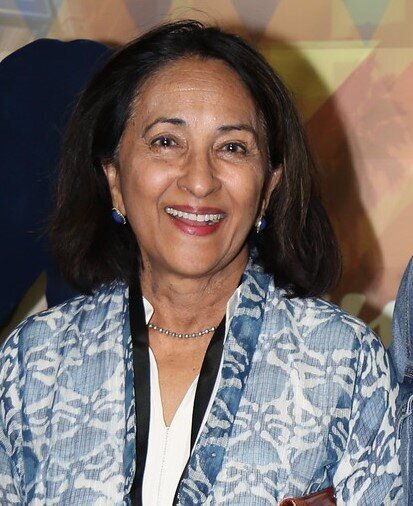 Vee Kumari, Actor
Vee (Vijaya) Kumari is known for GLOW, Anger Management, Teachers, Criminal Minds, among others, and the short film, Halwa, which recently won First Prize for the HBO Asian Pacific Visionaries Award, and is now airing on HBO. She spent over three decades as a neuroanatomy professor, neuroscience researcher, and, for ten of those years, as an Associate Dean for Medical Education at the University of California Davis Medical Center in Sacramento, CA. She has received numerous teaching awards during this period. In 2008, she moved to Los Angeles to be closer to her daughters and grandsons, and, taught at USC Keck School of Medicine for five years. In 2012, she retired to pursue a career of acting and writing. She calls this "a journey from the left side of my brain to the right". She has two daughters. Suju Vijayan, a film and TV writer/director/producer, and, Shalini Vijayan, a violinist. She has two grandsons, Ashok and Rohan.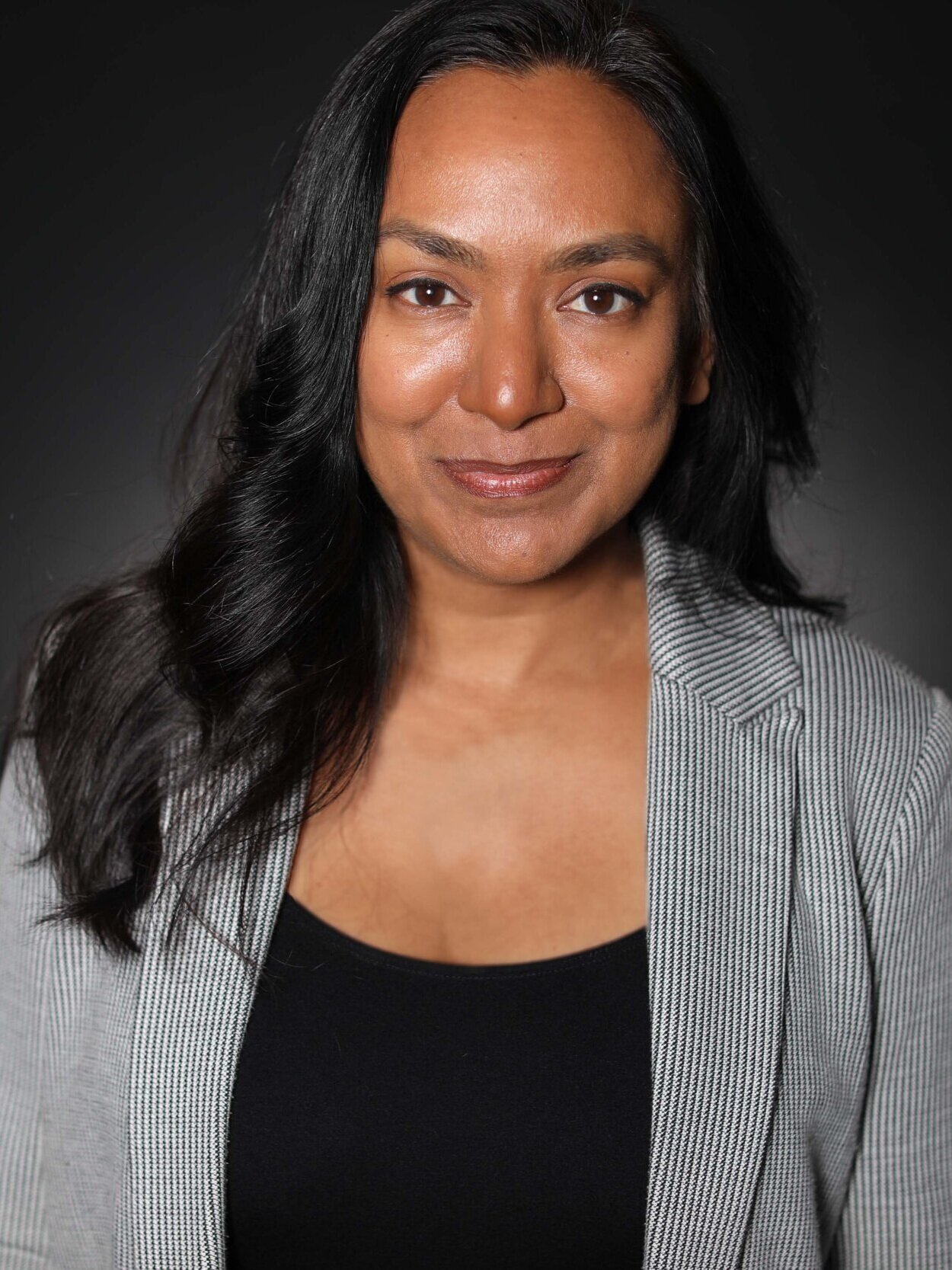 Reena Dutt, Producer
Reena Dutt, founder of Painted Tree Productions, and co-founder of Off-Chance Productions, is an independent producer and an alum of the San Francisco Film Society/Kenneth Rainin Producing Fellowship and Film Independent's Project Involve. Her projects have appeared at over 60 film festivals including Sundance Film Festival, Los Angeles Film Festival, Outfest, NBCUniversal Shorts and Whistler, to name a few. She has produced a wide array of short films including; THE FIRST SESSION (AmPav's Emerging Filmmaker showcase @Cannes Film Festival), EL DOCTOR (Acquired by Latino/PBS, Executive Produced by Sport of Nature Pictures), TOUCH (NBCUniversal Shorts Finalist), UNFINISHED (BET Network), …OR DIE, and SHAMELESS. She has also produced the two successful web series SQUAD 85 available on Justin Lin's network YOMYOMF.com and co-produced the 2nd season of KISS HER I'M FAMOUS on TelloFilms.com.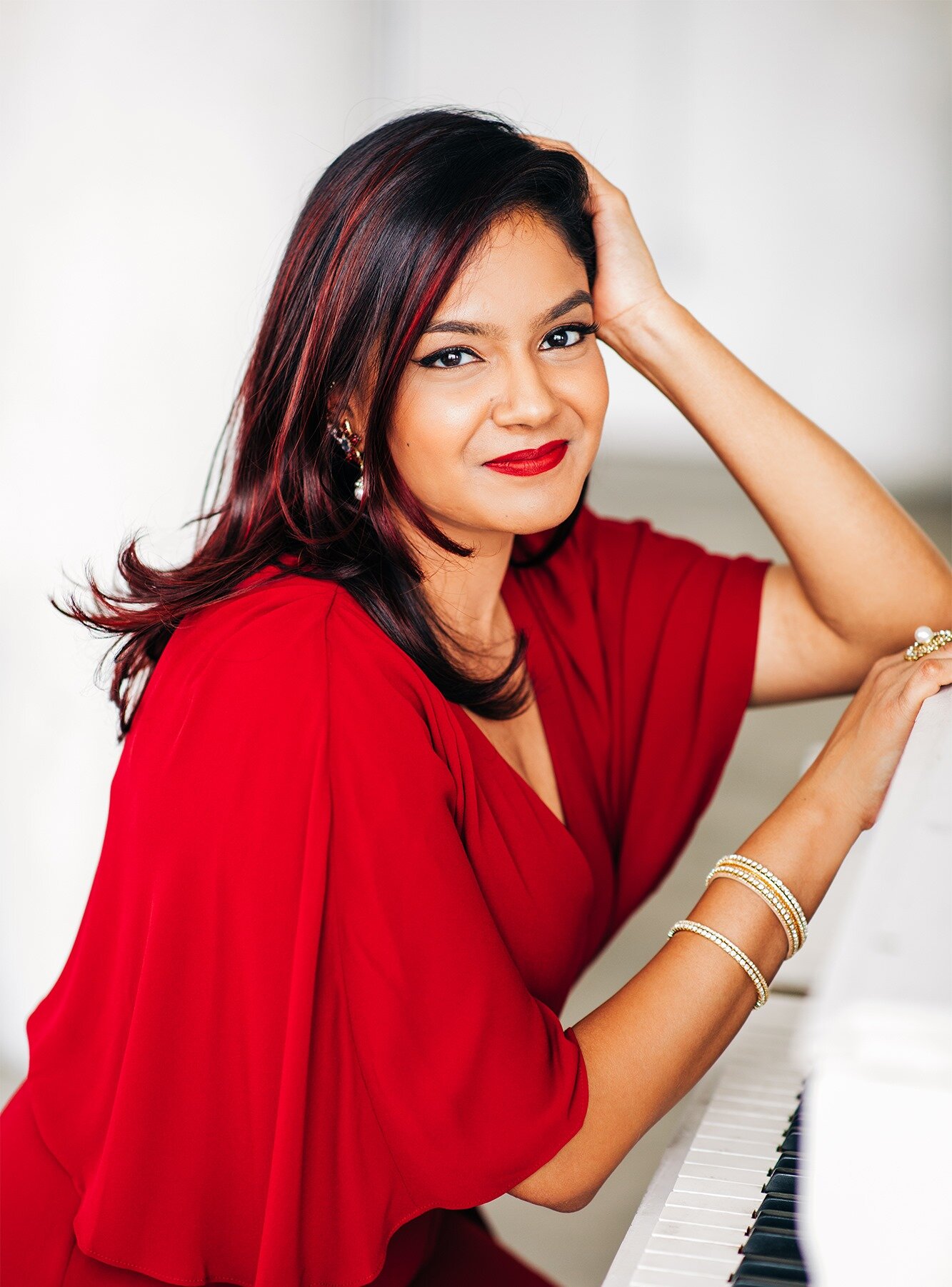 Raashi Kulkarni, Composer
Raashi Kulkarni is an LA-based composer and pianist. She is passionate about story-telling and collaborating with filmmakers. She earned her Master of Music degree from University of Southern California and specializes in music composition for visual media. In the last decade, Raashi has performed in concert tours across the globe with several prominent artists from the United States and India, including world-renowned Bollywood composers, Vishal Dadlani and Shekhar Ravjiani. She has performed at the Kennedy Center, Patriot Center, Smithsonian Museum, Warner Theatre, Kodak Hall, and more. Her YouTube piano covers, which are arranged solely by ear, have been recognized by iHeartRadio, On Air With Ryan Seacrest, Capitol Records (as part of Beck's successful GRAMMY campaign), YouTube India, and Pharrell Williams' partnership with The United Nations Foundation. Raashi has been working full time with Emmy-nominated composer, Blake Neely, for the last three years on several television shows and films. She currently composes additional music on The Flash, Supergirl, and DC's Legends of Tomorrow. For more information, visit www.raashikulkarni.com.
---