Northwest Film Forum, October 5th, Saturday, 12pm
Short Film: Babu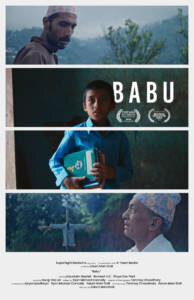 When tragedy strikes a village in Nepal, ten-year-old Babu steps into his father's shoes to keep what is left of his family together.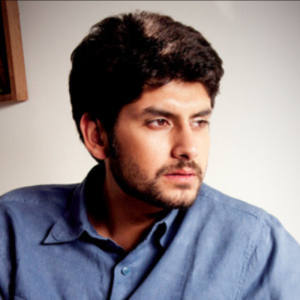 Eelum Dixit | 26min | 2019 | Nepal
Filmmakers: Eelum Dixit
Eelum Dixit is a Nepali filmmaker who got his Masters in Film and TV Production from the USC School of Cinematic Arts. He has transferred his knowledge gained from theatre to create naturalistic dramas in which he often uses non-actors if the role suits. His filmography includes Red Monsoon (2012) and Kichkandi (2018).
Short Film: Daughters of the Polo God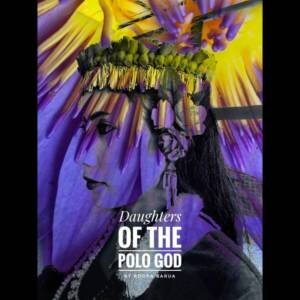 Set in Manipur, India, Daughters of the Polo God is the unique story of girls and horses empowering each other. It is a story about saving an endangered breed of pony and empowering women in the sport of polo at the same time.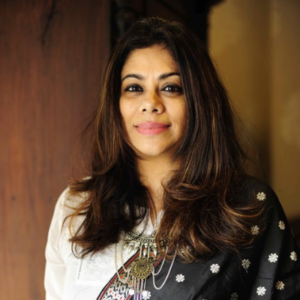 Roopa Barua | 33min | 2019 | India
Filmmaker: Roopa Barua
Roopa Barua is a fan of the cinematic medium. She seeks to create nuanced cinema that goes beyond geography and human boundaries. An award-winning documentary filmmaker, she has been documenting women's polo in India starting with Team USPA's Women's India Visit 2016 for Manipur and Jaipur. Roopa has won multiple awards in 2015 for her documentary Riders of the Mist. She covered the Cannes Film Festival 2015 for films in both the Palme D'Or and the Un Certain Regard categories for this blog. Roopa has a Certificate in Film Production from New York Film Academy and has also taken film criticism courses at the University of California, Berkeley.
Short Film: Tattini – The Moon is Bright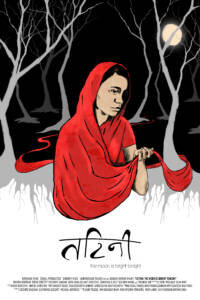 The young widow of a migrant worker wants to start a new life with her husband's insurance money but is challenged by her father-n-law.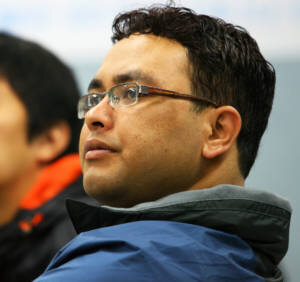 Abinash Bikram Shah | 15min | 2019 | Nepal/Myanmar
Filmmaker: Abinash Bikram Shah
Born in Nepal, Abinash Bikram Shah is a freelance writer/director based in Kathmandu. An alumnus of Locarno Filmmakers' Academy, Berlinale Talents, and Asian Film Academy, Abinash has written, directed, and produced short films that have participated and won at many International Film Festivals. He has also written several feature films that premiered at the Berlin International Film Festival (2012) and the Venice International Film Festival (2015) and were also Nepal's Official Entry for Academy Awards in Best Foreign Language Film Section. In addition to working as a teacher at Oscar International College (College of Film Studies) and as Programming Director of Ekadeshma International Short Film Festival, Abinash is currently preparing for his directorial debut film Season of Dragonflies.
Short Film: Elephantbird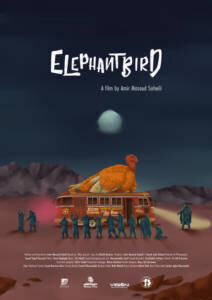 A mini-bus is on a journey across the mountains to Kabul. Each person on the bus has a reason to take this journey. An old man is travelling to give a turkey to his grandchild, as his last wish before dying. However, the main road is blocked by insurgents. They decide to use an alternative road, which is not very secure, and there is still the possibility of getting caught by insurgents.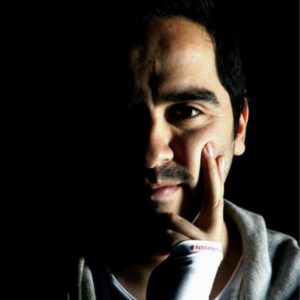 Masoud Soheili | 15min | 2019 | Afghanistan
Filmmaker: Masoud Soheili
Amir Masoud Soheili is an internationally awarded short filmmaker, festival director and programmer. He has been one of the seven most honoured Iranian short filmmakers in 2015. He studied cinema in Indonesia and South Korea. With his second short film, Blue-eyed Boy (2014), he won 20 international awards from more than 140 international film festivals. He is co-founder and creative director of "Asia Peace Film Festival" in Islamabad, Pakistan and programmer of "Changing Perspective Intentional Film Festival" in Istanbul, Turkey. He was also worked as a festival director of Inaugural "Safe Community" International Film Festival in Mashhad, Iran (2017).