Northwest Film Forum, October 5th, Saturday, 12:15pm
Film: Baggage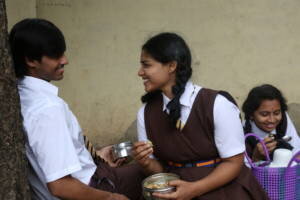 An intense coming of age high school drama set in Bangalore in the 1990s (pre-Internet Era). A relatable story of a sixteen-year-old girl and her subtle journey from the life that she thinks exists just like in the movies to the actual life that unravels before her. A tale of her struggles with understanding herself, the changing world, educational pressures, bullying, and competition over marks, all wrapped up in transcending journey of first love.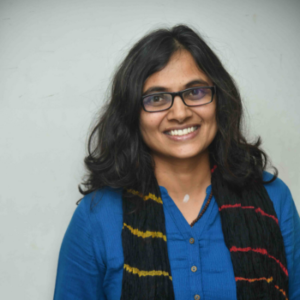 Roopa Rao | 116min | 2019 | India
Director's Bio: Roopa Rao
A global citizen rooted in her small-town upbringing, Roopa truly believes storytelling is the only way to transmit what truly matters to humanity. A Masters graduate in Commerce and Finance, Roopa is an ex-IT professional who quit her job as a project manager in Infosys to pursue her undying passion for films. She is an alumnus of the Asian Academy of Film & Television. She has co-directed the Kannada and Tamil feature films Only Vishnuvardhana and Kuraiondrumillai, line produced three German productions; and written, directed, and produced numerous brand films and short films. She is popularly known for her partially crowd-funded India's first same-sex web series The 'Other' Love Story, which has not only won her international awards for Best Director (at NY Web fest) and Best Story (at Toronto Web fest) with 7 other nominations, but also has won millions of hearts across the globe with 60 million views on YouTube. The Week magazine has honored her as Woman of the Year in 2016 for their year-end special edition amongst other celebrated achievers.