Northwest Film Forum, October 5th, Saturday, 4:00 pm – 6:00 pm
Film: Because We Are Girls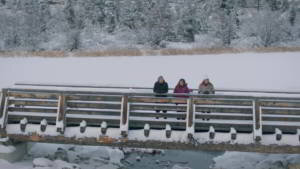 A conservative Indo-Canadian family in small-town British Columbia must come to terms with a devastating secret: three sisters were sexually abused by an older relative beginning in their childhood years. After remaining silent for nearly two and a half decades, the sisters finally decide to come forward—not only to protect other young relatives but to set an example for their daughters as well.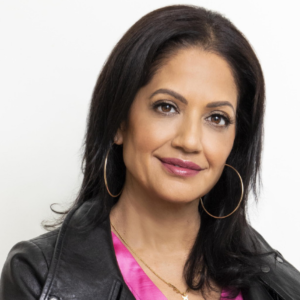 Baljit Sangral | 85min | 2019 | Canada
Filmmaker: Baljit Sangra
Baljit Sangra is a Vancouver-based filmmaker who uses documentary and factual entertainment to explore social and cross-cultural issues. A three-time Leo Award nominee, Sangra's films have routinely premiered at festivals around the world. Her most recent project is the NFB-produced feature documentary Because We Are Girls, exploring the impact of sexual abuse on a family. Her previous documentaries include Hockey United, which follows two amateur South Asian hockey players with their eyes on the NHL; the award-winning Many Rivers Home, a personal story about seniors living in assisted care at the end of life; and Warrior Boyz, examining the long-running gang scene unique to the Indo-Canadian enclave of BC's Lower Mainland. Sangra has previously sat on the board of the Documentary Organization of Canada and the Vancouver Asian Film Festival.