SPONSOR
Tasveer is a nonprofit social justice arts organization dedicated to empowering the voices of the South Asian community through film, arts, and storytelling. Check out Tasveer sponsorship opportunities and the different sponsorship levels we offer:
Tasveer South Asian Film Festival Sponsorship
TasveerTV Platform Sponsorship
Tasveer Gala Sponsorship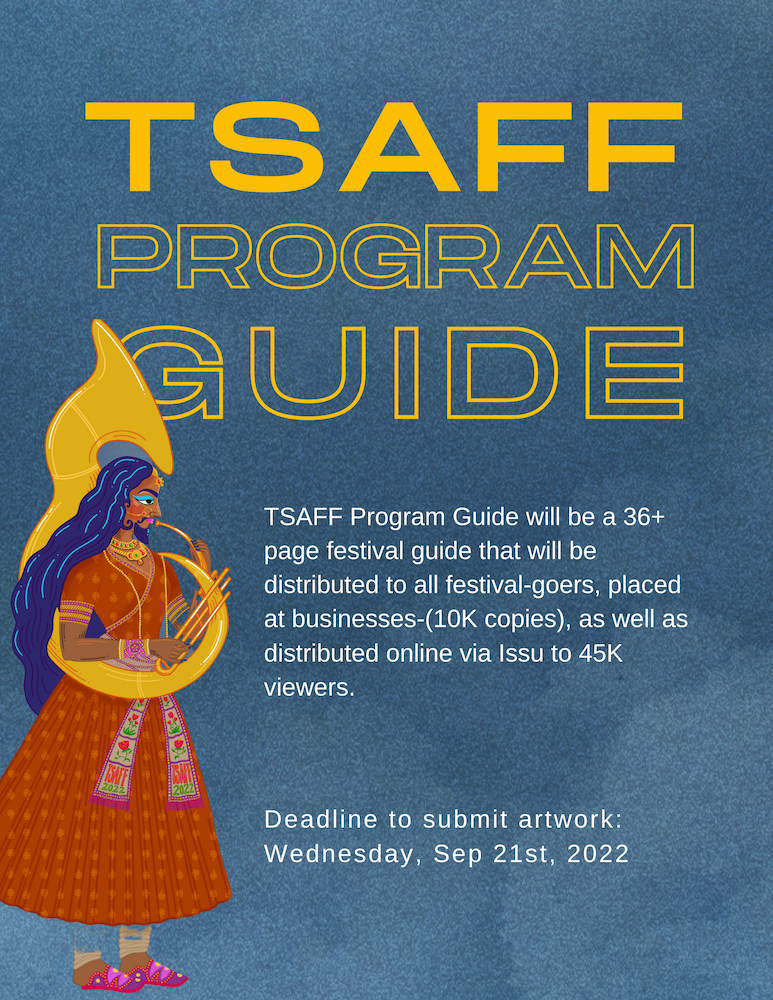 Tasveer South Asian Film Festival will take place from Nov 4th -13th, 2022, with 60-80 films showing both in-person and virtually. TSAFF will present it's 17th year of artistically excellent social justice films dedicated to South Asian creators. To become a sponsor, write to sponsor@tasveer.org
By partnering with TasveerTV you will expose your brand to a vibrant community of individuals who love film and the power of storytelling via growing viewer hubs in Seattle, New York, Los Angeles, and 125 different cities around the world.
Tasveer Gala Sponsorship
Tasveer Gala has already taken place in 2022, and the event was a great success with the help of our sponsors. Please contact our staff if you are interested in being involved in the event next year!
For any queries, please email our staff at sponsor@tasveer.org. We'll be in touch with you at our earliest convenience.
Sponsors and Funders