Screening Room, Bothell, Wednesday, Nov 5th, 4:00pm
Candles in the Wind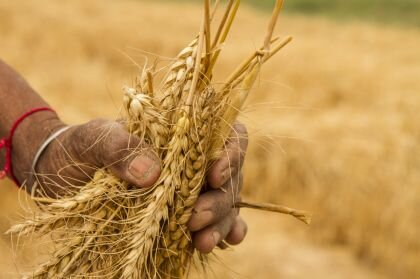 Punjab – the food bowl of India – is in the news for policy induced non-remunerative agriculture and escalating farm-suicides. Women of rural Punjab have long forgotten to sing the songs of harvest. 'Candles in the wind' witnesses the march of widows of the 'Green Revolution' as they re-negotiate the rules of engagement and the politics of domination in their bid to survive. Their struggle gives us a window into the social-economic flux in rural India – a nuanced understanding of the silent under-currents of a gender-specific struggle in the larger narrative of surviving as a farmer in these times.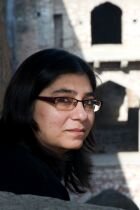 India/2014/52mins
Hindi & Punjabi with subtitles
Directors:Nandan Saxena & Kavita Bahl:
They are National Award-winning independent film-makers. Their film 'Cotton for my shroud' was awarded the Rajat Kamal (Silver Lotus) for Best Investigative Film at National Film Awards, 2011. It is a film on the escalating suicides of cotton farmers in the Vidarbha region in Maharashtra. Their oeuvre spans the domains of ecology, livelihoods, development and human rights.
Links
Accolades
Special Mention, 61st National Film Awards, 2013
Best Documentary, Signs Film Festival, Kochi, Kerala, 2014
Special Mention, International Documentary and Short Film Festival, Kerala, 2014
Thessaloniki Documentary Festival, Athens, 2014
Ladakh International Film Festival, 2014
Documentarist Film, Festival, Istanbul, 2014
Men and Boys for Gender Justice Film Festival, New Delhi, 2014