Carco Theater, Renton – Sunday, October 23rd – 4:00 PM
Waiting, Anu Menon, 2015, Hindi, 90 min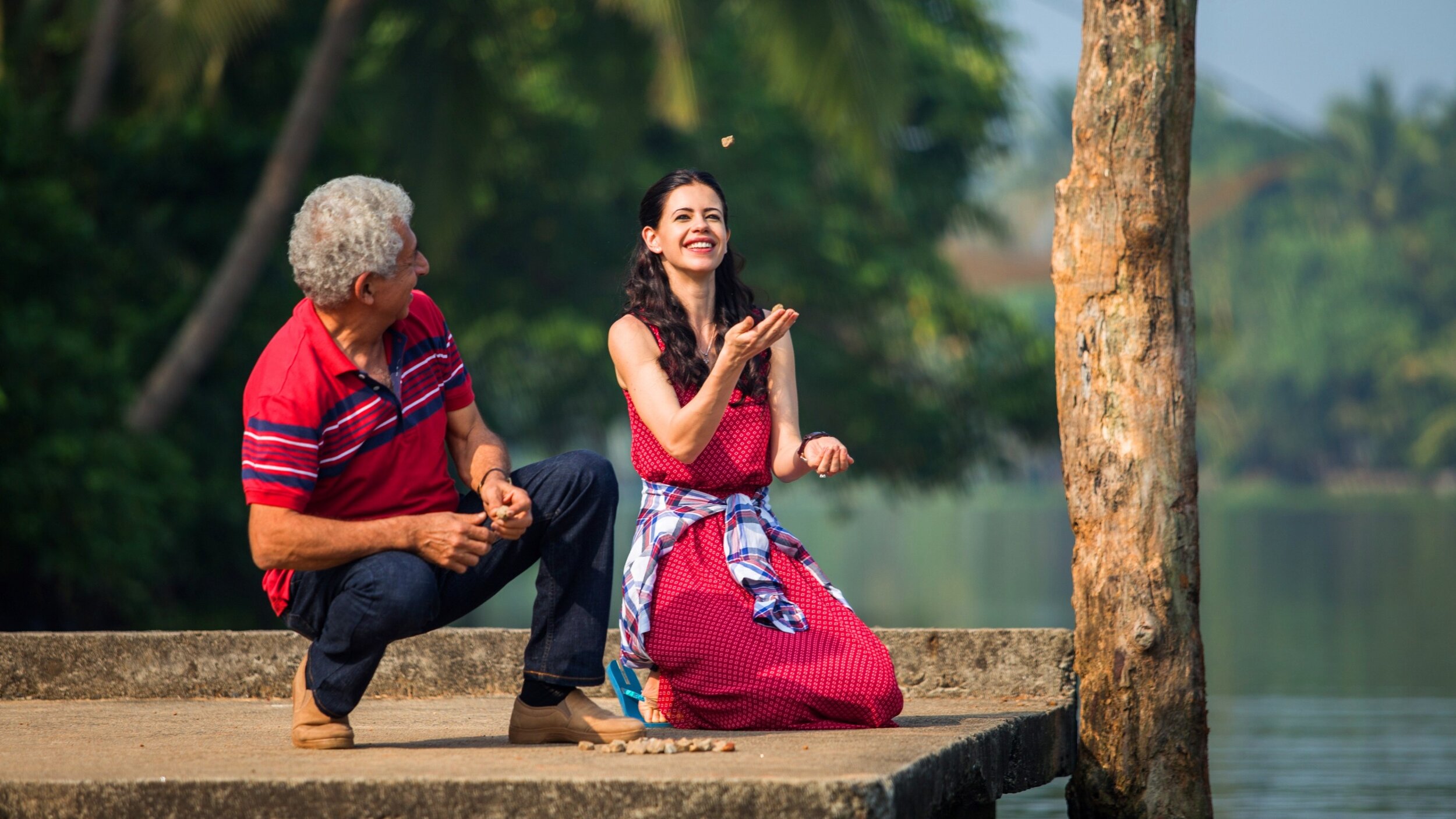 A film about a special relationship between two people who befriend each other unexpectedly in a hospital while nursing their individual spouses in coma. It is a film about grief, yes, but it is also about confronting it. Tenderly and humorously, the film besets you with its central query – what does it mean to love someone – is it to let go of your beloved in spite of your emotional need for them or is it to unconditionally accept them in whatever shape or form they are.
Brother, Omar Mateen, Saad Khan, 2016, English, 5 min
A Muslim queer Pakistani immigrant to the US empathizes with Omar Mateen, drawing parallels between his identities and that of the Orlando shooter.