Seattle Art Museum, October 6th, Sunday, 1pm
Film: Laal Kabootar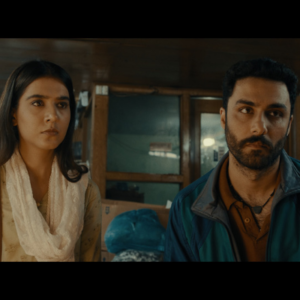 Adeel is a cab driver and conman with dreams to leave Karachi and start a new life in Dubai. Aliya Malik is a widow desperate to find and bring justice to the target killers who murdered her husband.
In a circumstantial meeting, the two realize they can help each other. Adeel, through his contacts on the streets, can help Aliya find her husband's murderer. In exchange, she'll give him enough money to flee to Dubai. But neither of them realises they're in over their heads, and so begins an intriguing cat and mouse game through the streets of Karachi.
Kamal Khan | 98min | 2019 | Pakistan
Filmmaker: Kamal Khan
Kamal Khan is a Pakistani filmmaker who realized his passion for film while studying at the University of Southern California. After returning to Pakistan, he joined Frequency Media as a Video Producer and worked on Coke Studio Pakistan for 5 years. In 2012 Kamal launched his own production house, Gali Films. After having produced & directed award-winning music videos and commercials, Kamal Khan directed his debut feature film, Laal Kabootar, which was released to critical acclaim.
Short Film: Shadow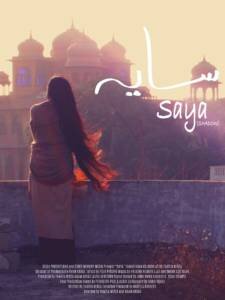 A journey through the chaotic streets of Karachi takes an unexpected turn when a woman, dismissing her driver's warnings about Jinn, explores an old abandoned home.
Fawzia Mirza, Anam Abbas | 7min | 2019 | Pakistan
Filmmakers: Anam Abbas, Fawzia Mirza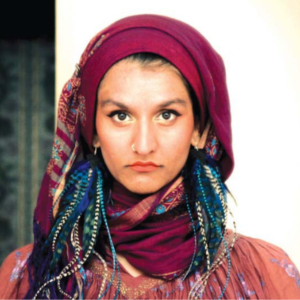 Anam Abbas lives in Pakistan, where she created the feminist web series, Ladies Only, and angry girl band Garam Anday. She was in Berlinale Talents 2018 and is the producer of the upcoming documentary Showgirls of Pakistan, winner HotDocs Forum 2016.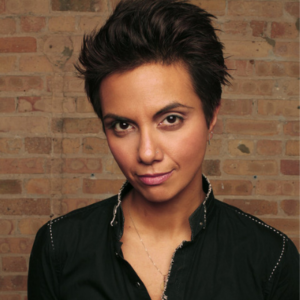 Fawzia Mirza, a writer/producer/creator, believes art and comedy change narratives. Her feature  film Signature Move (which she co-wrote, produced, starred in) world premiered at SXSW; the film starred Shabana Azmi, screened at 150+ film festivals internationally, and won 15 awards including Grand Jury Prize for US Narrative at Outfest. Recently she wrote for CBS' The Red Line, executive produced by Greg Berlanti and Ava Duvernay, and currently has several features and television projects in development.