We invite you to join us for an evening of storytelling as our participants gather to present their stories to the community in an inclusive, safe, nurturing space. Come and witness the nurturing and empowering journey of the participants as they share their vivid, bold, heartwarming, and poignant stories with you. The powerful monologues are captivating in their intensity, their raw messages questioning societal norms, judgments, and prejudices.
Community Speaks, started in 2011, as a forum for South Asians impacted by violence to break the isolation they have experienced by sharing their story. Each year the Community Stories narratives shed light on the special challenges and opportunities experienced within the South Asian socio-cultural context, whether in native lands or in adopted homelands.
**Trigger Warning: Some stories carry references to topics such as sexual abuse, self-harm, violence, eating disorders and body image. **
SCHEDULE
7:00 PM: Seattle Raga Institute will present two new compositions in raga Bhatiyar, portraying the nuanced nature of mental health through melodies and cyclical structures that represent the cycle we often find ourselves trapped in, in our own lives. These compositions are written specifically for this program by Brandon McIntosh, performed by Brandon McIntosh (Sarod), Anoushka Ayyadevara (Piano), Akanksha Ayyadevara (Piano), Rishabh McIntosh(Sarod), Vrinda Satyavolu (Guitar), and Ravi Albright (Tabla).
7:15 PM: Community Speaks: Frames of Mind Monologues
Broken Open by Nosh Khurram
Finding My Spirit: A Story of Transformation By Bhavana Chawla
Towards Acceptance by Aarti Kumar Pani (Online only)
Pin Drop Silence: Masoon Balouch
Promises Are Made to be Broken by Jamal Siddiqui
Discovering By Harsh Agarwal
My Darkest Hour By Sheila Houlahan
Community Speaks: Frame of Mind
Meet Our Participants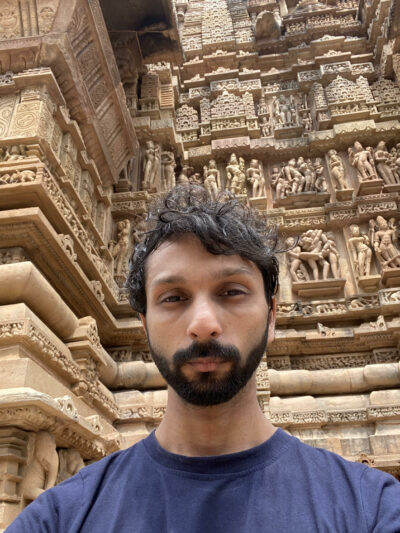 Story Title: Discovering
HARSH AGARWAL

Bio: Harsh is an Indian writer, filmmaker, and researcher. Born in the Jhumka famous Bareilly, Harsh loves, food, traveling, and reading. Harsh is an advocate for LGBTQ rights and was the first runner-up for Mr. Gay India in 2020. He decided to participate in Tasveer's Community Speaks to find a place to belong and connect after he moved to the United States and to be a part of a collective that was working together to tell their stories.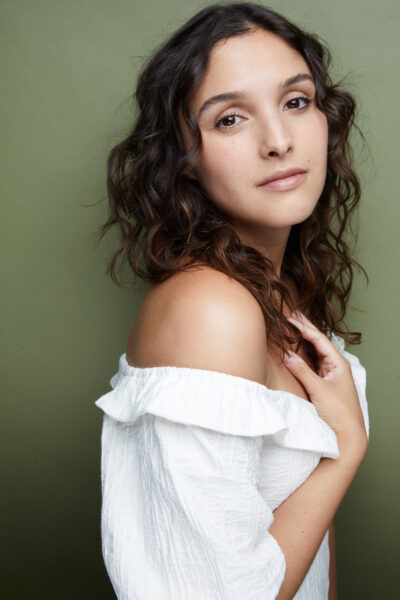 Story Title: My Darkest Hour
SHEILA HOULAHAN

Bio: Sheila is a South Asian actress, writer, producer, and mental health advocate. Her debut feature film as Executive Producer "Night, Mother" has been selected as an Official Nominee by the 2022 Webby Awards, and focuses on a mother and daughter dealing with the daughter's imminent plan to commit suicide. As an actress, she appeared in a supporting role opposite Denzel Washington in Warner Bros' "The Little Things" and in a cameo role in Michael Bay's new feature "Ambulance."
Sheila is passionate about de-stigmatizing suicide and mental health and hopes that sharing her personal story will help others feel more comfortable sharing their own stories/and getting help if needed.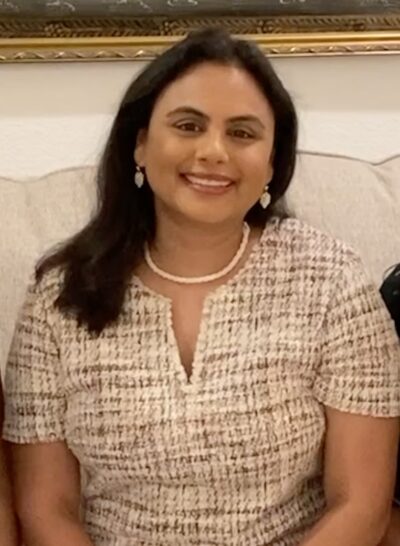 AARTI KUMAR PANI
Story Title: Towards Acceptance
Aarti Kumar Pani was born and raised in Baton Rouge, Louisiana. After living in cities around the country, she now resides in the Houston metro area with her two elementary-aged children (partime) and her adopted Schnoodle (full-time). Prior to becoming a mother, she worked in elementary education and non-profits.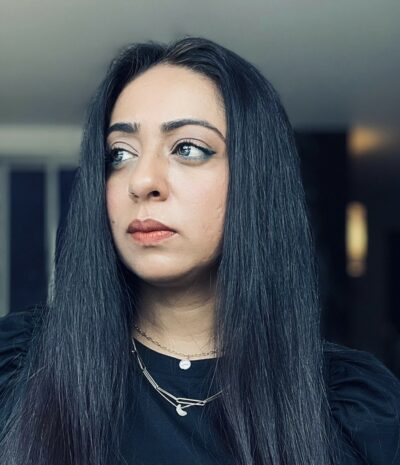 Story Title: Broken Open
NOSH KHURRAM

Nosh is a multimedia artist who loves being behind the lens to capture moments and tell stories on screen through the videos she captures using mostly her iPhone. She migrated from Pakistan at the age of 11. As a Mom and a wife, she is passionate about spreading mental health awareness and a holistic lifestyle in the South Asian Community.  Nosh decided to participate in the program so she can share her struggles and journey of trying to overcome depression and anxiety as a South Asian Muslim woman. It took her over a decade to find the courage to talk openly about her struggles with Mental Health and her hopes are that her story will inspire anyone struggling to reach out and get help sooner than later. Fun fact: she loves looking after and feeding multiple stray cats in her neighborhood on a daily basis.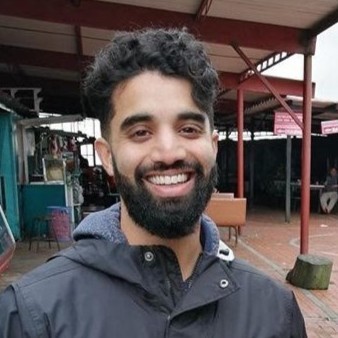 Story Title: Promises Are Made to be Broken
JAMAL SIDDIQUI

Jamal is a comedian in the northwest but grew up in Texas.  His story is about his relationship with his father who recently passed away.  He decided to participate in this year's event as a way to get closure and understand the relationship he had with his father.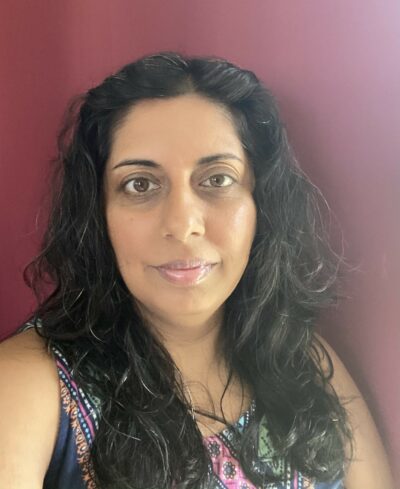 Story Title: Finding My Spirit: A Story of Transformation
BHAVANA CHAWLA

 Bhavana is an Intuitive Healer who helps empower people to live their best lives, discover their true self and develop spiritually. She lives on Kauai island with her 2 cats Angelina & Raja, wild chickens, lizards & songbirds. She enjoys cooking & dancing. She's thrilled to reconnect with her love of writing & share her story: Finding my Spirit is a story of transformation with the support of Tasveer. She hopes it'll inspire people to find their greatest joy. She's also working on 2 books, an autobiography & a cookbook.
Where: Benaroya Hall, Seattle
Cost:$15 (General)/ $10 (Members/Students)
No one will be turned away due to a lack of funds. Please write to info@tasveer.org for a sliding scale ticket.
This program is sponsored by
Parul and Gary Houlahan
and