Seattle Art Museum, April 13, 2:00pm-4pm
Community Speaks
In Conversation with Parents: My Kid at the Park
In Community Speaks this year, Parents of children with special needs will share their stories and experiences of raising their children. The intention is to create an understanding between the community and the families with special need family members so that the community can be more of help to them, use inclusive language and the families can also ask for help without any inhibition.
Community speaks will be a safe space for the parents and children to share and connect with the larger community, bring to light the importance of appropriate language and talk about the importance of inclusivity.
The circle will be followed by a discussion on topics such as how to reach out for help within our diverse community, what we as a larger South Asian community can do to encourage inclusivity and more.
Community Speaks is seeking stories from Parents and Children of Special Needs.
Do you have a story to share about yourself and/or your child?
Register here: https://goo.gl/forms/ZdoLQBGDClzxTRLm1
Our panelists for this year are listed below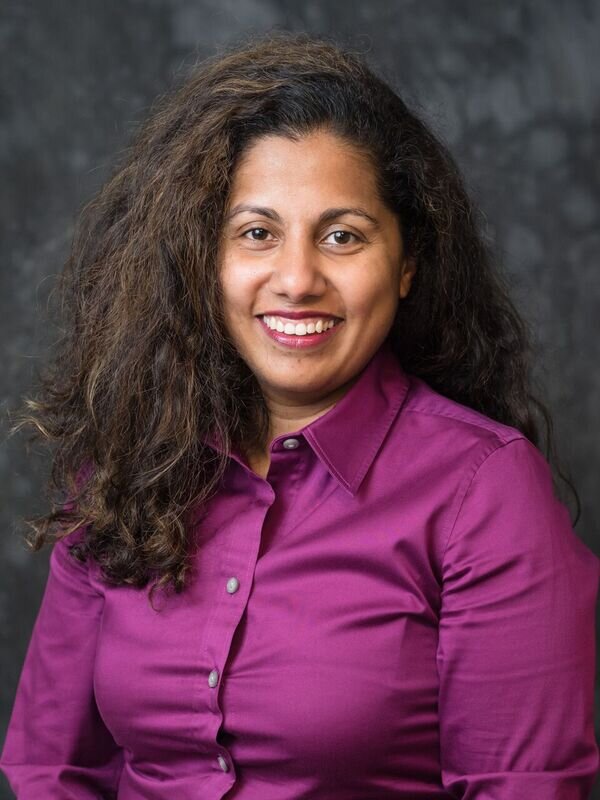 Sadaf Bhutta is a mother of 4, a wife and a full time physician. One of her triplets is on the autism spectrum and between work, mothering and keeping everyone on schedules, she decompresses by running marathons. Somewhere in the future, she sees more traveling, going back to her love of reading, making art and possibly learning French.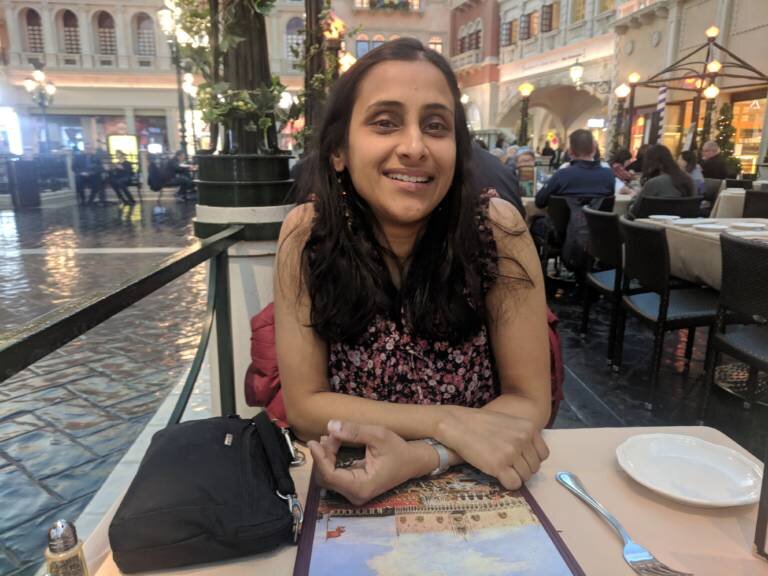 Nirupama Madhavan is a behavior analyst delivering in-home services to teens and young adults in the Seattle area. She holds a Masters in Education from University of Washington. She moved to Seattle in 2004 after getting married to her husband Pradeep and worked for Microsoft as a software engineer till 2012. She has 2 kids and a dog. Both her boys are 10, one by birth and one adopted. Nirupama and her family love to explore the outdoors, watch movies and hang out with friends.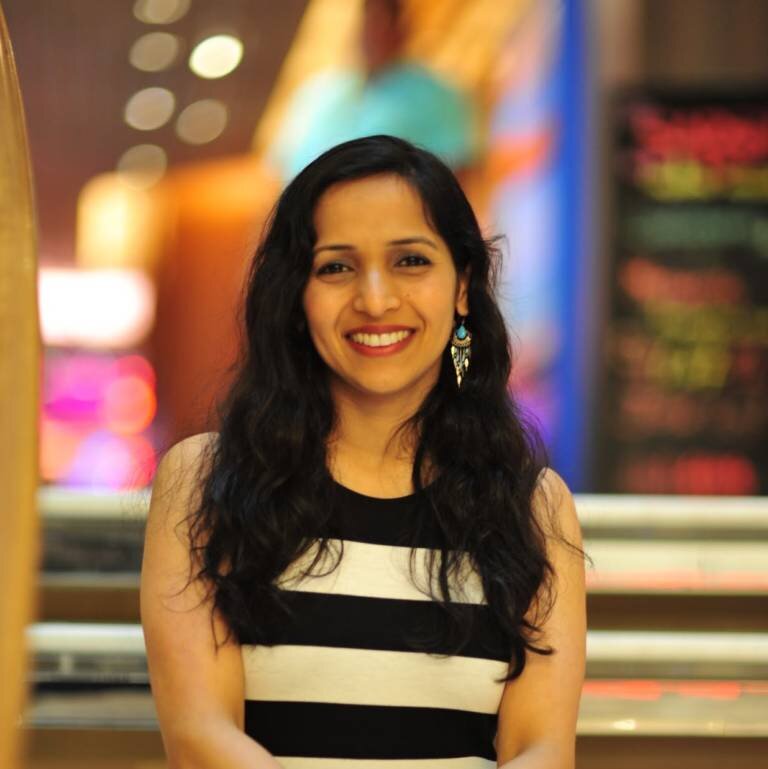 Aparna Prasad is a director at Starbucks; currently leading innovation on the  Food business for North America retail. She's the mother of a 7 year old boy, Gautham who's on the autism spectrum. She's a strong advocate of inclusive education and building communities where children of all abilities can thrive. Most recently she was serving on the board of directors for the University of Washington, Haring Center for Inclusive Education. Aparna lives in Seattle with her husband Sekhar Putcha.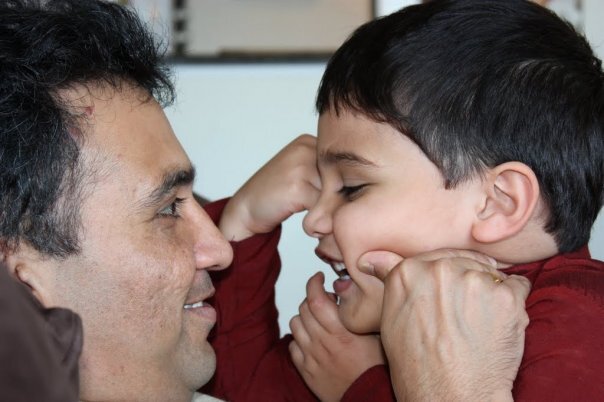 Naveen Valluri: Naveen Valluri is a Principal Product Manager at Microsoft and a dad to Aadit and Arnav, 13 and 9. Aadit is on the autism spectrum and inspires Naveen every day with his big heart and his passionate honesty. Seattle has been home to Naveen for the last 15 years; he has been an audience member for many of Tasveer's wonderful events through the years and is excited to be a returning panelist to Community Speaks.