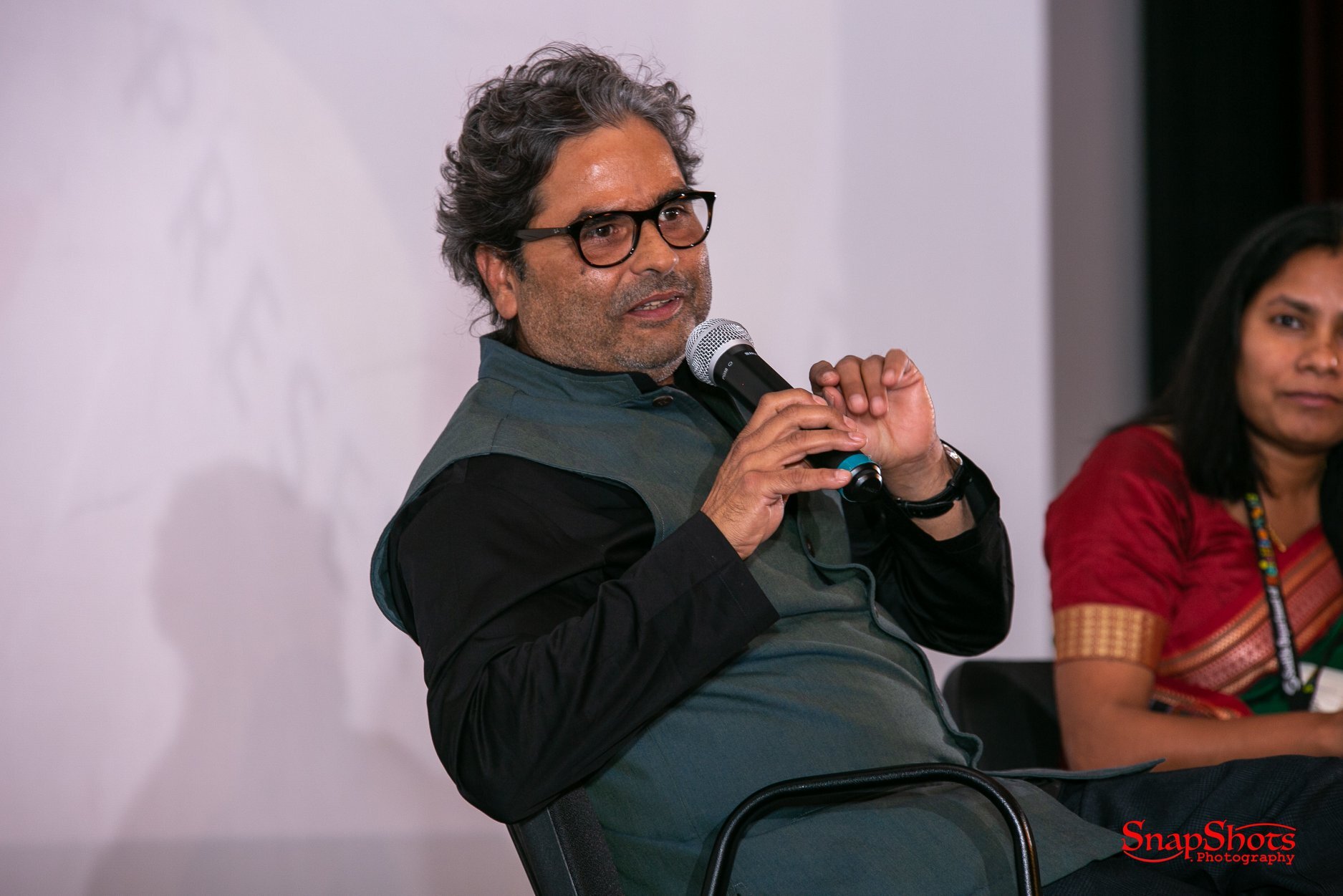 Our story
In 2020, we were all faced with an unprecedented time during the Covid-19 pandemic. While many arts-based organizations and industries were badly impacted, seven South Asian film festivals based in the U.S. and Canada decided to unite to show solidarity. In a bid to support filmmakers, actors, local businesses, and more, we came together in the Summer of 2020 to produce a unified film festival in Fall 2020.
The Coalition of South Asian Film Festivals (CoSAFF) is a first of its kind event that brings together seven well-established South Asian institutions from across North America. The virtual festival will run for 15 days from October 3-17, featuring free online screenings of the latest films and web content, along with Q&As with the creators. It will also include webinars focused on key industry topics, as well as other unique virtual events.
In a joint statement, the Coalition says:
"We're excited and honored to be coming together during this very challenging time, in a  show of unity and in pursuit of the creation of something meaningful for all our communities to engage with. Now is the time to collaborate rather than compete, and to work together to support our film professionals. CoSAFF's efforts will provide filmmakers an opportunity to showcase their hard work to the widest possible audience in a respectful and secure manner. And, in turn, for all our audiences to have a shared experience watching these films without the burden of having to pay for them.
Filmmaking and storytelling are not just crafts but also a crucial way for us to share emotions and experiences with each other, especially during difficult times. We're planning a rich and diverse programming lineup which will represent the very best filmmaking voices of South Asians from around the globe.
We can't wait to bring CoSAFF to the audiences of North America and the world."
Participating festivals are:
Tasveer South Asian Film Festival (TSAFF), Seattle
Chicago South Asian Film Festival (CSAFF), Chicago
Washington DC South Asian Film Festival (DCSAFF), Washington DC
Nepal America International Film Festival (NAIFF), Maryland
South Asian Film Festival of Montreal (SAFFM), Montreal
Mosaic International South Asian Film Festival (MISAFF), Toronto
Vancouver International South Asian Film Festival (VISAFF), Vancouver
Our mission
To support and encourage the vibrant film and art community in South Asia and its diaspora.
Our vision
We envision a unified South Asian community of film festivals, filmmakers, actors, and artists coming together to share our common love for films and storytelling. We aim to engage and entertain the audience, start dialogues, educate our community, and represent, include all South Asian countries and their diasporas worldwide.