Pigott Auditorium, Seattle University,October 7th, 12 pm
Do We Belong?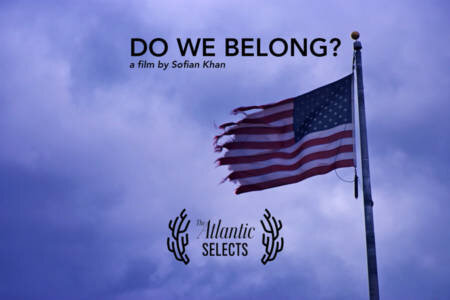 14 mins || English || USA || 2018
On 22 February 2017, [Srinivas] Kuchibotla and his friend Alok Madasani were at a happy hour in Olathe, Kansas, after work when they were verbally attacked by United States Navy veteran Adam Purinton, who questioned their legal status. After being confronted and told to leave by the restaurant staff, he returned and started firing at the two men, killing Kuchibotla in the process. Purinton later admitted that he believed that both of them were illegal Iranian immigrants, when in fact the two men lived and worked in the U.S. on an H1-B work visa
In Do We Belong?, director Sofian Khan retraces Kuchibotla's marriage, home, and the dream life he was building for himself with his wife. [Sunayana] Dumala appears in most of the film, talking about how she met him, their big plans for life, their daily routine which both of them had grown to love. She recounts the devastating day and moment when she found out not only that her husband died but that he was a victim of a hate crime in a country he had moved to and wanted so very much to belong to. (synopsis courtesy The Teal Mango)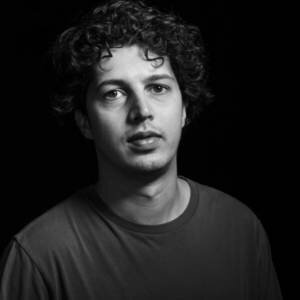 Director's Bio
Sofian Khan is the founder of Capital K Pictures— a New York-based production company focusing on documentary work. His shorts have appeared on Field of Vision, Al Jazeera, PBS, Fusion, The Atlantic and Huffington Post. He is a 2016 MacArthur Documentary Grant recipient for his film The Interpreters, currently in post-production. The film, following the stories of Afghan and Iraqi interpreters who worked with the US forces, is being finished with support from ITVS.
Currently, Sofian is producing An Act of Worship, based on a short film about the travel ban that he co-directed for Field of Vision with Nausheen Dadabhoy. The feature length documentary has received support from the Ford Foundation, the Islamic Scholarship Fund and Mountainfilm's commitment grant.