Drawn from Life & Drawn Together
 SIFF Film Center, Sept 29th, 2:00pm
Drawn From Life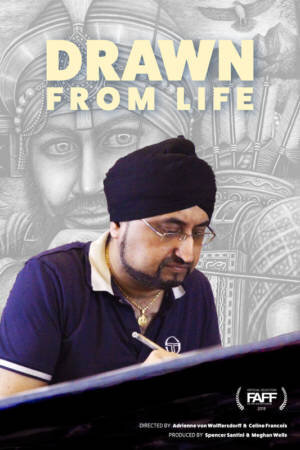 This documentary tells the story of Raj, a talented artist who uses his drawings as a way to share his experiences with mental illness. Raj is a talented artist who creates detailed pencil drawings of people's faces, including portraits of the Sikh gurus he most admires. After struggling with depression and anxiety for years, Raj is now returning to his artwork with a renewed sense of purpose and connection to his faith and family. Reengaged with his community, Raj now works to help others through his art by sharing his personal experiences.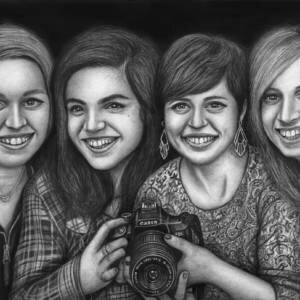 USA/English/2017/16mins
Director: Adrienne von Wolffersdorff and Celine Francois
Adrienne has an MFA in Documentary Filmmaking from Chapman University, and a BA in Film Studies from Whitman College. She has a wide range of experience in documentary, promotional, and other creative film forms, but her greatest passion is social justice-oriented documentary filmmaking. Her short documentary, Fare Share, about the ride-share industry and its effects on Seattle's workers, has played at festivals around the country. Adrienne has also worked as a production intern at Vox Pop Films in Los Angeles, and as an assistant editor on documentary work at Daltonic Films in Seattle. She is currently based in Seattle.
Drawn Together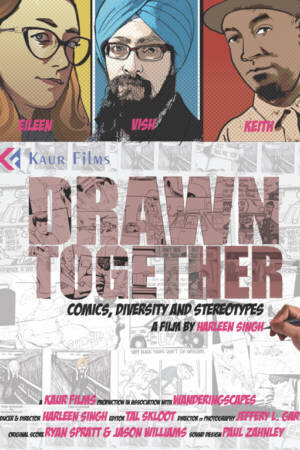 Drawn Together: Comics, Diversity and Stereotypes looks at the pervasive culture of racist stereotyping in U.S. society through the lens of comics and their dynamic creators. With a lively backdrop of superheroes, comic books, and animated comics, Drawn Together, explores the subjects of race, gender, and religion stereotyping through the universal medium of comic books and cartoons. Through stories of three talented artists, Drawn Together, invites viewers to unlearn stereotypes, delve beyond the obvious, and confront media prejudices—all through an engaging and creative medium.
Meet the Sikh Captain America, Vishavjit Singh; co-creator of SuperSikh Deep Singh comics Eileen Kaur Alden; and the popular comic strip writer Keith Knight. Each of them boldly challenges the racial stereotyping in America.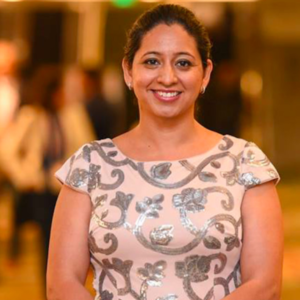 USA/English/2017/52mins
Director: Harleen Singh
Harleen developed her passion for storytelling during frequent childhood travels in her native India, exposing her to remote places and diverse personalities. In California since 2009, she has assisted documentary producers and managed content marketing at The History Channel and National Geographic Channel. Her debut film, The Odd Couple: A Story of Two Triathletes (2015), premiered at SIFFT, and screened at festivals across the globe. The film was also a special invitee to the 2015 Parliament of World Religions. Since 2013, she has been a jurist for the United Nations Association Film Festival (UNAFF). Harleen earned an MBA in Marketing and Strategy from the Indian School of Business.