Seattle University, Pigott Auditorium – March 17th- 19th
For Aaina 2017, we have two wonderful events that Tasveer is very excited to present. We will be showcasing local South Asian Women artist exhibits which will include works in a variety of media including oils, acrylics and pen and ink. The exhibit will be on for the entire duration of the festival.
We are also delighted to present an Artist Talk by Sharmini Pereira, an independent curator, director and founder of Raking Leaves, www.rakingleaves.org , a nonprofit independent publishing organization.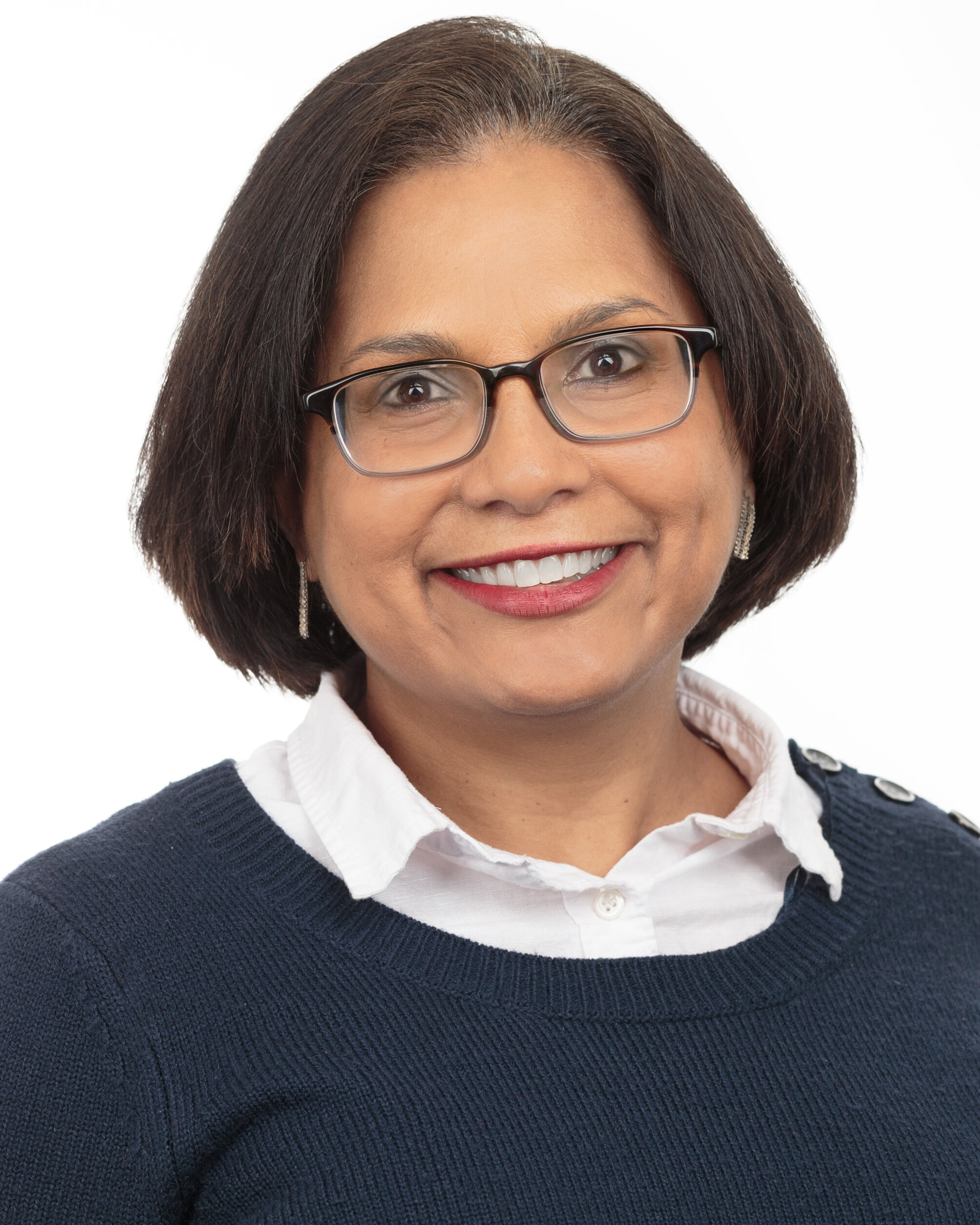 Artist – Shuba Iyer
My Zen art is based off an art form called Zentangle. I was introduced to Zentangle by my friend Patti, but I soon found the rules of this art form to be too confining. So I decided to branch off and create my own version of it. I find inspiration in day-to-day things I come across, be it drain grates to wall art to garden trellis. I like to create pieces that talk about a particular theme, love, peace, harmony are just a few examples. If I am creating this art to gift I do my best to personalize the drawing that reflects aspects important to the person I am gifting the work to. I find doing this at to be very calming. Over the years I have practiced this art form, I have watched it morph and grow with my own personal signature. I would like to call myself an accidental artist. Through this art exhibit, I would like to show people that there is an artist in each of us. It is up to us to excavate that from within ourselves.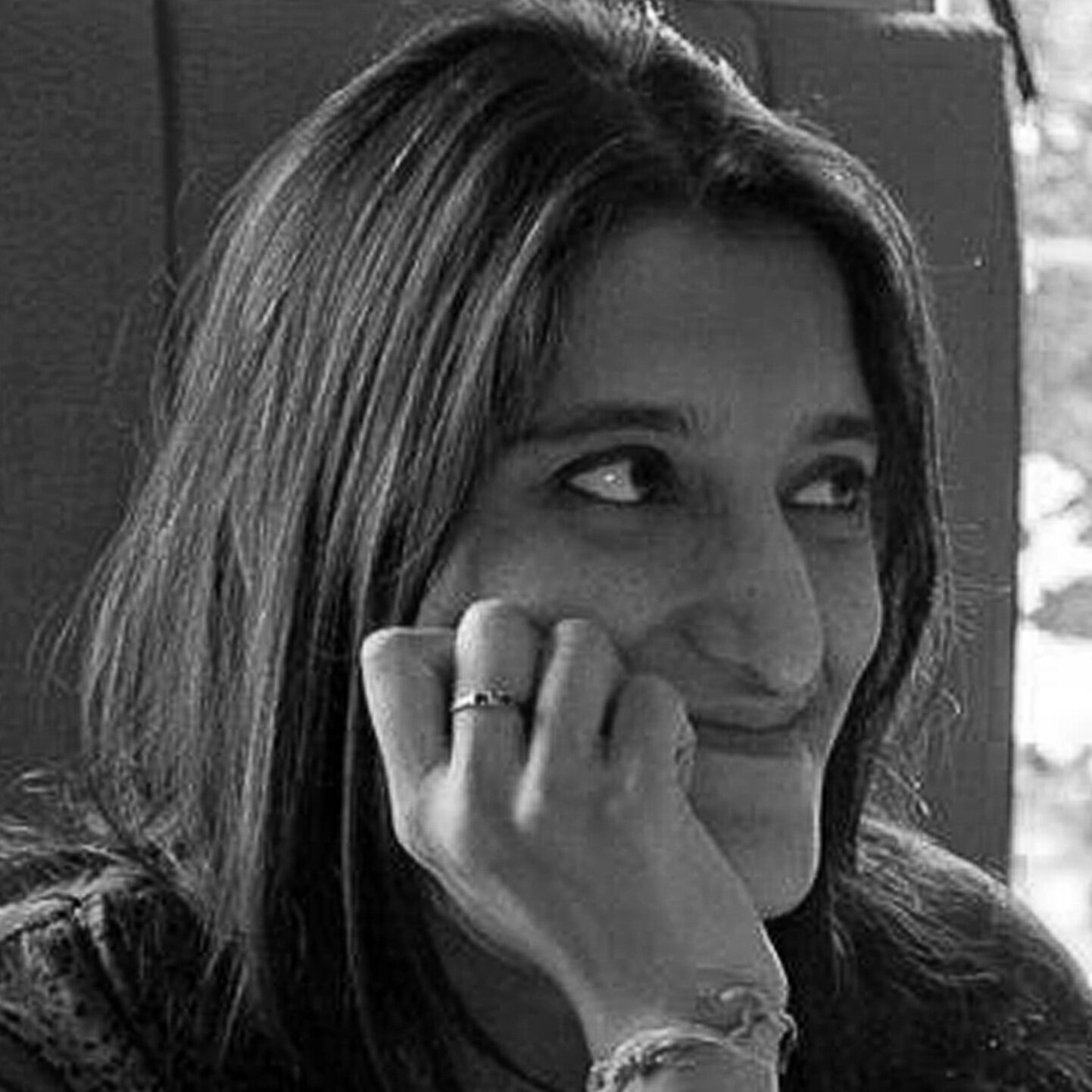 Artist – Najia Omer
Najia recently moved to the Washington area, with a BFA from the reputed IVSAA college in her hometown of Karachi, Pakistan. She creates mixed media pieces, layering imagery and techniques to speak about the struggles she faces.
These struggles encompass life in what has been ranked as one of the 'world's most dangerous cities to live in'; and then ultimately the process of leaving it behind. The constant struggle of missing 'home' but yet not wanting to return to it. The struggles of being an immigrant, and the constant division of ones heart, mind and soul.