Seattle University, Pigott Auditorium – Sunday, March 19th
Gupshup – Curator Talk
The Sri Lanka Archive of Contemporary Art, Architecture and Design
The talk will be about the Sri Lanka Archive of Contemporary Art, Architecture & Design, founded in 2014 by Sharmini Pereira along with T. Shanaathanan and P. Ahilan in Jaffna, Sri Lanka.
It is a flagship project of Raking Leaves, a non-profit organization that commissions and publishes contemporary art projects. The archive of 1,800 fully cataloged and labelled items, represents the largest, single holding of materials in the country related to Sri Lankan Art, Architecture and Design.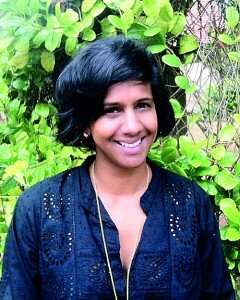 Curator – Sharmini Pareira
Sharmini  is an independent curator and publisher. She is the director and founder of Raking Leaves, a nonprofit independent publishing organization. She has written extensively on contemporary Asian art and spoken at many international conferences. Pereira lives and works in the UK and Sri Lanka.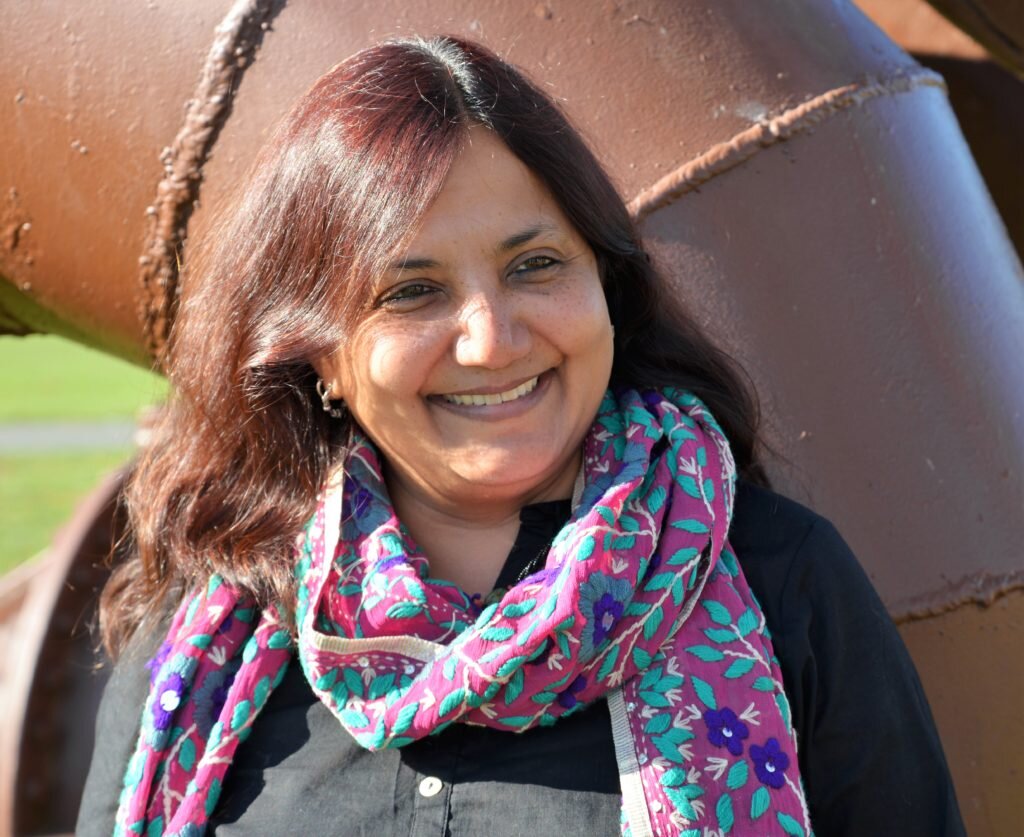 Lead – Savita Krishnamoorthy
Savita holds a Master's Degree in History of Art from the College of Fine Arts, Bangalore, India and is a graduate of the University of Washington's Museum Studies Certificate Program. She lectures on Indian Art, Culture and Art Practices at Bellevue College. She was a Curator/Director at a Seattle gallery specializing in contemporary Pacific Northwest art. She has also written and designed art curriculum for Bay area schools. She currently serves as Arts Commissioner for the City of Redmond, a Mayor appointed position and is involved in arts and culture outreach in the community. In 2015 Savita, along with eight other courageous, resilient and funny women performed in Yoni Ki Baat Seattle, an experience and a journey that was life changing. She performed again in 2016 in Yoni Ki Baat San Diego, an equally moving and emotional experience. An avid traveler, Savita spent a year in 2002 backpacking in Australia, New Zealand, South-East Asia, Africa and Egypt. Savita loves living in the Pacific NorthWest, (the hype about the rain is over rated..it is beautiful all year round!!) her home since 2003.