Northwest Film Forum, Seattle – Sunday, October 8th – 12:00 PM
Himalayan Peaks
MY SON TENZIN: This story of loss and longing is infused with pathos and, at times, humor, arising from the clashing worlds of Buddhist heritage, the Yellow Cab business, and Oakland's homelessness, among others.
SILENT DUSK: Deeply moving and beautifully shot, this Tibetan-language short tells the tale of two people finding love in their twilight years.
$12 Regular | $10 Student/Senior (with ID)
$10 Early Bird (through 9/30)
My Son Tenzin, Tsultrim Dorjee and Tashi Wangchuk, 2017, Tibetan, 70 min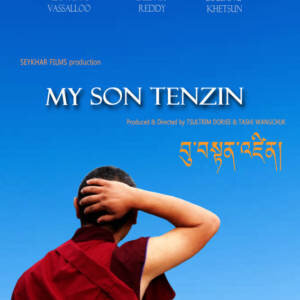 A monk from Tibet arrives in Oakland in California on an unlikely mission: to meet his son after more than twenty years of separation. The son, Tenzin, however, is untraceable. Alone and helpless, a stranger in a strange land, the monk, Rabga, finds rescue in another Tenzin, a Tibetan taxi driver, who offers help in locating his son. The two embark on a journey–chasing clues, connecting dots, putting together pieces–and, along the way, discover things about themselves and each other that put in sharp relief the inescapable realities of their common fate: as a people of imperiled identity and vanishing culture.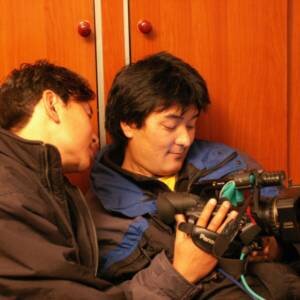 Director Bio
Tsultrim Dorjee and Tashi Wangchuk co-directed, co-produced, and co-wrote three feature films, three documentaries, and several shorts under Seykhar Films. Tashi studied MFA under Fulbright Scholarship at the State University of New York, USA, while Tsultrim studied Digital Film Production at Bhartiya Vidya Bhawan, Bangalore, India.
Silent Dusk, Dandrin Dorje, 2016, Tibetan, 35 min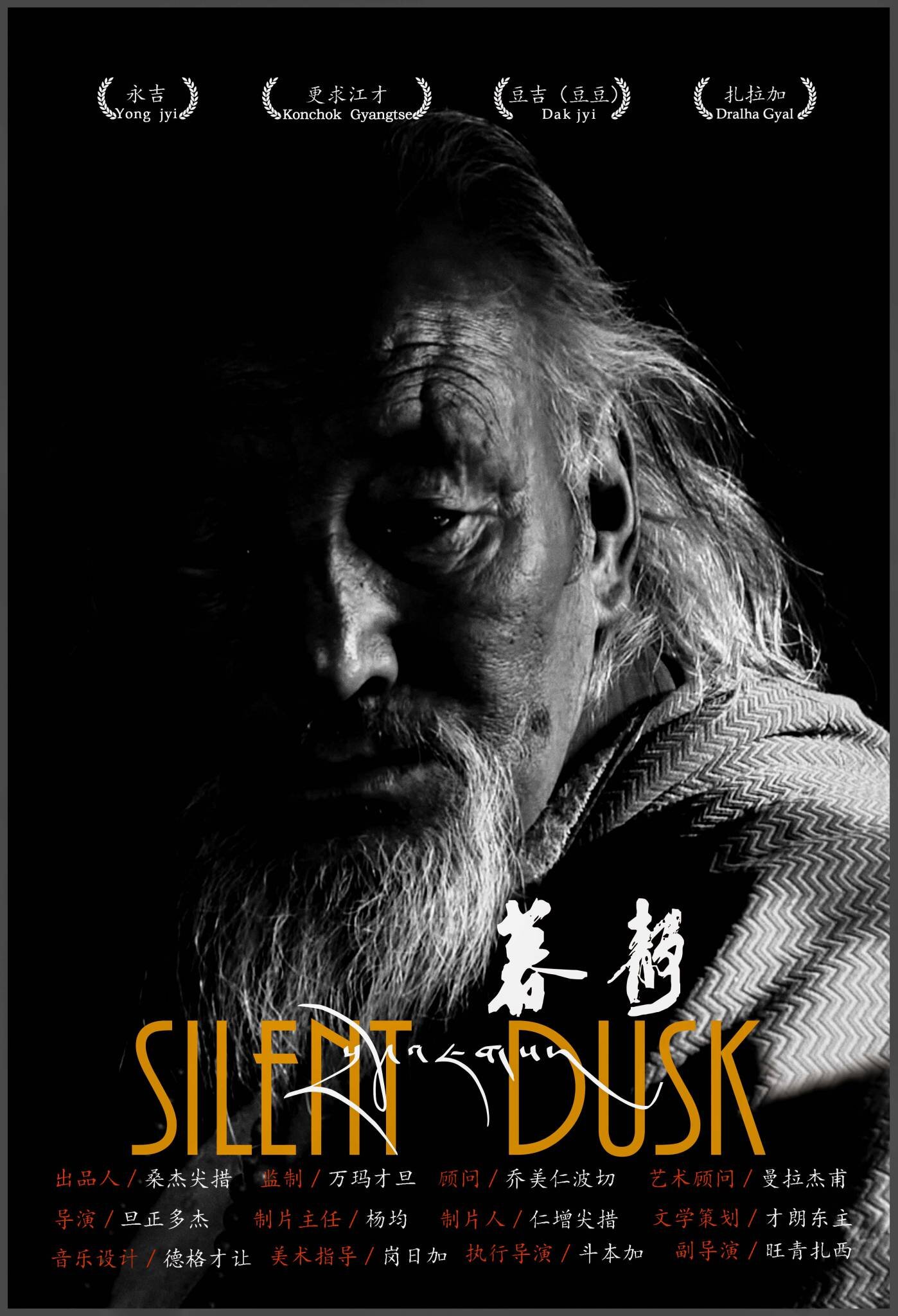 Grandpa Dorje lives in a care home, a quiet man with no family. Grandma Lhamo's arrival at the home brings a ray of light, but Grandma Lhamo is inconsolably sad. She remains silent until the day that Grandpa Dorje picks up his brush and begins to paint Gam Rinpoche, the Holy Mountain. Awakened by curiosity, Lhamo begins to open up to those around her. Tending to her every day, Grandpa Dorje tells Lhamo stories and takes her on adventures. With the shadow of illness just around the corner, the pair share joy and faith as they pass the days of their twilight years against the stunning landscape of the Tibetan plateau.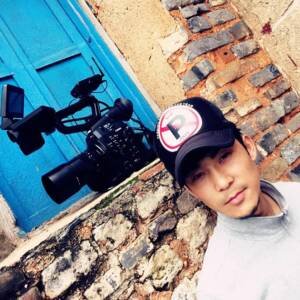 Director Bio
Born in February 1987, Dandrin Dorje is an independent filmmaker from the Hainan Tibetan Autonomous Prefecture in Qinghai Province, China. He graduated from Communication University of China and is based in Beijing.
Major works and achievements
2013, directed independent short film BUTTER LAMP
2014, directed MY STARTUP, winner of Best Documentary at the 21st China TV Documentary Awards
2014, directed short film GLASS BEADS, winner of the Best Story Award in the Original Film Contest of the 16th Beijing University Student Film Festival
2014, directed five episodes of documentary CHINESE OVERSEAS STUDENTS
2015, directed and shot five episodes of documentary CHINA IN ACTION
2015, directed independent short film, REINCARNATION
2016, directed independent short film SILENT DUSK