SIFF Film Center, Seattle – Saturday, October 15th – 4:30 PM
Human interest stories from the Himalayan region, dealing with the delicate balance between cultural traditions and modernization, abandonment and compassion.
Tashi and The Monk, Andrew Hinton & Johnny Burke, 2014, Hindi / Tibetan, 39 min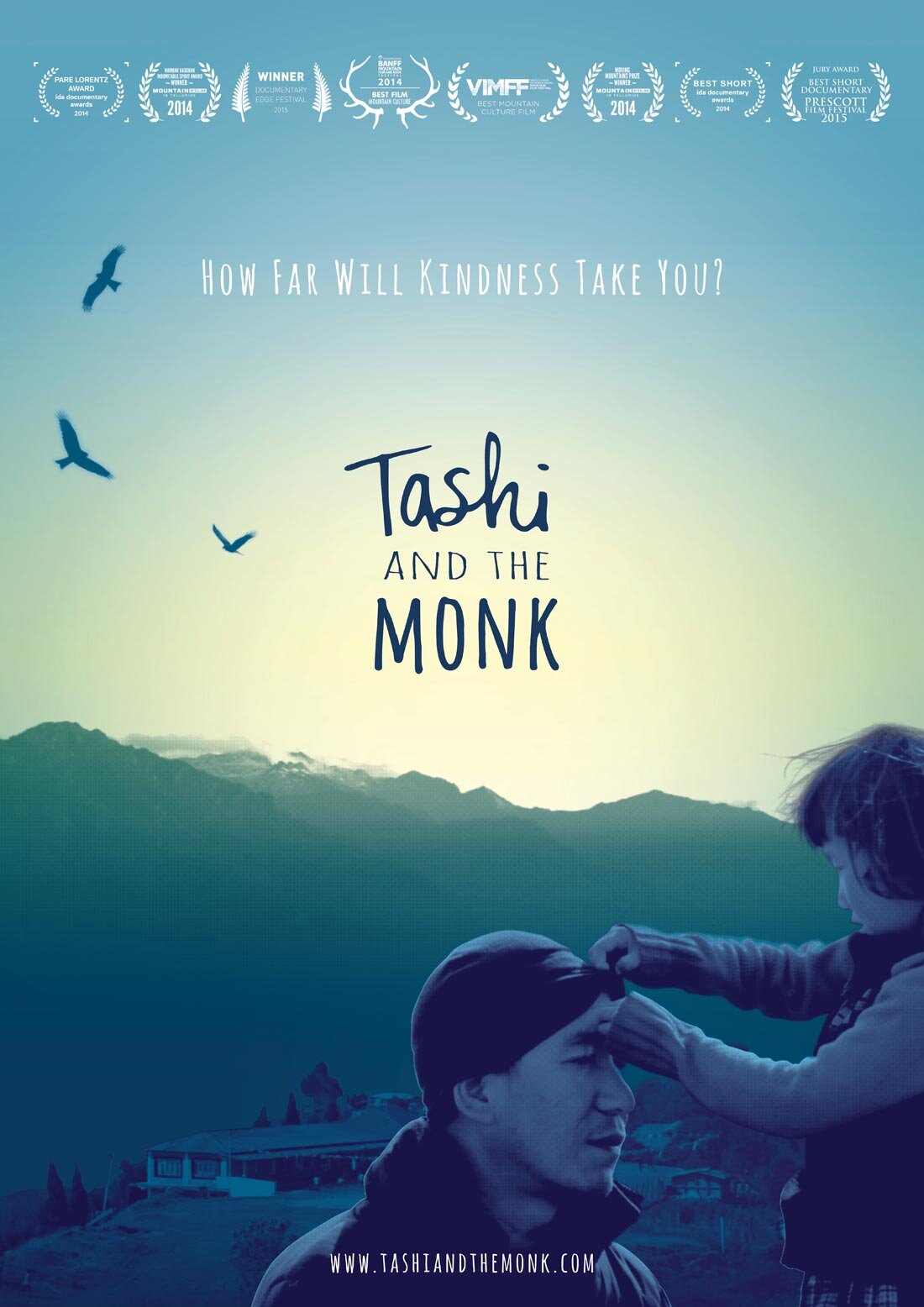 Former Buddhist monk Lobsang left a life as a spiritual teacher in the United States to create a unique community in the foothills of the Himalayas which rescues orphaned and neglected children. 5 year-old Tashi is the newest arrival.
The Song Collector, Erik Koto, 2013, Ladhaki, 54 min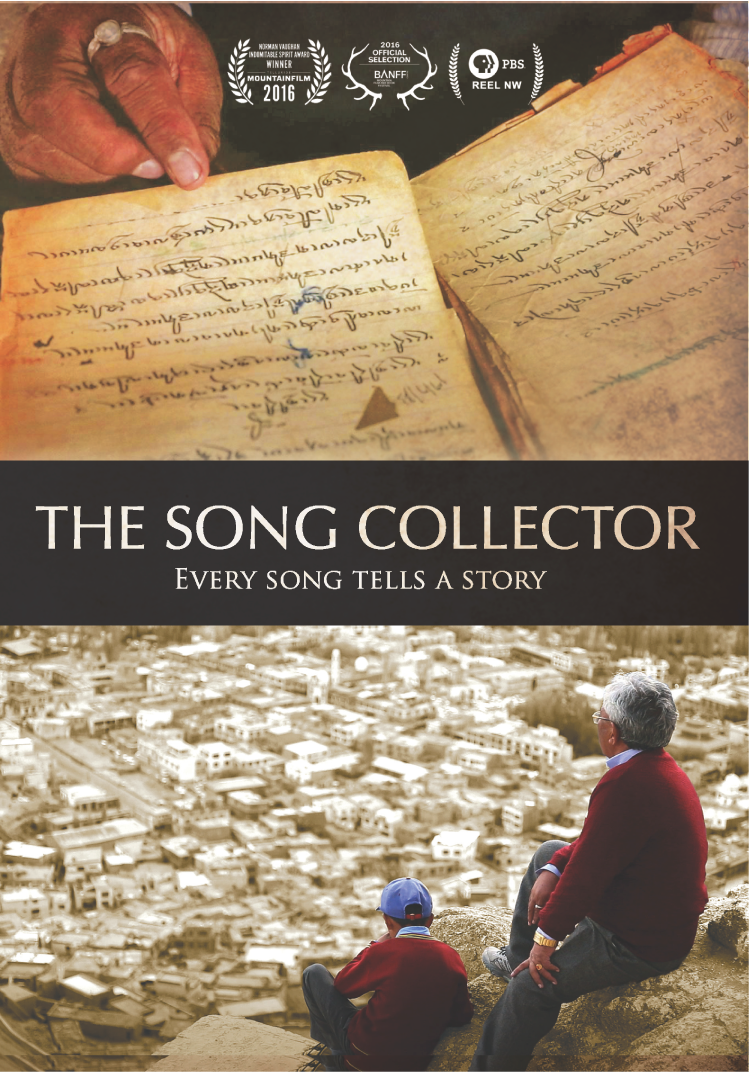 A Himalayan folk singer struggles to reconcile his culture's decline with the advantages of modernization.