SIFF Cinemas, 8th October, Saturday, 4:30pm
I AM
I AM chronicles the journey of an Indian lesbian filmmaker who returns to Delhi, eleven years later, to re-open what was once home, and finally confronts the loss of her mother whom she never came out to. As she meets and speaks to parents of other gay and lesbian Indians, she pieces together the fabric of what family truly means, in a landscape where being gay was until recently a criminal and punishable offense.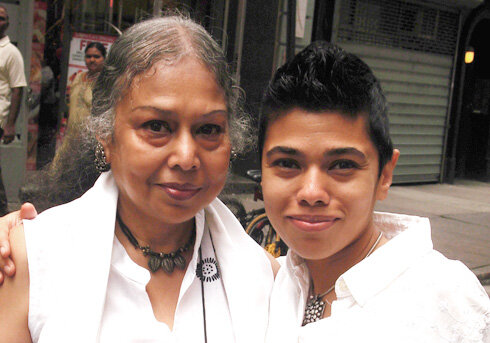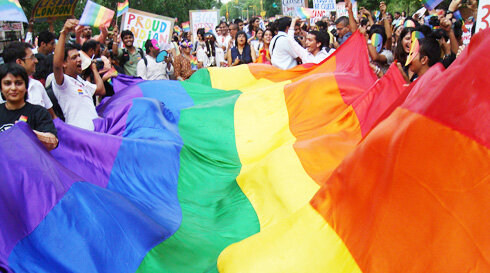 India/USA/2010/75mins
Director: Sonali Gulati
Sonali Gulati is an independent filmmaker, a feminist, grass-roots activist, and an educator. She is an Associate Professor at Virginia Commonwealth University's Department of Photography & Film. Ms. Gulati grew up in New Delhi, India and has been organizing the South Asian queer rights movement for over a decade. She started the desidykes online community for South Asian queer women from across the globe and has worked with various community groups in India and the United States. Ms. Gulati has made several short films that have screened at over two hundred film festivals worldwide. She has won awards, grants, and fellowships from the Third Wave Foundation, World Studio Foundation, the Robert Giard Memorial Fellowship, the Virginia Museum of Fine Arts Fellowship, and the Theresa Pollak Prize for Excellence in the Arts.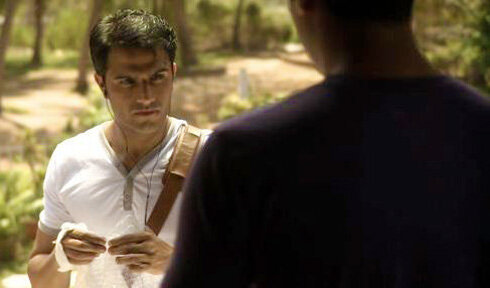 AMEN
The World Wide Web brings the two protagonists, Andy and Harry, together on a nonchalant afternoon. Andy, the suave and rich urban banker stands in a place where he shouldn't ideally be while his counterpart, the soft-spoken, overtly humble Harry, stands tall and firm and is completely rooted where he is today. Both have different hopes from the destined meeting. Their interaction brings out questions that need to be answered, truths that need to be accepted and a life that stands to be reckoned.
"Amen" makes two characters meet, experience hope amidst confusion, explore truths about sexuality and the self and delves into the profound meaning of life in the continuum of its trifles.
India/2010/24mins
Directors: Judhajit Bagchi, Ranadeep Bhattacharyya