Mobius Hall, Screen II – Saturday, October 12th – 6:00 PM
Indelible, Pavitra Chalam, 2012, English / Hindi / Tamil / Telugu, 61 min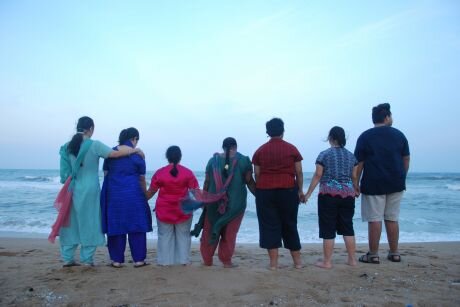 What would life with an extra chromosome be like? 'Indelible' is a documentary film that explores the lives of 7 people with Down syndrome living in India. The film goes beyond medical complications and known challenges to reveal a human being with feelings, opinions and above all, unrelenting courage.
Amidst the beaches and by-lanes of Chennai, India, Indelible, discovers the indomitable spirit of seven people and their families, bound together by an extra chromosome. Diagnosed with Down's syndrome, Babli, Revathi, Arti, Manimeghalai, Archana, Sandhya and Ashwin invite us into their homes and hearts to witness everything that text books and Wikipedia left out: what are people with Down's syndrome really like? How do their families cope? What of their dreams, beliefs and karma?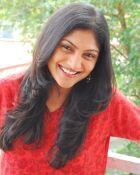 Director Bio
Pavitra Chalam is a graduate student from the New York Film Academy's Filmmaking Program. She studied at the rank Anthony Public School in Bangalore and was a National level roller skater and athlete for over ten years.
After returning from New York, Pavitra has been working as an independent filmmaker and has made films on issues ranging from drug addiction and rehabilitation, cancer, women and children's rights, sports in India and the environment. Her Film 'Anamika- Her Glorious Past' on the Devadasi tradition in India has won several awards and received critical acclaim in film festivals around the world. She has also worked with numerous NGOs such as Dream-a-Dream, Concerns Universe Foundation and Khushboo.
Links
Indian Express
Times of India 
Accolades
2009 – 'Young Achiever Award' instituted by the Brigade Group http:// www.youngachiever.in/
2009 – 'Young Communicator Award' instituted by the Symbiosis Institute of Media and Communication
2007 – Radio Indigo 'Woman of the Year', Bangalore.
2007 – Rotary 'Vocational Excellence Award' for rendering outstanding service
to the community