Northwest Film Forum, Seattle – Tuesday, October 20th – 8:30 PM
INI AVAN, Asoka Handagama, Sinhalese, 104min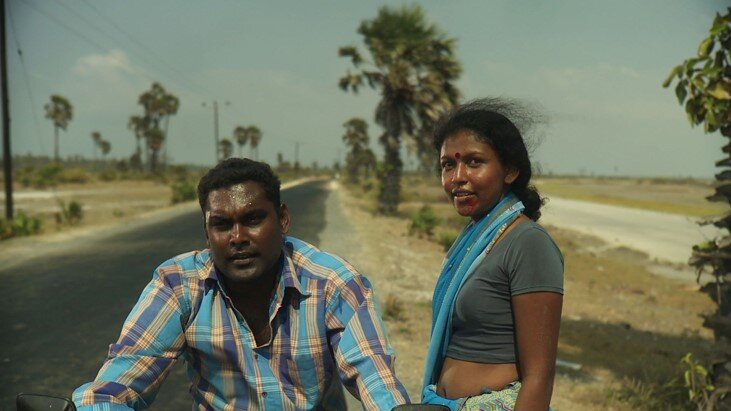 Synopsis: Two years after the war, an ex-militant, returns home from a rehabilitation center hoping to start a new life. His return is unexpected and unwelcome by the villagers. Other than the skill of using firearms his only professional skill is driving. In search of a job he goes to the city. There he faces new realities of postwar life. The film unfolds how he understands and faces the challenges of the new life.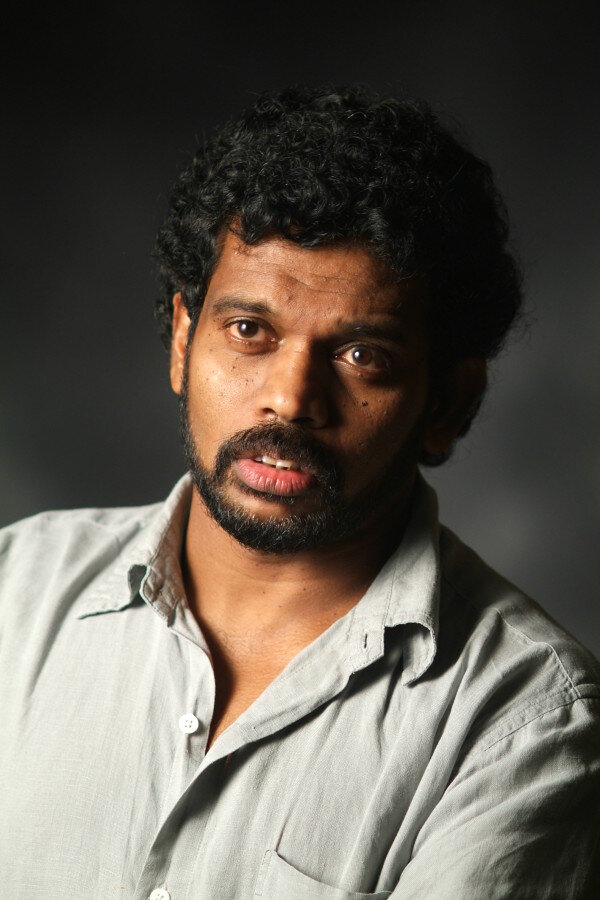 DIRECTOR BIO
Handgama is considered as the leader of the Third Generation of Sri Lankan cinema. His films, aiming to tackle harsh socio-political realities in the society, always tend to explore new forms and narratives.
Director's Statement: A thirty year period of war is long enough to create a generation who know nothing but handling a sophisticated weapon. At the end of the war, a large number of young people who joined the LTTE as (child) soldiers were captured and put into rehabilitation centers. They were sent back to their homes after giving them vocational training under rapid rehabilitation programs. But the life is not easy back home. They were often unwelcome by the villagers. Parents, who lost their sons and daughters during war, naturally hate those who survived. Getting into normal life is therefore a yet another battle for these ex-militants; even harder and deadlier than that they were previously engaged in. This resistive condition often makes it difficult for them to find a decent livelihood. Continuous hardships can make them vulnerable to be exploited by agents of illicit trades. Thus, once victimized by forceful recruitment to the war machine, these 'innocent' men and women can again be exposed to a vicious cycle of violence and suffering. The film brings this important issue in the form of an independent movie.
HAVE A NICE DAY, Kaushalya Pathirana, 2014, English, Runtime: 12:40min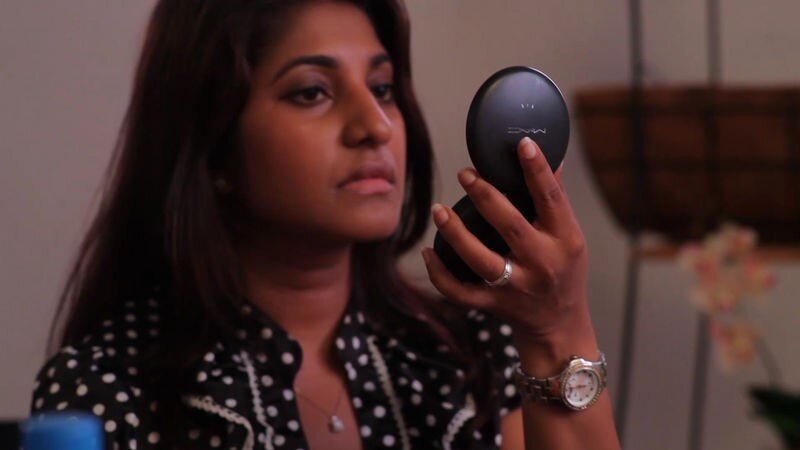 Synopsis:
The film is based on a hypothetical future scenario and experimented with one artist on one location. It is 2018 in Sri Lanka and abortion is legalized in the country. The film shows how a receptionist of an abortion center struggles to protect her unborn child she has while promoting the service of the clinic.
DIRECTOR'S BIO
Kaushalya Pathirana , Director