Thomson Hall, Room 101, University of Washington, seattle, October 3rd, 7pm
Insha'Allah Democracy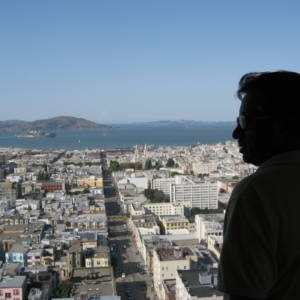 1 hour 21 mins || English, Urdu || Pakistan, UK, UAE, US || 2017
Filmmaker Mo Naqvi will vote for the first time during Pakistan's elections. His priority is backing a candidate who will prevent Pakistan from becoming a terrorist state. But Mo has a tough choice – either vote for religious hardliners or for secular liberal leader General Musharraf, a former military dictator. Insha'Allah Democracy chronicles one voter's journey: to see if democracy is compatible with an unstable Muslim country.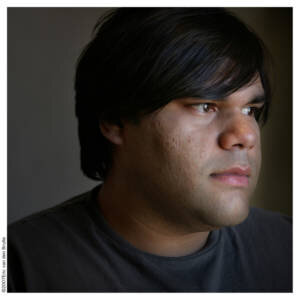 Director: Mohammed Naqvi
His previous films include special Independent Spirit Award Nominee Among The Believers, Emmy-winner Shame (Showtime), Pakistan's Hidden Shame (Channel 4), Shabeena's Quest (Al-Jazeera), Terror's Children (Discovery), and Big River (Office Kitano). He recently produced for Oprah Winfrey's Harpo Films documentary series Belief and PBS's Sacred.
Loug- The People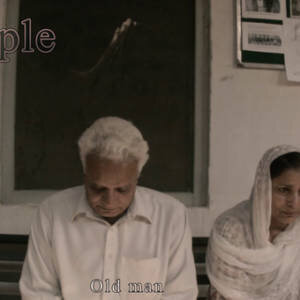 8 mins || Punjabi || Pakistan || 2017
An old couple is mysteriously held in a police station of their town in Pakistan. Their crime is unknown, and their insult is extreme. What have they done?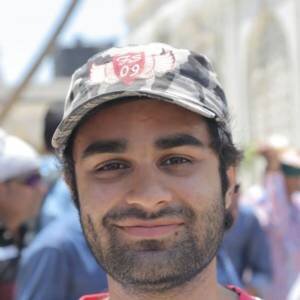 Director: Zafeer Butt
He is a visual artist who love to tell Human Stories.