Broadway Performance Hall, Saturday, Sept. 18, 2004, at 1 p.m.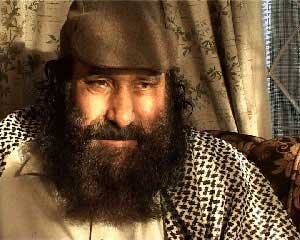 Film: CROSSING THE LINES: KASHMIR, PAKISTAN, INDIA
Directed By: Pervez Hoodbhoy and Zia Mian
Origin: Pakistan, 2004
Description: Urdu with English subtitles, digital video, 45 minutes
This path-breaking independent documentary film, made in Pakistan, challenges us to look at Kashmir with new eyes and to hope for a new way forward. Interviews with key figures and ordinary people from every side, rare archival footage, and computer animations weave together a rich and moving narrative.
Saturday, Sept. 18, 2004, at 1 p.m.