Broadway Performance Hall, Sunday, Sept. 19, 2004, at 2 p.m.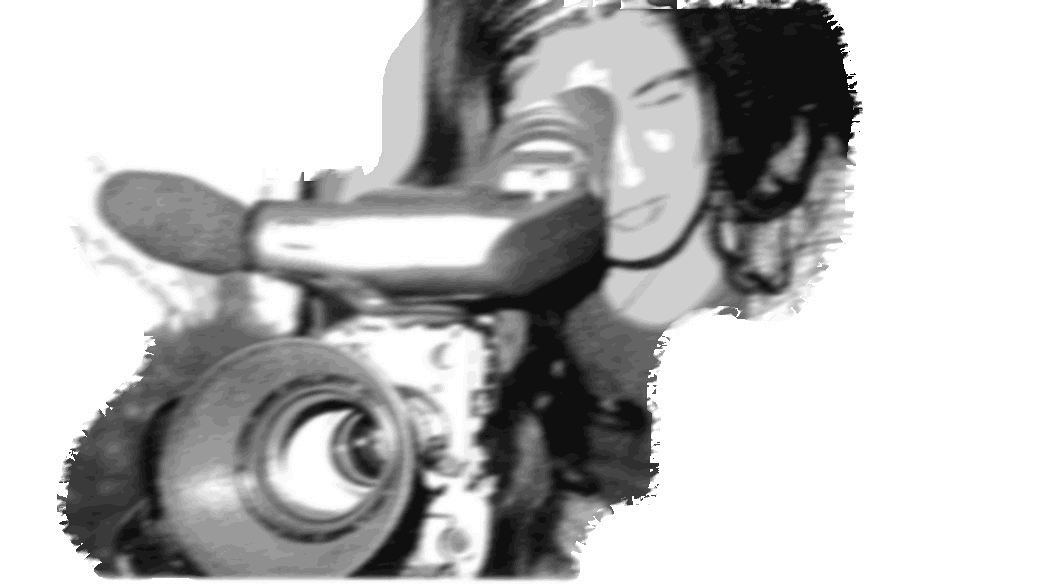 In this forum, South Asian women filmmakers will screen their work and discuss the details of video production and filmmaking with each other as well as with the audience.  Some topics of discussion include gender dynamics in the crew, the tension between making "women's" films and just films, covering taboo topics, media activism, filming in the motherland South Asia, and production for TV vs. filmmaking. But most importantly, they'll discuss if a women filmmakers' forum is really necessary. Why or why not?
Presenting filmmakers:
Fariba Alam is a photographer and video artist of Bangladeshi descent living and working in New York and South Asia.  A graduate of Columbia University and the recipient of a Fulbright Fellowship in photography, Fariba recently completed her Masters in Studio Art at New York University/The International Center of Photography. Fariba directed the film Bangla East Side that is featured in the festival on Sunday, Sept. 19th at 1 p.m.
Hima B. is an Indian-American dyke and an independent director/producer who makes documentaries, narratives, and experimental works that explores the intersections of race, gender, orientation, and economics, especially as it relates to queer women. She currently resides in New York City. Hima B. will be moderating the forum with Trikone NW on Sunday, Sept. 19th at 5 p.m.
Monica Bhasin received her first Masters in Mass Communication at Jamia Milia Islamia, New Delhi and has edited documentary films in Delhi since 1992 before she came to the US to work on her second Masters in Fine Arts, Film, Video, and New Media at the School of the Art Institute of Chicago. She has worked on documentaries, TV productions, experimental films, and other media projects.  She currently is working on a docu-essay. Monica is the editor of Autumn's Final Country, which is being shown on Monday, Sept. 20th at 6 p.m.
Sarita Khurana is an independent film/video artist and educator.  She has roots in Punjab, India, was born in London, England, and immigrated to New York City at age six.  Sarita works with documentary and experimental narratives of South Asian history, culture, and community.  Sarita directed the film Bangla East Side that is featured in the festival on Sunday, Sept. 19th at 1 p.m.
Rita Meher was born in India and lived several years in Japan before moving to Seattle in 1998. She is currently a Media Production Specialist for Puget Sound Access Channel. She creates, programs, and produces PSAs for non-profits, documents city events, and trains and assists TV show producers.  Rita is co-founder of Tasveer. She also wrote, produced, and directed her short film citizenship 101.  She plans to make narrative feature films focusing on women's issues.
The Panel Discussion will be moderated by Farah Nousheen.
Sunday, Sept. 19, 2004, at 2 p.m.