Anuranan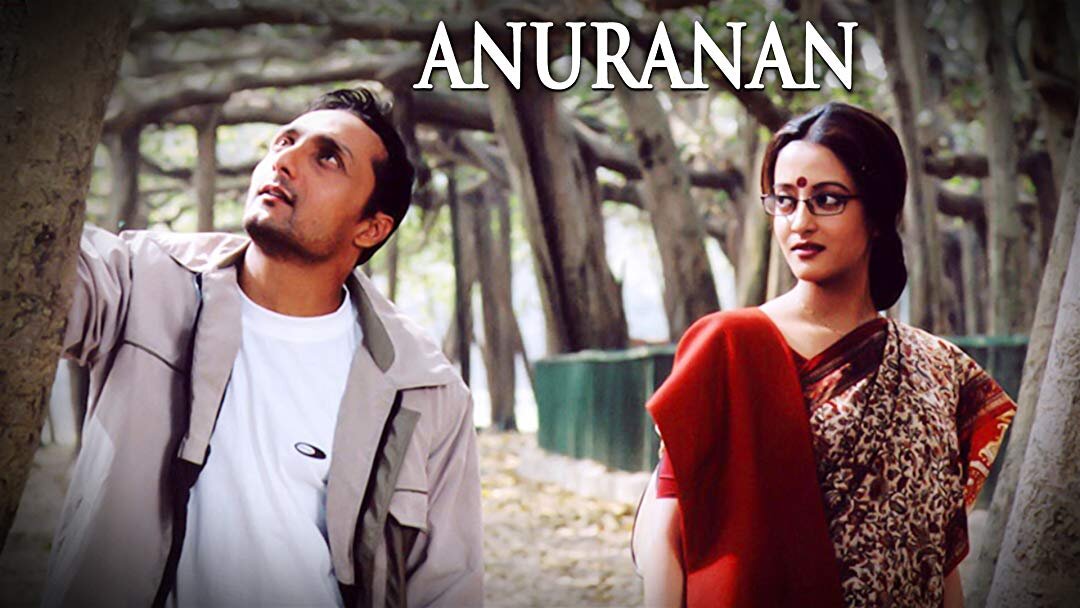 (Aniruddha Roy Chowdhury, 2006, India, Bengali with English subtitles, 113 minutes, 35mm)
The story of two couples – each with their own struggles to survive as a couple and as individuals. After living in London for a few years, Rahul and Nandita have recently moved back to Kolkata and become friends with Amit and Preeti. It is the lives of these four friends that creates a resonance, a chord, that echoes through their present and future.
Director's Bio
From a very young age I have found cinema extremely intriguing. I started watching films with a keen eye and had the privilege of attending different film festivals in India, which gave me a wide exposure to International Cinema. Along with films I was simultaneously involved with amateur theatre. Apart from acting in the latter, I was actively involved in scripting and production designing for Theatre Arts' Workshop – an amateur theatre group dealing with the adaptation of Shakespeare's plays.
Acting in an Indo German production titled 'Plebians Rehearse for Uprising', directed by Gunter Grass and Amitav Ray followed this. I then actively took part in Acting Workshops conducted by Richard Schekner and Lisa Refkin. Then from theatre I slowly moved on to my real passion, films. I am making my debut in feature films with 'Anuranan' (A Resonance), a film in Bengali.
(preceded by short film)
Manoj
(Zia Mohajerjasbi, 2006, USA/India, English, 14 minutes)
Written by comedian Hari Kondabolu, Manoj is a hilarious "mock-umentary" about an Indian stand up comedian Manoj who is so desperate to please that he exploits every stereotype he can. The lead (double) role in the film is played by the writer himself.
Thursday Oct. 4, 2007, 7:00 PM