Redmond Community Center at Marymoor Village, October 5th, 7pm
Ishu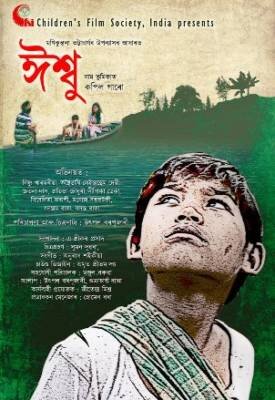 91 mins || Assamese || India || 2017
Based on famous Assamese author Manikuntala Bhattacharjya's novel by the same name, Ishutakes a look at the still-continuing despicable practice of witch hunting in Assam through a child's point of view.
Happy-go-lucky Ishu's world in a remote, tribal village in Assam, Northeastern India, revolves around his friends or Bhalu, his pet puppy. His days are spent with them, and with his favorite Ambika Jethi(aunt) . But one day, this happy world of Ishu turns topsy-turvy as the village Bej͟(quack), in a conspiracy hatched with Ishu's another Jethi Bhadreswari, declares Ambika as a witch. Beaten up by the mob and her house burnt down, Ambika vanishes, and no one seems to know where she is. Will Ishu be able to find her? What happened to Ambika?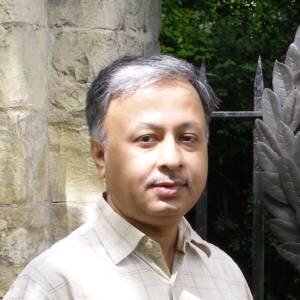 Director's Bio
A National Award-winning film critic-turned-filmmaker, Utpal Borpujari wrote extensively on cinema, politics, society, literature and culture, among other things, before leaving professional journalism and turning a scriptwriter and filmmaker. He made his first documentary film Mayong: Myth/Reality in 2012, which was screened in several international film festivals and released nationally on DVD. His documentary Songs of the Blue Hills (2013) was invited to nearly 20 international film festivals and also as part of World Music curriculum at the famous Central Conservatory of Music in Beijing, China. As a former member of the International Federation of Film Critics (FIPRESCI), he served on several prestigious film juries. Borpujari holds an M.Tech degree in Applied Geology from Indian Institute of Technology (Roorkee). Ishu, produced by the Children's Film Society, India (CFSI), is his first feature film.
Press & Awards:
National Award for Best Assamese Film, 65th National Film Awards, 2018
Special Jury Award in Indian Competition,10th Bengaluru International Film Festival, 2018
Best Director, Prag Cine Awards, Assam, 2018
Special Jury Mention for actor Kapil Garo, Prag Cine Awards, Assam, 2018
Best Costume Design Award, Prag Cine Awards, Assam, 2018