Microsoft Studio B, Redmond, October 1st, Tuesday, 7pm
Film: Jhalki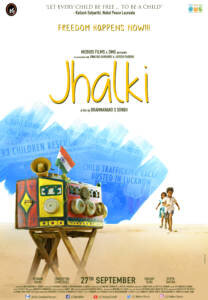 In a twinkle of an eye, a life-altering disappearance of her 7-year old kid brother sets Jhalki off on a mission to find him at all costs. Armed with an intimate folk-tale of a tireless sparrow and her own charming presence of mind, Jhalki embarks on a relentless journey to find and free her brother. Unaware and ignorant of the deep-rooted corruption and cobwebs of the system, Jhalki takes on the monstrous and conniving with a purity of pursuit that is at once uplifting and inspirational.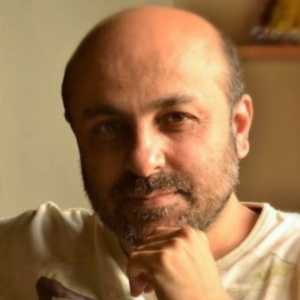 Brahmanand S Siingh | 102min | 2019 | India
Filmmaker: Brahmanand S Siingh
Brahmanand S Siingh is an award-winning filmmaker and writer based out of Mumbai. He is best known for his films, 'Kaagaz Ki Kashti', a biopic on legendary ghazal maestro Jagjit Singh, and 'Pancham Unmixed', his award-winning feature-length documentary on R.D. Burman, which continues to enjoy an amazing cult and popular acclaim across viewing platforms.