Northwest Film Forum, October 6th, 5:30pm
Just A Cup Of Tea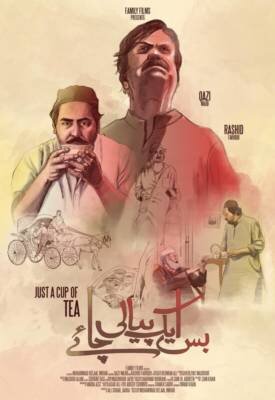 15 mins || Urdu || Pakistan || 2018
Tea is that one thing everyone loves to have, but can it be so special for someone that he can wait for just that special cup for years? This is the narrative journey of Ghulam Raees (Rashid Farooqi), who takes us back in time to when he used to work at the tea store of Ahmedeen (Qazi Wajid) and they both used to enjoy tea together. "Who made that special tea? Why was it so special to both the characters?" is the story that unfolds with beautiful visuals and engaging music of Bas Ek Piyali Chai.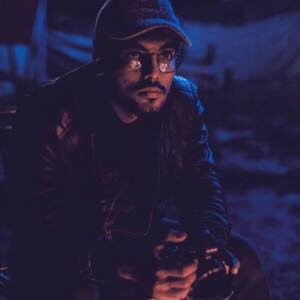 Director's Bio:
Born in 1990, Muhammad Belaal Imran is a graduate of film studies from Iqra University Karachi. Completing his studies in 2017 and making his mark in the industry came side by side with the award-winning travel film Arz-e-Pakistan, which brought him credit as a cinematographer on an international level. Having a dream to shoot and produce content for a family-oriented audience inspired him to write his own projects, including Nanu or Main (Grandfather and Me) and Bas Ek Piyali Chai (Just a Cup of Tea).
Jasoosni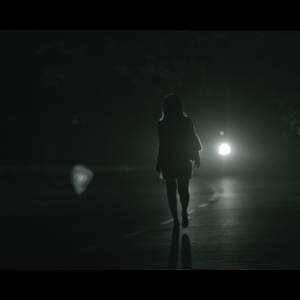 52 mins || Language || India || 2017
Extra marital affairs. Missing persons. Corporate espionage. A newbie in her twenties, two mid-career entrepreneurs who don disguises and conduct stings, a freelancer who isn't shy of using sex, a corporate honcho whose phone never stops ringing, along with a retiree who battled prejudice to become India's first known woman detective. .  . Jasoosni is an intimate reflection on women in the business of intelligence.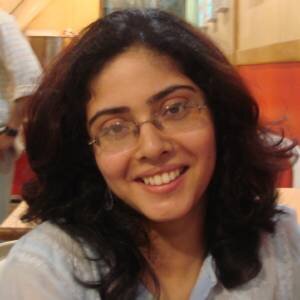 Director's Bio
Anandana Kapur is a filmmaker and co-founder of CINEMAD, India. Her films have received critical acclaim globally and are a part of courses on Gender Justice, Social Development and Innovation. Anandana teaches Documentary Practice and Researching Media and Culture and writes on cinema and popular culture. She is a recipient of the Fulbright-Nehru and Shastri India Canadian Institute Fellowships for her work on interactive documentary practice.