Pigott Auditorium, Seattle University, Sept 27th, Friday, 6:30pm
Kaifinama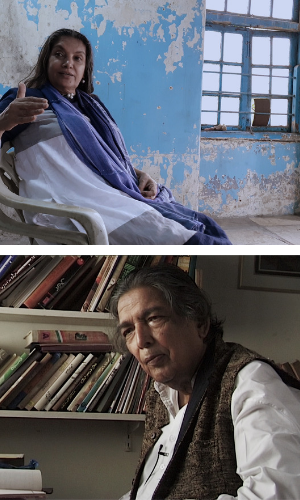 Kaifinama looks at the life and art of the Urdu Progressive poet Kaifi Azmi. Kaifi Azmi was both a poet for social change as well as one of the foremost lyricists in the Hindi film industry. Not content to limit himself to fine writing, he worked ceaselessly throughout his life as a catalyst for change among the disenfranchised.
The screening will be followed by a Q&A, moderated by Pulkit Datta.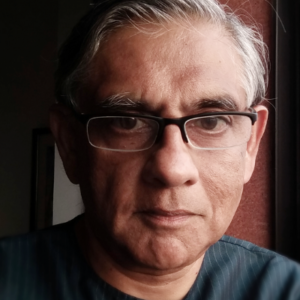 Filmmaker: Sumantra Ghosal
Sumantra Ghosal | 90min | 2019 | India
Sumantra Ghosal spent the better part of his life making advertising films for his companies Cinematix and Equinox. Now, he makes documentaries. Noteworthy among his several films on the arts are the two feature-length films: The Speaking Hand (on the tabla maestro Zakir Hussain) and The Unseen Sequence (on the Bharatanatyam dancer Malavika Sarukkai). In 2017, Sumantra completed The Space Between The Notes – a documentary on a concert by Zakir Hussain and Niladri Kumar. He also served as a creative collaborator with Malavika Sarukkai and wrote the poems for the full-length dance project Thari – The Loom.