Roxy Cinema, Renton – Saturday, October 24th – 3:00 PM
Khwada, Bhaurao Karhade, 2015, Marathi, 110 min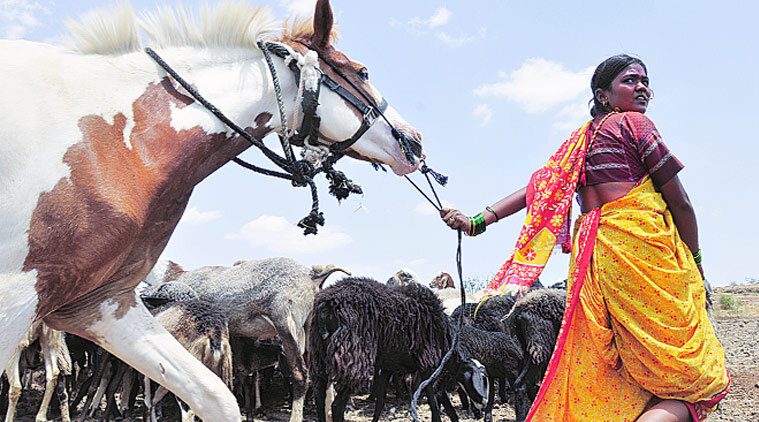 Logline: It's story of shepherds on which the society, fortune and evil minds does injustice and hence this leads to urban migration.
Synopsis: A National Film Award winner for Best Director and Best Sound. For a hope of getting back his acquired land in forest, after fighting a case for 10 years, Raghu Karhe age 55, along with wife, 2 sons – Panda age 25 and Balu age 20, his daughter-in-law and grandson are on their way for grazing their sheeps. They meet a relative Gulaba Handal, age 45, who proposes his daughter for Balu's marriage. Balu along with father visit his place and agree for marriage and Balu starts dreaming of his marriage.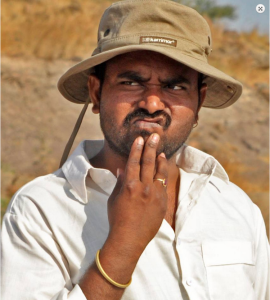 Director Bio
List of awards
 TWO – 62nd National Film Awards For Special Jury And Best Audiography
 FIVE – 52nd Maharashtra State Film Awards For Best Rural Film, Best Debut Producer, Best Costume, Best Makeup And Best Rural Director
 ONE – Pune International Film Festival Award For Best Director
 FOUR – Prabhat Puraskar's For Best Film, Best Debut (Male), Best Negative Role And Best Director
Website: http://khwada.in
Dho Dala, Iram Parveen Bilal, 2014, Urdu, 14 min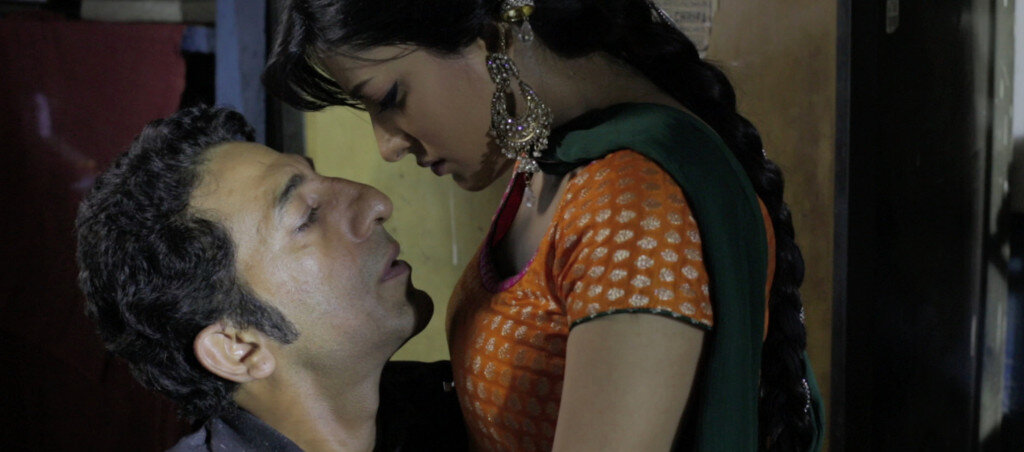 Synopsis: In the backdrop of a world where assassins disappear into blackholes, Dhona and Pari are launderettes who wash people's 'sins' away by washing away crime scenes and evidence. All is status quo until an unsuspected spy tries to wake them to justice.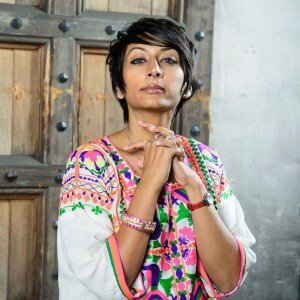 DIRECTOR BIO
Raised in Nigeria and Pakistan, Iram Parveen Bilal is a Physics Olympian turned filmmaker. She just directed her 2nd feature film, THE PHD MOVIE: STILL IN GRAD SCHOOL, a feature adaptation of the 7 million+-followed PhD Comics. Her first feature, JOSH, a 2012 Women in Film awardee, enjoyed theatrical and ancillary distribution success in multiple territories. Her next feature project, FORBIDDEN STEPS, a film about Islamophobia and Dance, is a Film Independent writer/director lab project, scheduled for filming in Spring 2016 in Chicago. She is also developing her TV Series THE PIONEERS, which showcases the mass migration from South Asia to the UK in the 1950s in response to Queen Elizabeth's frantic call for labor from the commonwealth nations.  Iram was recently selected for the Women In Film/Sundance Financier's Intensive Program and is a co-chair on the Asian American Writer's Committee at the Writer's Guild of America. She also sits on the board of the community service organization, the Caltech Y. Bilal is the initiator of the Pakistani Oscar committee and is the founder of Pakistan's first professional screenwriting lab (QALAMBAAZ).
BAYBERRIES HAVE RIPENED, Niranjan Lal Bhetwal, 2015, Nepali, 16.25 min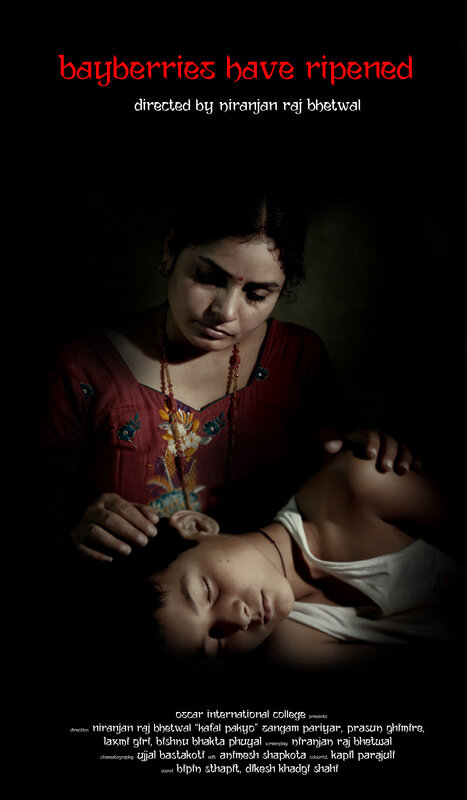 Logline: Bayberries Have Ripened is set in the suburbs of Nepal during the civil war period, where most men were either abroad or displaced because of the war.
Synopsis: The film is set in the suburbs of Nepal during the civil war period, where most men were either abroad or displaced because of the war. Sushmadevi, a mother of two sons whose husband is abroad, directs her sons to take their cow for fertilization. As the boys bring back the cow, worshiped as a mother and giver, they are faced with a new realization. While all these happening, a cuckoo bird known as Kafal Pakyo among the locals, is singing.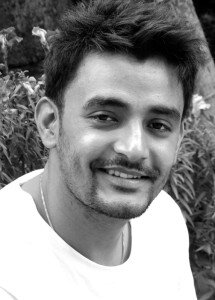 Director Bio
Born in Nepal, Niranjan Raj Bhetwal earned B.F.S in Film Direction at the Oscar International College (College of Film Studies, Nepal, in 2013). His graduation film, 'Kafal Pakyo / Bayberries Have Ripened' (2014), received the Jury award and Best Fiction Film Award in "Watersprite: -The Cambridge International Student Film Featival – England" and Audience Choice Award in "25th MEDIAWAVE – ANOTHER CONNECTION International Film Festival – Hungary".