SIFF Film Center, Seattle – Friday, October 16th – 7:00 PM
KILLA, Avinash Arun, 2014, Marathi, 105min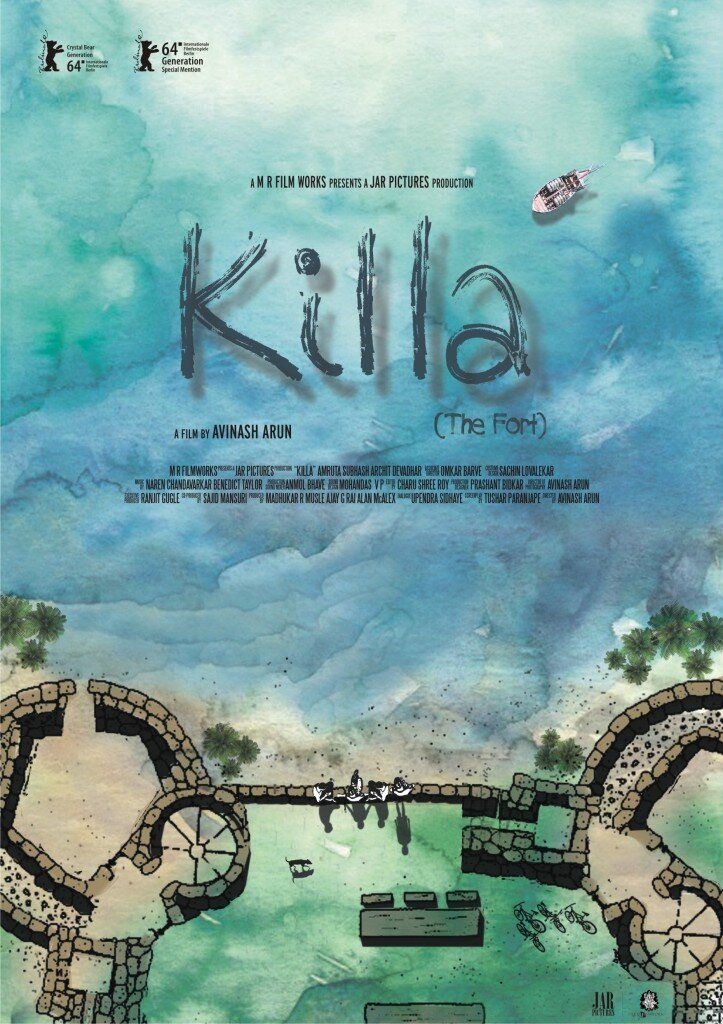 Logline: An 11­-year-­old moves to a small town because of his mother's job transfer.
Synopsis: Forced to leave the family home in Pune because of his mother's work, young Chinu struggles to fit in with the kids in the coastal countryside of Konkan. Smart, quiet, and still mourning the death of his father, Chinu befriends some boys at school after sharing his answers in math class. Meanwhile, his mother also bends the rules in order to get by in her new surroundings. Soon both find change and friendship are never quite as easy as they seem.
In his assured and memorable debut feature, which won the Crystal Bear at the Berlinale, director Avinash Arun presents this coming-of-age story with profound empathy and care. The terrible beauty of youth is reflected in the lush photography of the exotic coast and its landscapes. The performances by Amruta Subhash and Archit Davadhar as mother and son are both gentle and genuine. With a story that speaks to all ages, KILLA reminds us that growing up is hard and that's okay.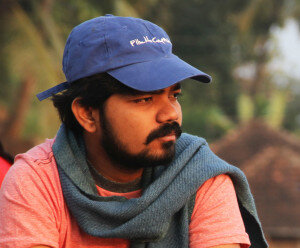 director bio
Avinash Arun is a Director – Cinematographer from Maharashtra, India. Born in the textile town Solapur in 1985 in a middle class Maharashtrian family, he started assisting in FTII Diploma films at the age of 16. He eventually graduated in Cinematography from FTII in 2011. In 2010, his school project "The Light and Her Shadows" won him the cinematography award in Kodak film school Competition. His diploma film "Allah Is Great" was the official entry from India for Student Oscars. It also won several awards including the National award in 2012. Avinash has worked on "Kai Po Che!" (Berlinale Panorama section 2012), Deool (National Award winner 2011). Killa is first feature film as director. He is also the cinematographer on this film.
Director's Statement: In my childhood, I traveled quite a lot and quite frequently because my father had a transferable job. Every place was a new experience. People were different, the culture was unique. By the time I would settle down, make friends, familiarize myself with the place and its culture, it was time to move on. Those were difficult times and now when I look back, all the people and the experiences shaped my personality, it was about growing up and accepting. Killa is an attempt to cherish those moments. It's a film about my past, which has made my present.
Flying Kiss, Tarun Seth, 2015, english, 1min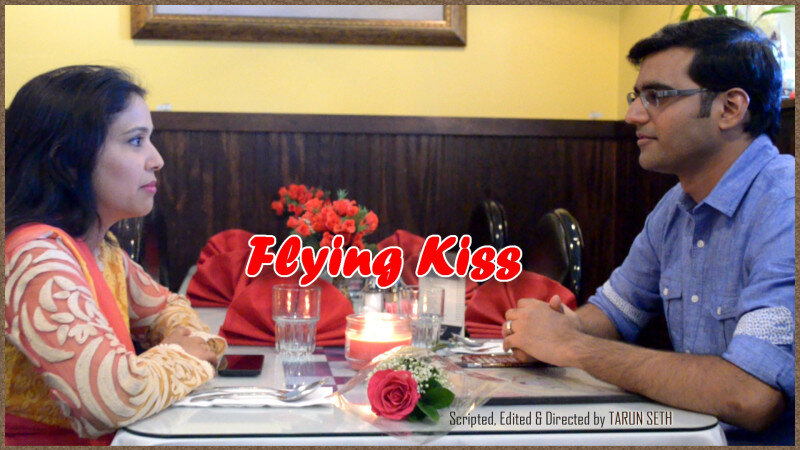 Synopsis: A couple celebrating and enjoying their special occasion happily until the girl happens to see the boy through a reflection.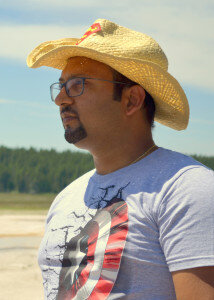 DIRECTOR BIO
Tarun Seth, Indian citizen living in Seattle for past 3 years, working for an IT company and having passion for film making. Made few short films and writing a feature length script. His last 1 minute short film 'Flying Kiss' has won three awards in a row 'Best Film by judges', 'Best Film by audience' and 'Best use of mystery element – reflection' in 'Tacoma film makers and screenwriters' wait a minute film competition.