SIFF Film Centre, Sept 29th, 6:00pm
Lala Begum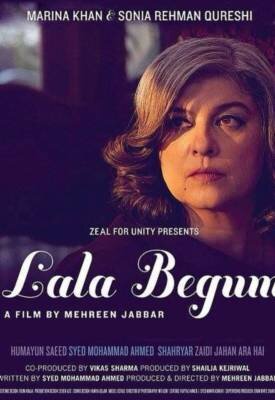 What happens when after 20 odd years of estrangement, two sisters are forced to have a face-to-face confrontation? With the tragic demise of her husband, Seher has no option but to return to her hometown to live with her older sister, Meher. But Meher has made it clear that Seher is not welcome in their home. After all, she had been tending to the house in her sister's absence for all these years. Furthermore, she cannot find it in her heart to forgive Seher for running off with the man she believed was in love with her. Brought together by circumstances, as they attempt to overcome their differences, long-held truths begin to unravel.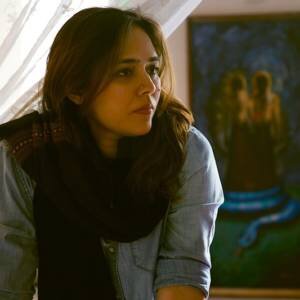 Pakistan/urdu/2016/60mins
Director: Mehren Jabbar
Mehreen is a critically acclaimed Pakistani-American director and producer. Her two-decade-long career includes TV serials such as Daam, Doraha, Kahaniyaan, Mera Naam Yousuf Hai, and Jackson Heights, as well a number of made for TV feature and short films. Mehreen's first feature film, Ramchand Pakistani, premiered in competition at the Tribeca Film Festival in 2008. It was awarded the FIPRISCI Prize by the International Federation of Film Critics, the Satyajit Ray Award at the London Film Festival and was screened at the Museum of Modern Art in New York for a week-long run and screened at SIFF in Seattle.
Mehreen has been a member of the National Board of Film Censors in Karachi, a founding member of the KaraFilm Festival in Karachi, Pakistan and a founder member of the NGO WAR (War Against Rape). In 2012 She was invited to the Maisha Film Lab in Uganda–a non-profit training lab founded by director Mira Nair–to be a directing mentor. She is the recipient of several awards for her work and has served as a jury member in many local and international film festivals.
The Grief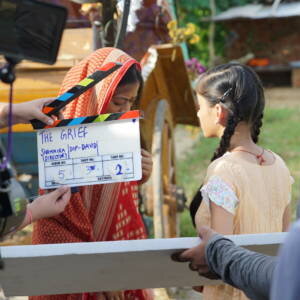 An old horse carriage driver in Agra at Taj Mahal, India loses his wife. The sadness over her death leads him through five stages of grief. Will he find redemption?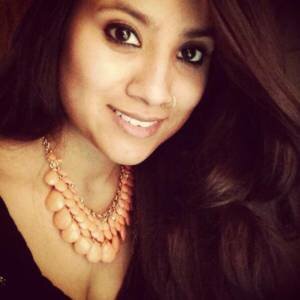 India/2017/Hindi/12mins
Director: Shammika Tomar
Shammika Tomar has been working in film production and directing since 2011. She produced her first feature, The Odd Essay, in 2015. Shammika won a Special Mention Award for Love Life With Friends as a producer in India at the Dada Saheb Phalke Film Festival in 2014. Her movie Color of War won the Best Film at the Chicago Film Festival. She is currently working on her project Maryam, concerning the lives of young women in Afghanistan. Originally from Agra, India, Shammika earned her BA in Filmmaking from New York Film Academy in Los Angeles.
Gorakh Dhandha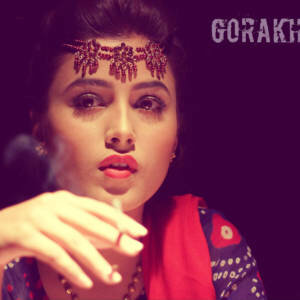 When a creator comes face to face with his own creations, who determines their fate, the characters or the author? Starring veteran Pakistani theater actor Imraan Peerzada.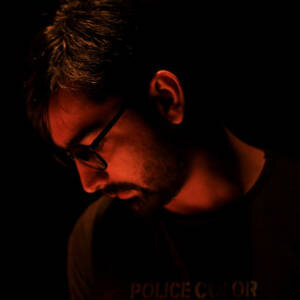 Pakistan/Urdu/2016/17mins
Director: Ali Osman Bajwa