Carco Theater, Renton – Saturday, October 22nd – 12:00 PM
Powerful movies holding a mirror to the ills of mental health, often a topic that is taboo within the community.
Unbroken Glass, Dinesh Sabu, 2014, English, 56 min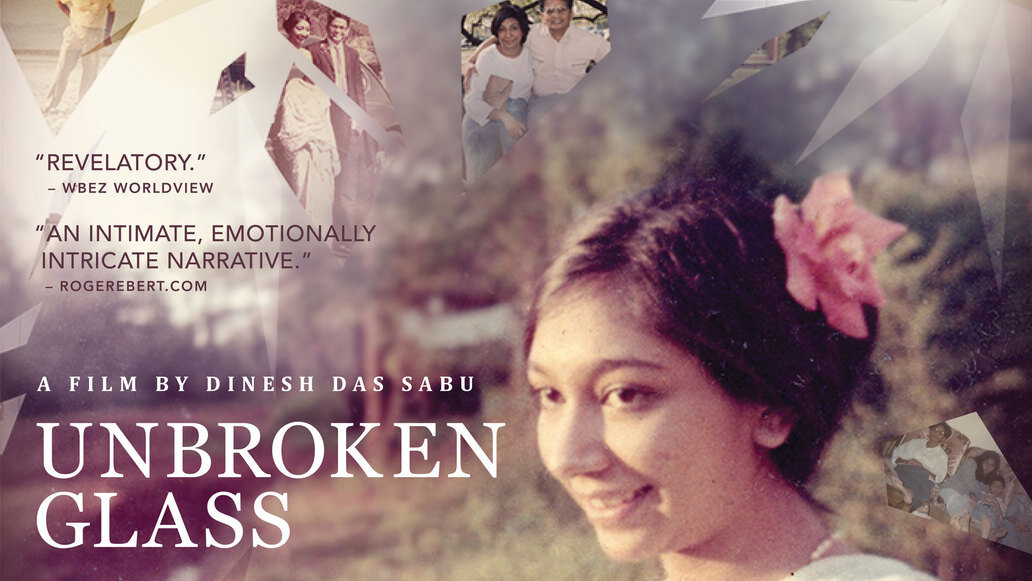 It is the story of filmmaker Dinesh Sabu's journey to piece together the story of his parents' lives, twenty years after their deaths.
Stuck in Time, Nabhan Zaman, 2013, Bangla, 5 min
A man decides to end his life and quit his misery but soon discovers his mistakes , when something mysterious finds him.