LGBTQ Shorts
SIFF Film Center, September 30th, 12pm
Pehchaan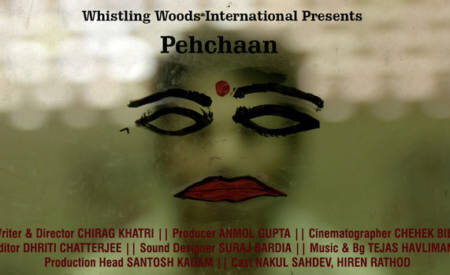 15 mins || Hindi || India || 2017
Suraj and Chandu have been best friends since they could barely walk. With age their friendship has grown into a bond that brothers share. Both are the two ends of this relationship. Although they started out as friends, things change along the way. Suraj falls in love with Chandu and Chandu is oblivious to this. When Suraj tackles with his feelings towards Chandu and tries to come face to face with his sexuality, he alienates his best friend.
Director's Bio: Hailing from the capital of the country, Chirag Khatri is 23 years old. He holds a diploma in Filmmaking and an honors degree in Political Science. Writing has been one of the major influences that has led him to filmmaking, and he is also an ardent reader and a music fanatic.
2. JLT's Amar Prem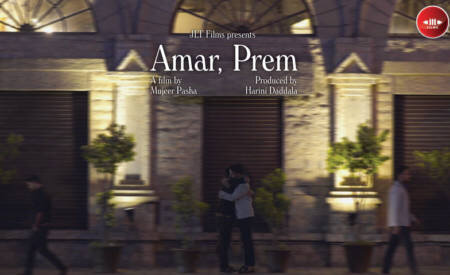 12 mins || English || UK || 2018
Amar and Prem call their relationship quits and choose to be friends. But soon, loneliness rekindles longing. Can they go back?
Director's Bio: Mujeer Pasha is a 28-year old pseudo-intellectual person living in Bangalore. He works for a creative agency through the week and on other days, he tries to be less miserable. Filmmaking has been a major form of his expression for the past 4 years.
3. If You Dare Desire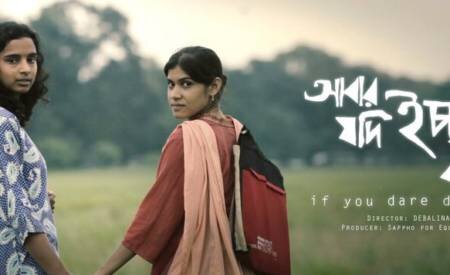 52 mins || Bengali || India || 2017
If You Dare Desire is a film of possibilities. Beyond the domination of patriarchy and hetero-normativity, the women in love resist with their bodies, with their hearts. They live many lives. They die many deaths. They resist and they dream. In the daily struggles of a far-away village. In the dark glitters of a big city. If You Dare Desire is wish-fulfilling cinema. A hyper-reality of desire. A politics of hope. Welcome to the many worlds of Swapna-Shucheta. Dare to dream, and desire!
Director's Bio: Debalina is an independent filmmaker and cinematographer. She studied comparative literature and worked in television before she turned to working independently. She has made feature length documentary films, short films, travelogues, music videos, telefilms and mixed genre. She is also a still photographer and she is passionate about issues of gender and sexuality, environment and occasionally writes for newspapers and magazines.
4. Mehndi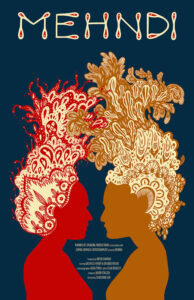 4 mins || English || USA || 2018
This film is about a moment- a small interlude of meaning and emotion that is unforgettable for those in it, and unknown to others. Change doesn't always come with fanfare. Sometimes it sneaks up on us in a quiet moment or a small gesture. In the context of traditional Indian American norms and expectations, it is important to dwell on this quiet moment that delicately yet irrevocably changes the lives of two young women forever.
Director's Bio: Sudeshna Sen is a Seattle based filmmaker. Her films have screened at Seattle International Film Festival (SIFF), Outfest, Boston LGBT Film Festival (Wicked Queer), New York Indian Film Festival (NYIFF) and many others. Besides her own films, she has worked on several productions- SADIE (dir. Megan Griffiths SXSW 2018) MOPZ  (dir. Todd Rohal SIFF 2017) and AUTO (dir. Steven Schardt TriBeCa 2017) in recent years. Sudeshna is the Board President at Seattle's Northwest Film Forum. Previously she was Professor of Japanese literature and Visual Culture at University of Washington and University of Utah.