Redmond Senior Center, Redmond – Friday, October 21st – 7:00 PM
Tracing social and emotional journeys, be it Indian women across the ages or South Asian parents that form the diaspora or gendered experiences in the urban Indian context
Many Rivers Home, Baljit Sangra, 2014, English, 47 min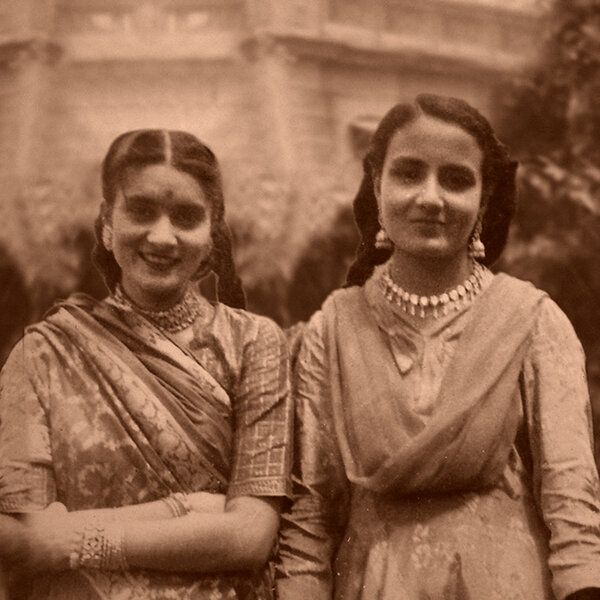 Documentary examining the ties that bind South Asian families in a Lower Mainland seniors' residence.
In Her Words: The Journey of Indian Women, Annie Zaidi, 2015, English, 42 min
Documentary tracing the historical and social journeys of Indian women's lives as revealed through the literature they created in every era.
Recitations not from Memory, Sunita Prasad, 2014, English, 18 min
An experiment in recounting gendered experience, and particularly gender discrimination, within the urban Indian context.