SIFF Film Center, Sept 29th, Sunday, 2:30pm
Short Film: Living With Snow Leopards: Tashi's Story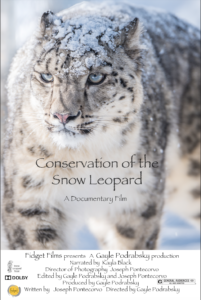 With the snow leopards' prey in decline, encounters between villagers and the cat are on the rise. Explore this fragile relationship through the eyes of Tashi, a local goat herder, and learn how his village has partnered with the Snow Leopard Trust to find ways to both live with and save one of the rarest cats on Earth.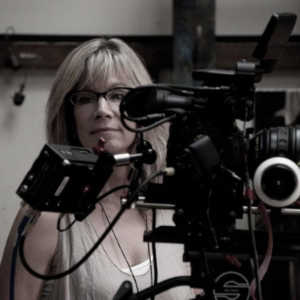 Gayle Podrabsky | 10min | 2018 | United States
Filmmaker: Gayle Podrabsky
Gayle is an award-winning producer/director with over 25 years of experience in creating digital content. Her work can be seen on local and national PBS. Recently Living with Snow Leopards: Tashi's Story won first place at the World Wildlife Day's International Big Cat Film Festival in the category of People and Cats.
Her other films include The Source: The Story of Seattle's Tap Water and Ron Ho Becoming Chinese: A Jewelers Tale.
Film: Pariah Dog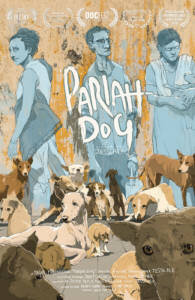 Pariah Dog is a creative documentary focusing on several eccentric dog lovers in Kolkata, India. Shot over two-and-a-half years, the film paints a kaleidoscopic picture of the city of Kolkata, seen through the prism of four outsiders and the dogs they love. These men and women have found meaning and purpose in their shared mission to care for these neglected street dogs, who have existed in the towns and villages of India for thousands of years. For some this mission is enough, for others, dreams of a better life are always near.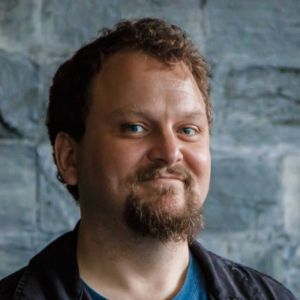 Jesse Alk | 97min | 2019 | India
Filmmaker: Jesse Alk
Jesse Alk was born in Ottawa, Canada, to US parents. He graduated with honours from the University of California, Santa Cruz, studied briefly at the NYU TISCH School of the Arts film department, and then attended the University of California, Los Angeles MFA Directing Program in the School of Theater, Film, and Television. He is the son of the late documentary filmmaker Howard Alk. Pariah Dog is his first feature film.