SIFF Film Center, Sept 29th, 12pm
Short Film: Before I Go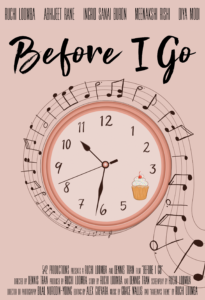 This film highlights the impact mental illness has on family dynamics, as told through the relationship between a father, Rakesh, and his daughter Kareena. As they build their cupcake catering business, Rakesh struggles to cope with OCD while Kareena is faced with making a life-changing decision.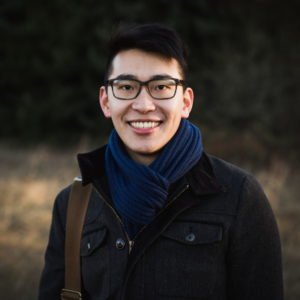 Dennis Tran | 15min | 2019 | United States
Filmmaker: Dennis Tran
Dennis has had a passion for storytelling from a young age. Growing up in a Vietnamese household, Dennis has grappled with the Asian American experience for as long as he can remember. As a child of two different cultures, the feeling of alienation from both has fueled his drive for film and has allowed him to carve out his own identity in what it means to be Asian American. Since graduating from the University of Washington's CineMedia program for visual storytelling, he continues to grow as a filmmaker, exploring the human condition as well as themes of cultural identity with his work. The concept of mental health as it exists within the Asian community has been a particular area of interest for him, to which he explores in his film Before I Go.
Short Film: The Concurrence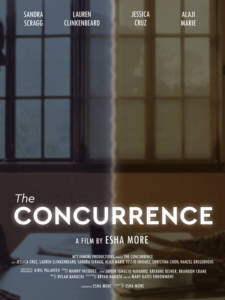 A group of students in high school detention try to escape by trying various methods; meanwhile, the faculty of that school is trying to resolve an urgent academic crisis.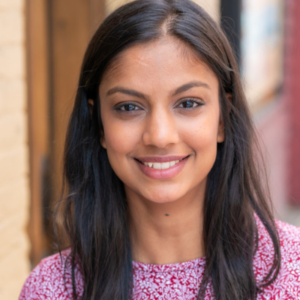 Filmmaker: Esha More
Esha More | 10min | 2019 | United States
Esha More graduated from the University of Washington in 2019. An actress around the Seattle area, she has also directed two films, The Book and The Concurrence. She interned at Cascade Public Media and the Seattle International Film Festival during college and gained an interest in filmmaking after discovering the need for diverse narratives on the big screen.
Short Film: Lucy and Tenzin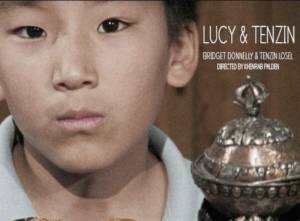 When Lucy arrives at her friend Tenzin' s house, she witnesses a most intimate ritual performed in Tibetan culture.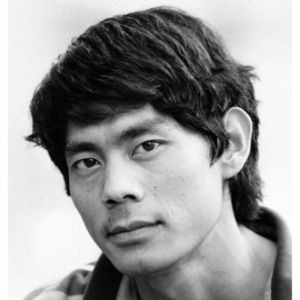 Khenrab Palden | 7min | 2019 | United States
Filmmaker: Khenrab Palden
Khenrab Palden was born in a small Tibetan refugee settlement in India in 1981. After completing middle school in Bir, Himachal Pradesh, where he was raised, in 2000 he joined Central University of Tibetan Studies in the Indian city of Varanasi. In 2005 he was awarded the Five College Tibetan Studies Program Scholarship at Hampshire College, Amherst, MA. Palden graduated from Hampshire College in 2009 with an undergraduate's degree in Film Studies and Anthropology. Khenrab works for Tasveer, a non-profit based in Seattle where he has been the Sponsorship Coordinator since 2016.
Work is important for Khenrab but creating a community around his work is more important to him. "It's not about the best that comes out of what I do but rather it's all about the best that I can give to it," is Khenrab's mantra in life.
Short Film: Tina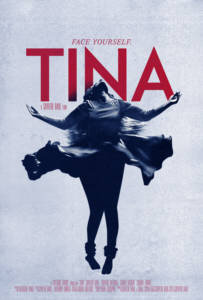 After undergoing self-transformation therapy, a woman is visited by an Indian classical dancer, forcing her to confront herself in a way she never expected.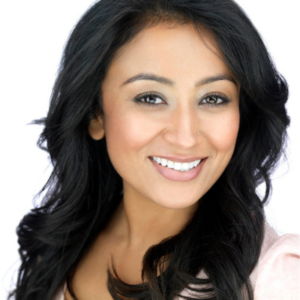 Gayatri Bahl | 9min | 2019 | United States
Filmmakers: Gayatri Bahl
Gayatri Bahl is an award-winning filmmaker, actor, and Indian classical dancer. Gayatri's short film TINA, which she wrote, directed, produced, and starred in is currently on the festival circuit, where it recently won Best Short Film at the Big Apple Film Festival & Best Thriller/Horror at the Art of Brooklyn Film Festival. As an actor, she can be seen in Mr Robot, The Loudest Voice, Vinyl, Law & Order SVU, the Hindi film Let's Dance, and Rishta.com (Netflix). As a dancer, Gayatri has performed at Alvin Ailey Citigroup Theatre, SummerStage, NJPAC, Lincoln Center and has been featured in Elle Magazine's Movement Series.
Short Film: Brunch Wars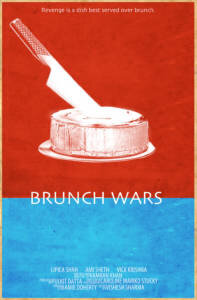 Three best friends meet every month for a cook-off where they each prepare a dish and try to outdo one another. But this time, revenge is on the menu when unresolved issues from their past bubble to the surface.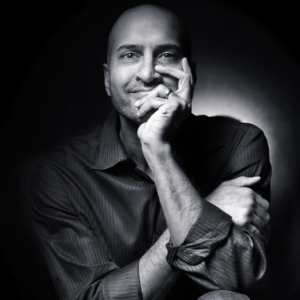 Kamran Khan | 10min | 2019 | United States
Filmmaker: Kamran Khan
Kamran grew up in Peoria, IL, so knows very well the old vaudeville saying of what "plays in Peoria." He's taken this innate industry insight and funnelled it into his passion for visual storytelling through his writing, directing and award-winning photography, which has been featured in Ron Howard's Project Imaginat10n and Hasselblad's Masters Competition. His scripts (pre-WGA) have placed at the American Zoetrope Screenplay Competition, Rhode Island International Film Festival (Academy and BAFTA Qualifying), PAGE Awards, the Cannes Script Contest, FilmQuest, the Austin Revolution Film Festival, Scriptapalooza, WorldFest Houston, Screencraft, New York Television Festival, and the New Hope Film Festival. Kamran is also a member of the NY State Bar where his passion for fictional storytelling is not as enthusiastically received.
Short Film: Closet Supes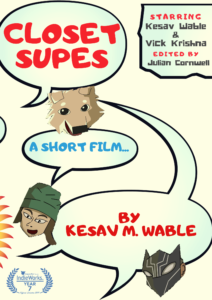 Two East-Indian step-brothers, one straight and the other queer, host a podcast where they discuss queer innuendo in their favourite comics growing up. When a mysterious listener confronts one of them after an episode covering Hindu religious comics that were popular in 1980s India, the duo is taken on an unexpected journey.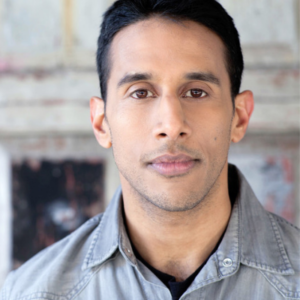 Kesav Wable | 15min | 2019 | United States
Filmmaker: Kesav Wable
Kesav Wable is an award-winning actor/writer/director based in Brooklyn, New York. He won the 2006-07 inaugural Indo-American Arts Council playwriting fellowship at the Lark Play Development Center in New York City, for his play For Flow. He later co-produced a short film that he adapted from Flow which was a finalist at the 2011 HBO American Black Film Festival and later aired on HBO and Cinemax. His original feature screenplay, Dear Brother, was one of three scripts from the U.S.A selected for the Maison des Scenaristes Author-Producer meetings at the 2018 Cannes Film Festival.
Short Film: A Sari for Pallavi

When traditional Thini & promiscuous Pallavi get into a culture clash, Pallavi has to decide between honouring the Indian traditions of her family or staying true to her modern American identity. A conversation about what not to wear spirals into a comedic exploration of cultural identity and tradition,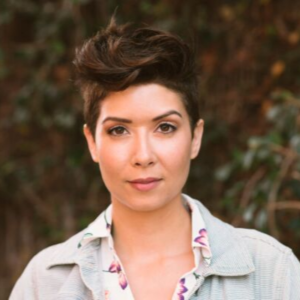 Kate Chamuris | 10min | 2019 | United States
Filmmaker: Kate Chamuris
Originally from Bucks County Pennsylvania, Kate is a Puerto Rican/American producer, writer-director and actor based in LA. Her recent producing work includes AFI thesis films MILLER & SON (BAFTA Student Award for Live Action), IF THIS IS WRONG (Citizen Jane) and BALLOON (Palm Springs International ShortFest). She produced the AFI Directing Workshop for Women short, UNSPEAKABLE, which was named an official selection of SXSW and Series Fest. She is the creator and director of the comedic web series BREAKFAST IN BED that premiered at SideWalk Film Festival. Kate's upcoming projects include developing the feature film adaptation of Danielle Sepulveres's memoir LOSING IT…THE SEMI-SCANDALOUS STORY OF AN EX VIRGIN, that Kate is writing and will direct.